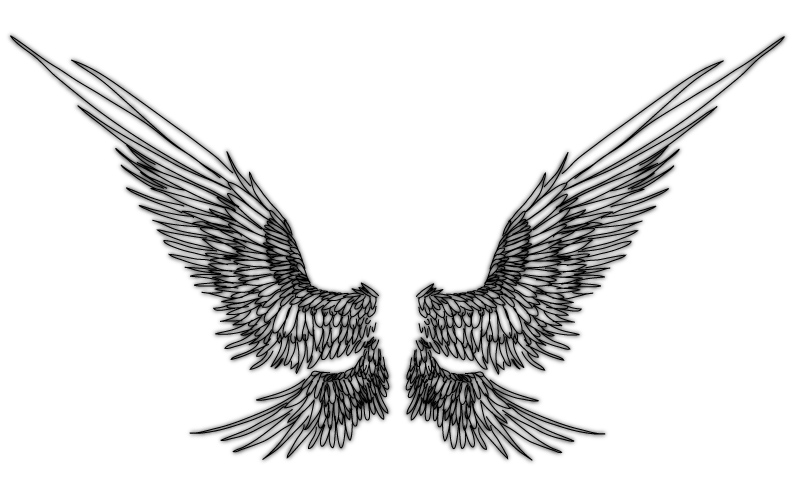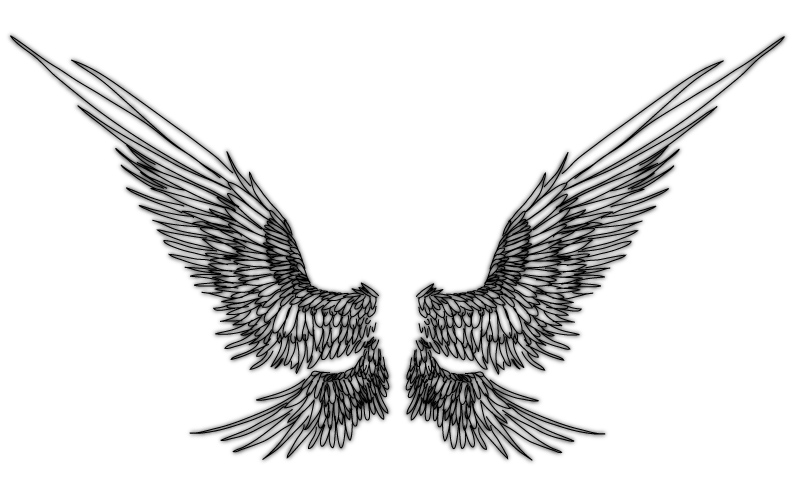 Watch
wing doodles...
There's a similar, new downloadable GIF one here:
kaljaia.deviantart.com/art/Qua…
The lines are all messed up- I might go back and fix them, as I kinda like the thing.
If for some arcane reason you have the urge to stick this to yourself, my criteria is that you a) do NOT let the tattoo parlor keep the design, as they'll sell it to other people and that's theft, and b) send me a picture

Edit:
WTF?! That many views and downloads? Gee, thanks, but really this isn't that good

Edit 2: Holy crap guys, over 12k views? Oy. Don't know what you see in it.