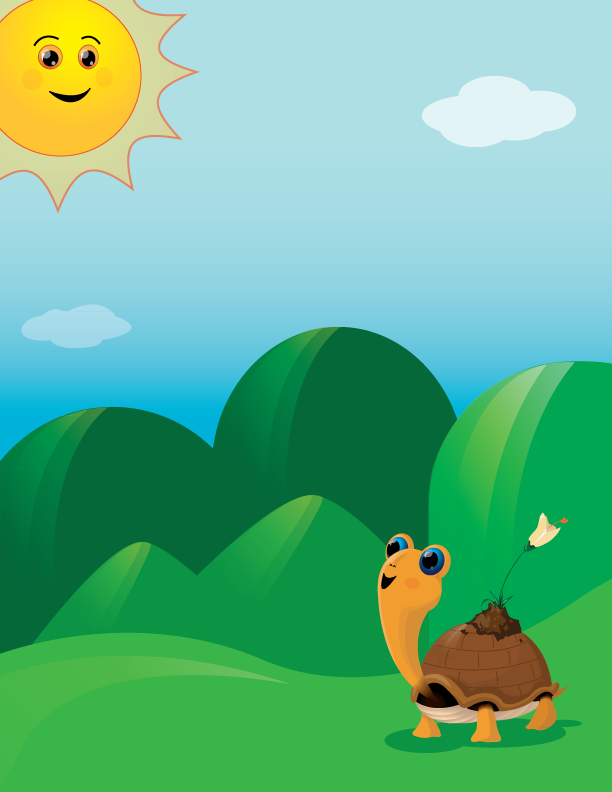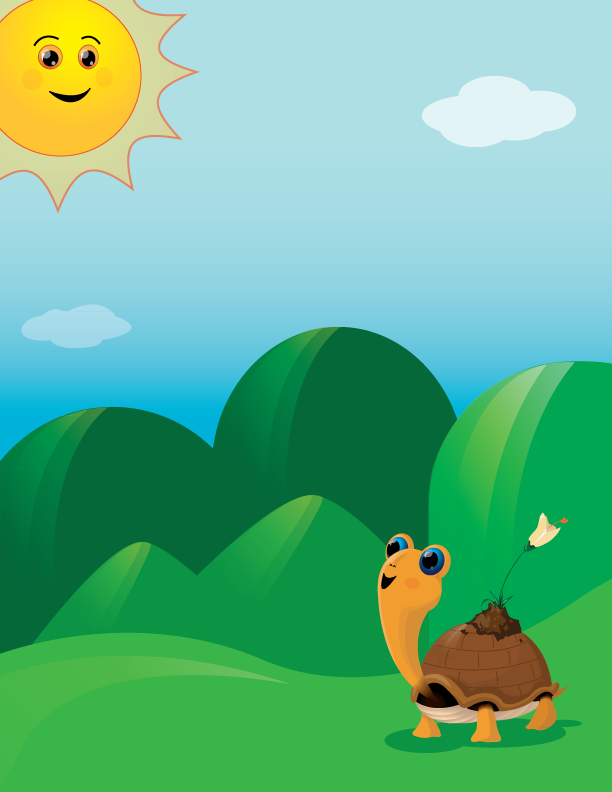 Watch
The story was that the turtle found a small flower dying in the shade of a giant tree, and he took the flower, and put it on his back and carried it into the sun.

How'd the turtle put the flower on his back? Well, that's another story....

Reply

lol cute story but I don't think turtle can reach their back...
Reply