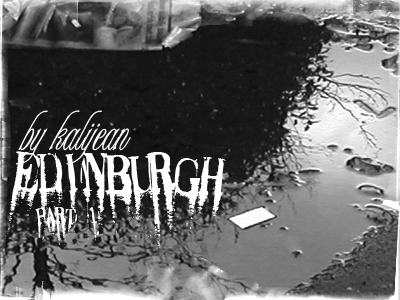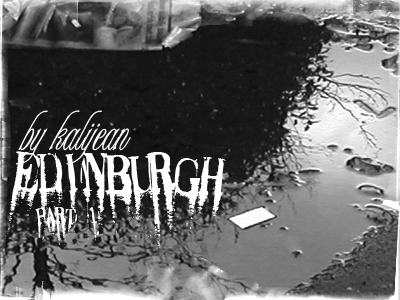 Watch
Part one, because the file was too huge to put in one upload.
The set: 108 brushes made from pictures taken during a (long) walk through the city of Edinburgh. That's pronounced "Edinbrah" or "Edinburra" (roll the R's), by the way.
Grungy type wall and pavement textures, street signs, architecture, art, cafe menus, LOTS of wonderful graffitti, phone boxes, fly posters, signs saying NO fly posters, litter, fences (a couple with thistle designs), closed down shop windows, Georgian windows so characteristic of the city, a pile of tartan kilts, a rail of shawls and clothes, a stolen and dumped out handbag, traffic lights, alleys, road markings, my husband's bag of chips (fries to some of you) with brown sauce, even a piercing needle is in this set. Pictures taken in the Grass Market, the top end of the bridges, around Edinburgh University, Chambers Street, the Royal Museum, and a few other places. The needle as well as a board of nothing but pins/badges, and a few other pics were taken with permission inside Flip (the piercer there is very cool).
I worked really hard on this set, and all the photos used are my own copyright (I normally use public domain stuff, stuff I own, and free clipart in my sets), so I must ask for credit if you use these. Please credit my devart account or my livejournal, which is also kalijean.
Comment if you are taking these. PLEASE. I'm begging. It is a requirement for taking them. Even if it's criticism, I don't mind

I worked intensely on these, and feedback will mean more to me than you know. So few people usually comment on DeviantArt.
Made in Adobe Photoshop CS, image pack
here.