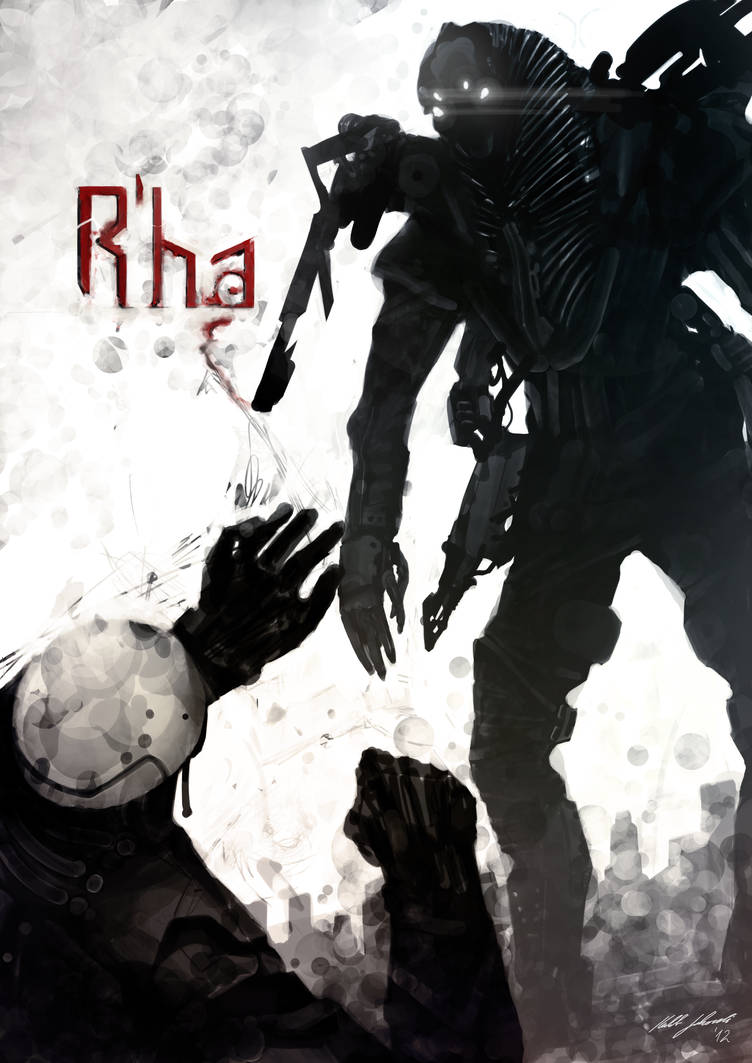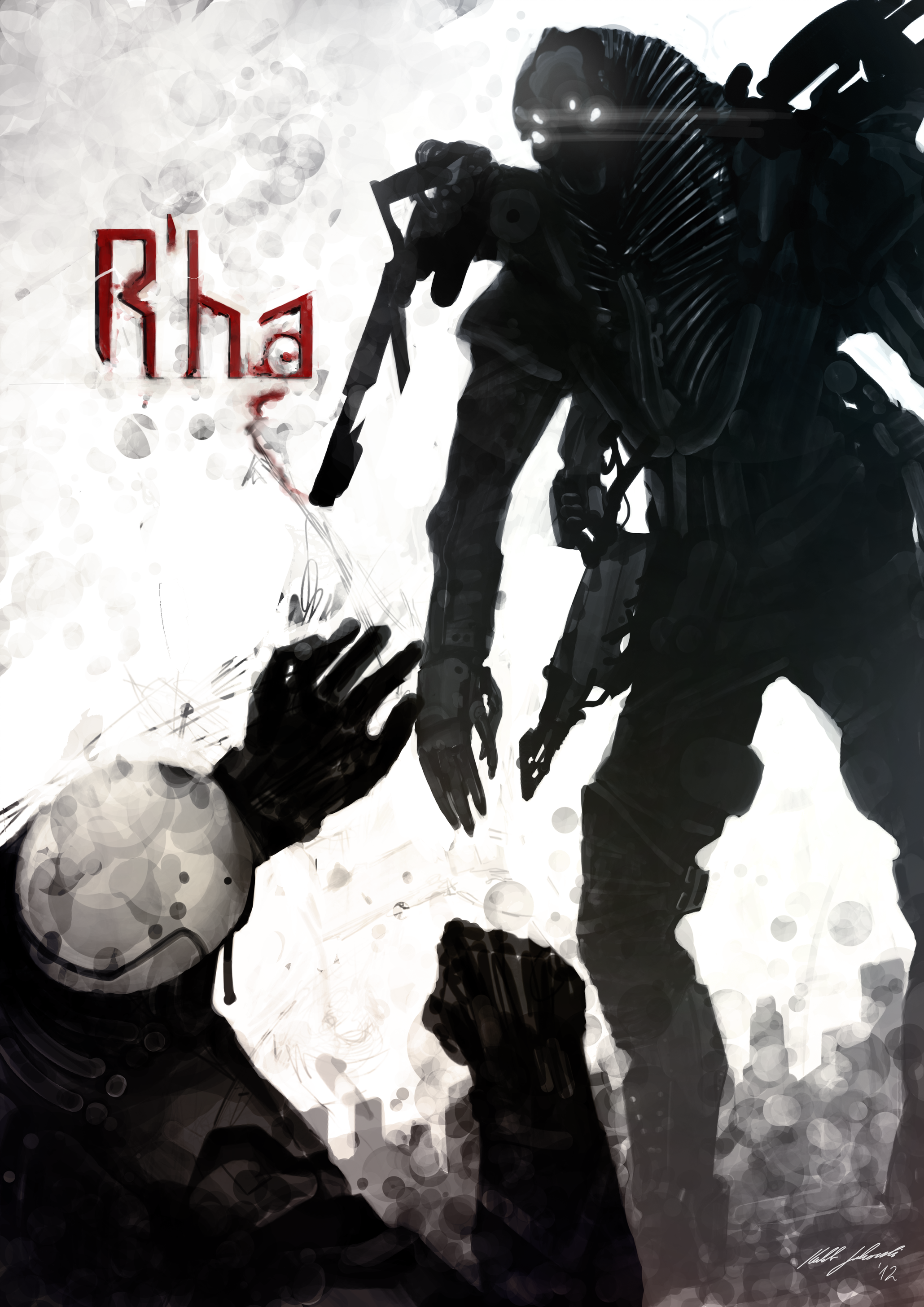 I must say the design of the aliens is cool, especially the armor, though I am curious if you have given any thought to things like cultural aspects or such. When I saw the short it gave some clues but I am curious of your own thoughts.
Reply

yes, I've focused almost solely on world building for a year now.
Hey, R'ha is now on Kickstarter!
www.kickstarter.com/projects/7…
If you care to support and share it with friends, I would be eternally greatful

Best,
Kaleb
Reply

Looks like they found Earth I think.
Reply

Is this a
Human
soldier
lying there
on the floor
?
Reply

If I was an milloinare, I would give you so much money that you would make an movie! Sadly I'm not

Reply

Fear not

hollywoodreporter.com/heat-vision/star-wars-producer-rick-mccallum-564236

Reply

I have a fascination with aliens, and love seeing different peoples adaptions of alien designs. Of all the ones I've seen, yours is one of my favorites. To me, the R'ha feel foreign, but at the same time quite familiar. All the art and concepts you have for them blows me away! You're art, and the R'ha in particular inspire me, and make me want to become the best artist I can! Keep up the great work!
Reply

Congratulations Kaleb, I chose to represent your cover 2000AnniDuri Volume#4. In this connection I would need your own biography and the making of your own to create the cover for insertion in the magazine. I urgently need the text, you can just write me via note, thank you very much and again congratulations for the excellent work.
Chris
Reply