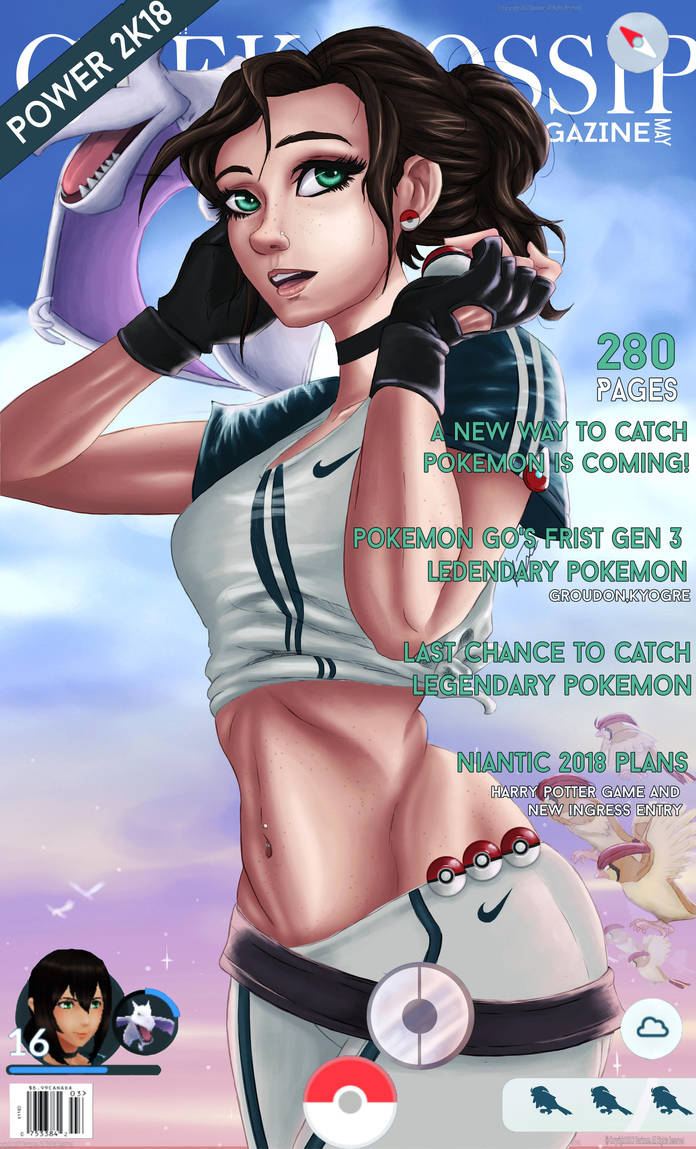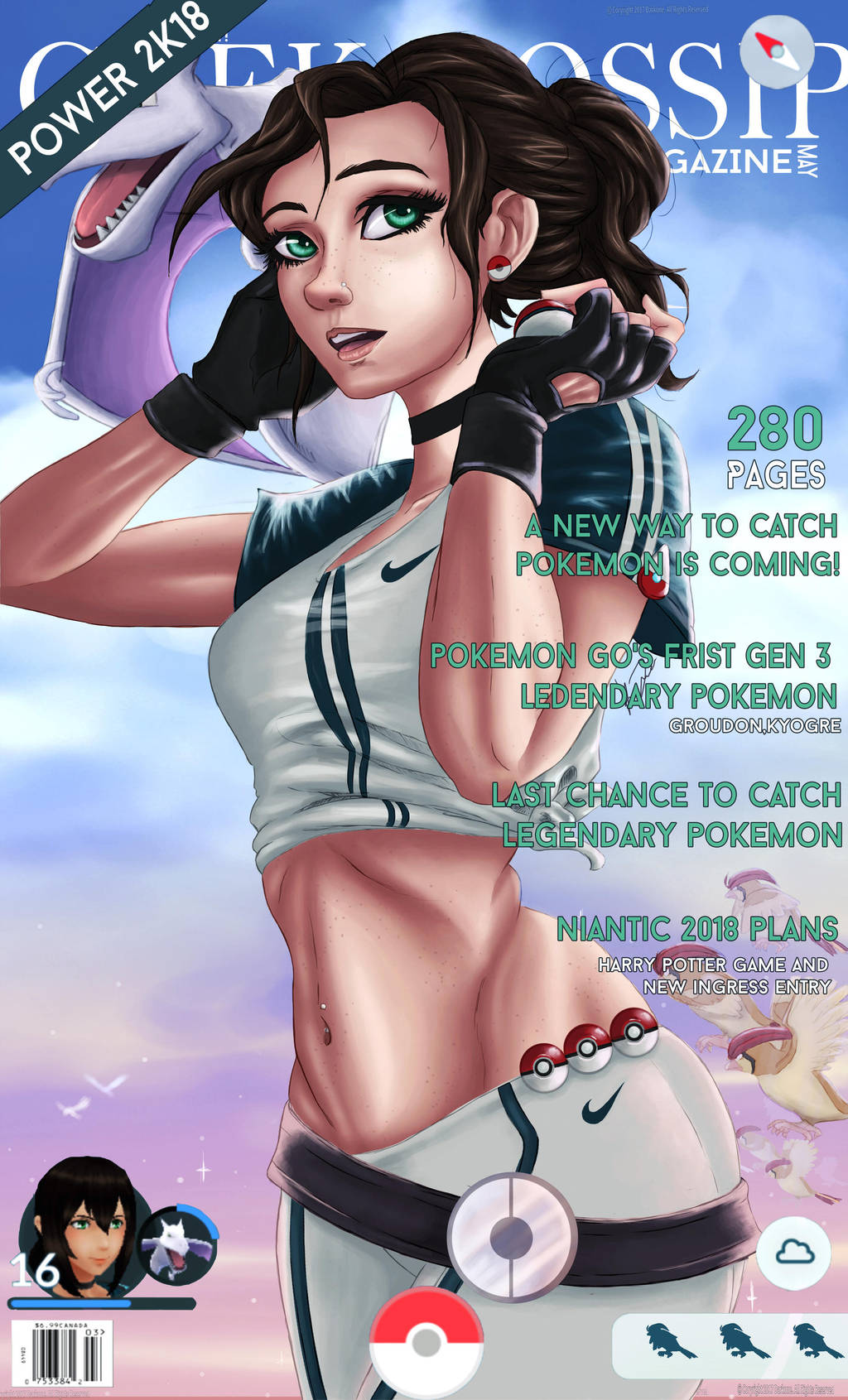 Watch
Speed painting video available on my new YouTube channel "simplyAsk Art"
www.youtube.com/channel/UCysqW…
Be sure to Subscribe to The DarkOne's new Youtube Channel and hit the bell notification button so you never miss a new video! Enjoy!
Fallow me and my work on Instagram. I Post daily work and such.
If you would like a tutorial,simply ask.
Also poster and other is available in my shop
teespring.com/stores/darksshop…