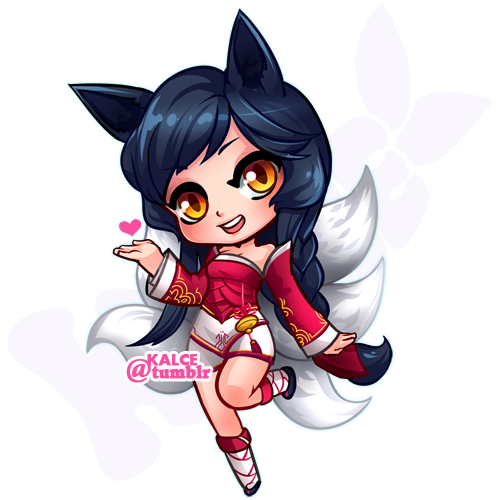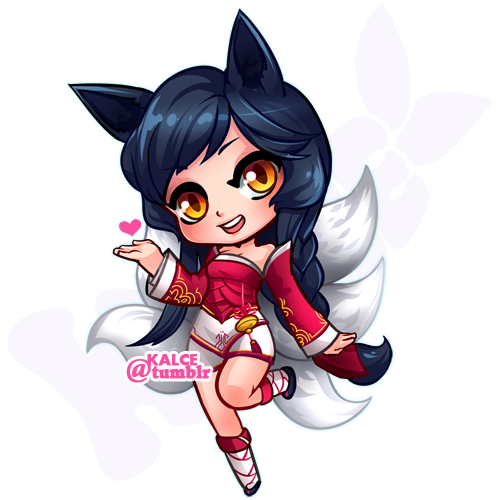 Watch
First of 10 chibi buttons in the works for Fanime 2015!! Im super happy with how she came out, so much better than the one i made a year ago. After fanime im planning on putting her up as a shirt so follow me here or on Twitter / facebook for updates!
Next champions:
Vi, Jinx, Leona, Riven

Thresh, Yasuo, Zed, Gnar, Ekko
PLEASE DO NOT EDIT! Feel free to use this as your icon wherever, just please please please credit me/link back to my blog!

WOW your art is perfect o___o
Reply

Reply

Very cool I saw that you said you livestream games, is that on twitch?

If League is one of those games I will definitely follow. ^^
Reply