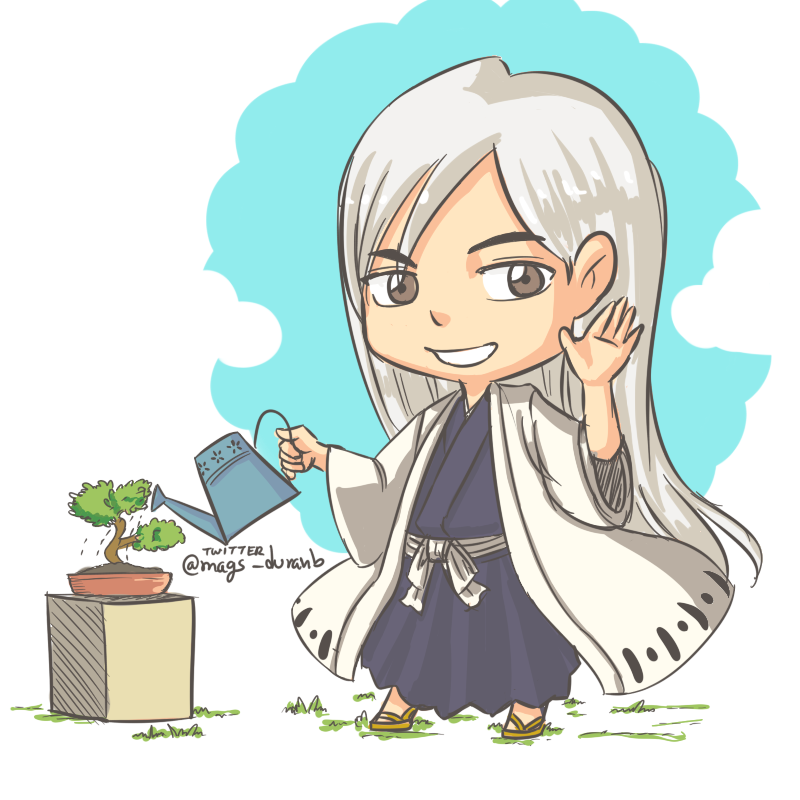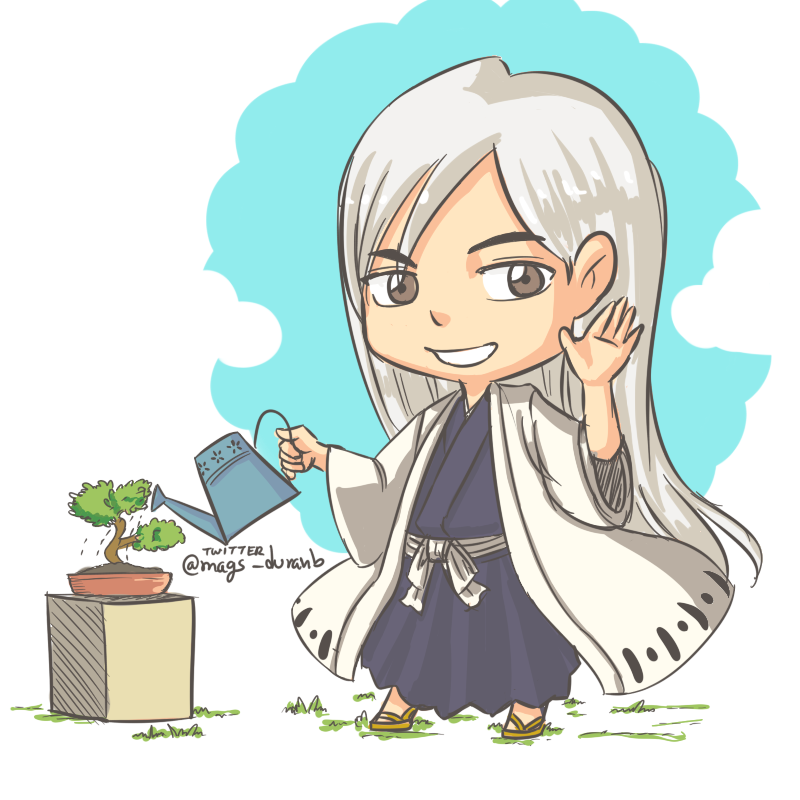 Little chibi uki watering his bonsai

for
Mangsney
.
Buy me a coffee:
ko-fi.com/magsduranb
<---get a chibi as a reward.

So cuuuute! Ukitake always needs more love.

Reply

so cute!

Reply

Reply

Really cute! I like your scetchy style and you really nailed his gentle smile!
Reply

thank you very much!! i like to use sketchy lines because i think it makes the art more lively.
Reply


He looks adorable!

Reply

He is adorable, thank you very much, I miss my man ;_;
Reply

Reply