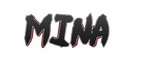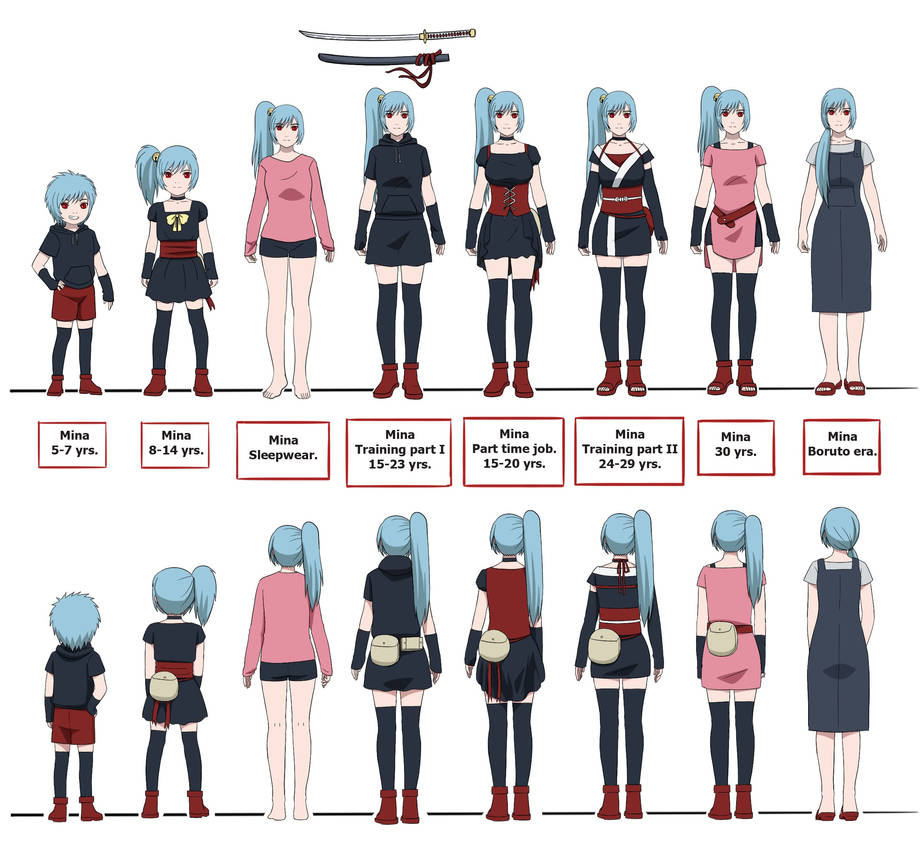 About Mina wiki narutooriginals.fandom.com/wik…
- she have no family and don't know about her past.
- She falls in love with Kakashi, And do everything for him.
- She lives with Kakashi (But not as a lover)
- She is 4 years younger than Kakashi.
- She is not a ninja (she can't use Chakra), But she good at uses ninja weapons.
- She has a weird habit, clumsy, goofy, playful, be yourself, Sometimes is very shy.
- She is not perfect and suck at many things too.
- She is an ordinary girl on trying to do everything for Kakashi.
- She doesnt cares about others but only Kakashi, She tried not to binding with anyone.


---

Read Manga Kakashi x Mina story >> My blog


MINA x KAKASHI GAIDEN
kakashimina.blogspot.com/p/kak…

or
EP.1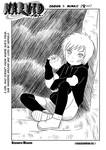 EP.2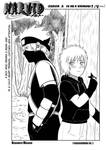 EP.3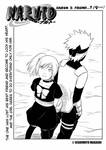 EP.4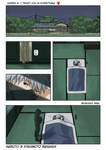 EP.5-6 :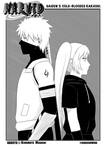 EP.7: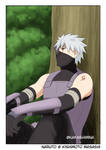 EP.8-9 : (soon...)
EP.10: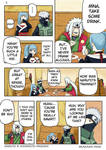 Special [One Shot]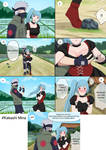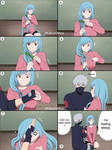 ---

Naruto Shippuden



11. Naruto Shippuden EP. 191 (4 page)
From Naruto Shippuden ep. 191, When Mina was there.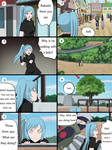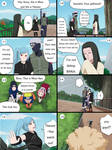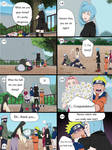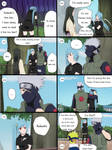 10. Testing (4 page)
When Mina testing skills with Kakashi.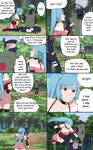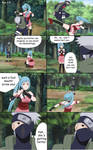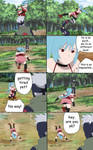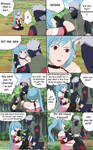 ---

Naruto Part I



9. I remember! (1 page)
Mina and Team 8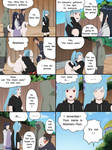 8. The Answer (2 page)
Is the story in Naruto part I
song of this >> [Thousand Foot Krutch: Be Somebody]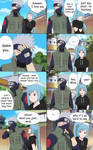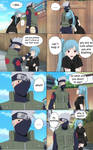 7. Nine-Tails (Soon..)


6. Onee-chan (Soon..)


5. Who is she?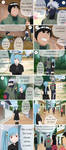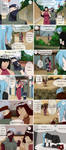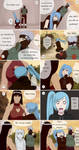 4. Take it (Soon..)


---

Kakashi Gaiden


3. Take care (3 page)
She begged to live with him because she wants to take care of him closely.

<da:thumb id="700583532"/> <da:thumb id="700583543"/> <da:thumb id="700583554"/>


2. Forever (3 page)
After 2 years (Mina is 9 years old now) and when Kakashi was 13 years old, he lost 2 of his best friend (Obito and Rin) he is suffering alot from this.
song of this >> [Breaking Benjamin - Angels Fall]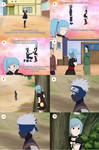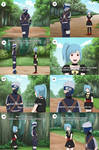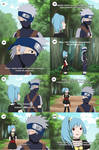 1. Kakashi and Mina First Meeting (4 page)
Mina is 7 years old, she is an orphan and don't know about her past, she is hanging around with Konoha only, And never mess with anyone else.
she secretly train her Ninjutsu alone (but she can't use Chakra) that's why genin always bullied or mock her
even she can't use Ninjutsu and her Taijutsu quite not so good, but she never give up or surrender when fight with anyone.
Mina fell in love with Kakashi a long time ago. He is the reason she wanted to train to become a Ninja and Kakashi have never met her before.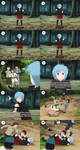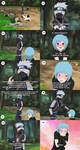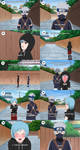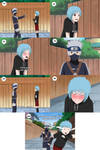 ---


And >> Boruto Naruto Next Generation: Ken Story. (The son of Kakashi with Mina)
kakashimina.blogspot.com/p/hat…

Ken Gaiden EP. 1: Hatake Ken, the cunning Ninja.
Ken Gaiden EP. 2: Ken Academy. / The son of Hokage.
Ken Gaiden EP. 3: Team 7 The bell test.
Ken Gaiden EP. 4: The Arrest Mission.
Ken Gaiden EP. 5: The reason Ken often solo mission.
Ken Gaiden EP. 6: The Cunning boy.

Hatake Ken Special 1: Mission rank S Protecting 6th Hokage.
Hatake Ken Special 2: I'm not a playboy!
Hatake Ken Special 3:
Hatake Ken Special 4: Ken and his friends. / Bad habit.
Hatake Ken Special 5: Hatake moments.
Hatake Ken Special 6: Valentine's Day
Hatake Ken Special 7: Only you.
Hatake Ken Special 8: I care only about you.