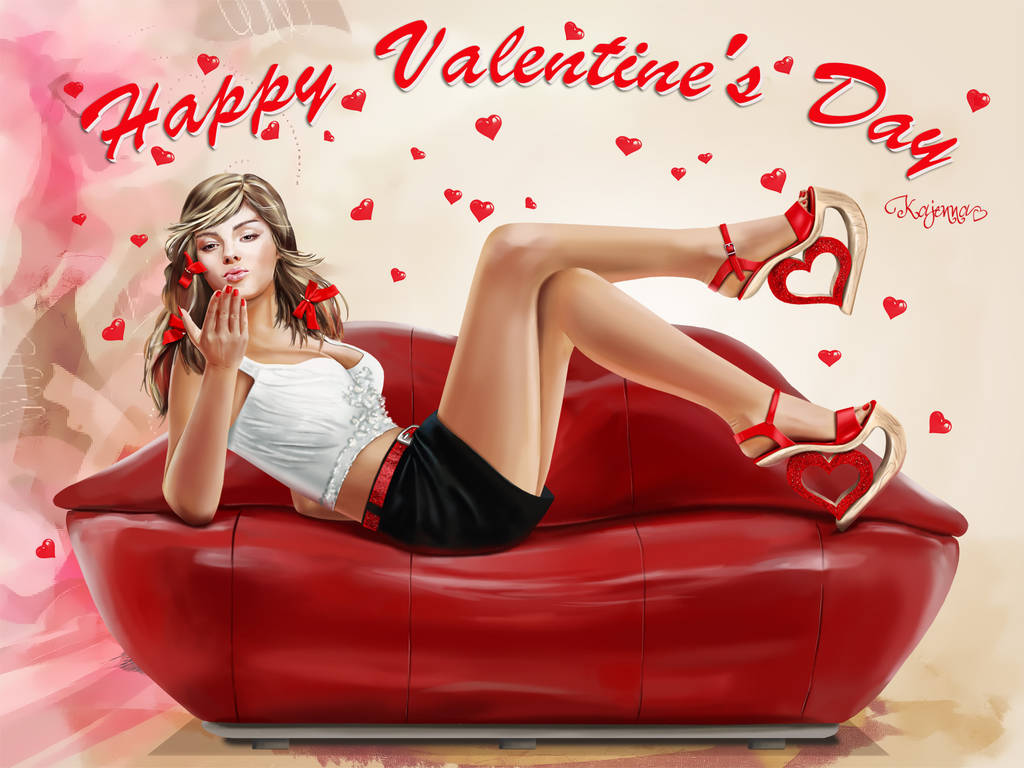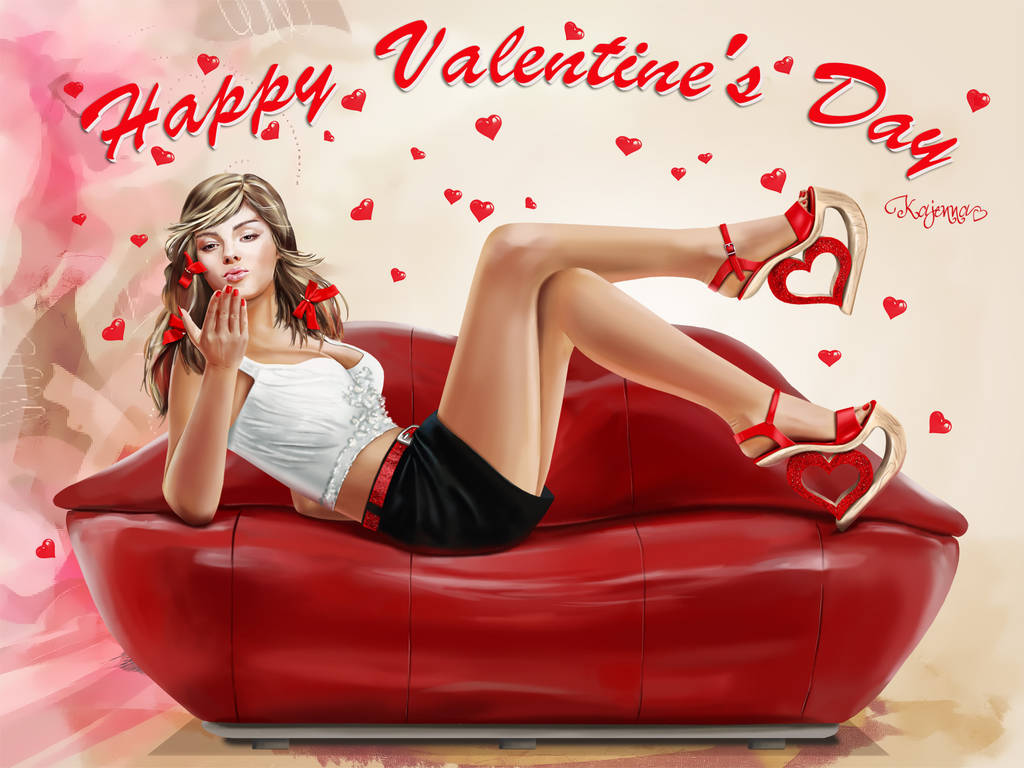 Watch
Watch as was done at:
www.youtube.com/watch?v=RQ3Abm…




PSD file and other variants HERE
picsfordesign.com/catalogue/id…








Follow me on...
My website:
kajenna.weebly.com/
Youtube:
www.youtube.com/user/KajennaZe…
Facebook:
www.facebook.com/kajenna.art
VK:
vk.com/kajenna

Your work is beautiful and I fully understand you wanting to protect it, but the DA logo ruins all work it is on.
Reply

excellent work! well done
Reply

Reply

Thanks. I`m flattered!

Reply

Reply