Hi guys!
wooow it's been a while since I made a journal entry D: And I have been so innactive that I didn't even realise my premium membership running out

Farewell pretty journal skins haha..
So lot's has happened since... I started my new course! It's been absolute fun, but tough. I also am following a masterclass in screenplay which is suuuuuper fun.. I might upload a script in the future, that would be interesting

Because of my study I am currently traveling roughly around 5 hours a day for 4 days in the week, that's a bit silly. So me and my partner have been looking for a new home a bit closer to my study but not to far away for his work for the past couple of months.... and we finally found one yay! We only need to sign the contract but everything else is already in motion, I'm super excited of course!

Which means I could seriously need some extra cash. And then I remembered I still had some of my stickers yay... They are of the following artworks and are fit for both indoors and outdoors.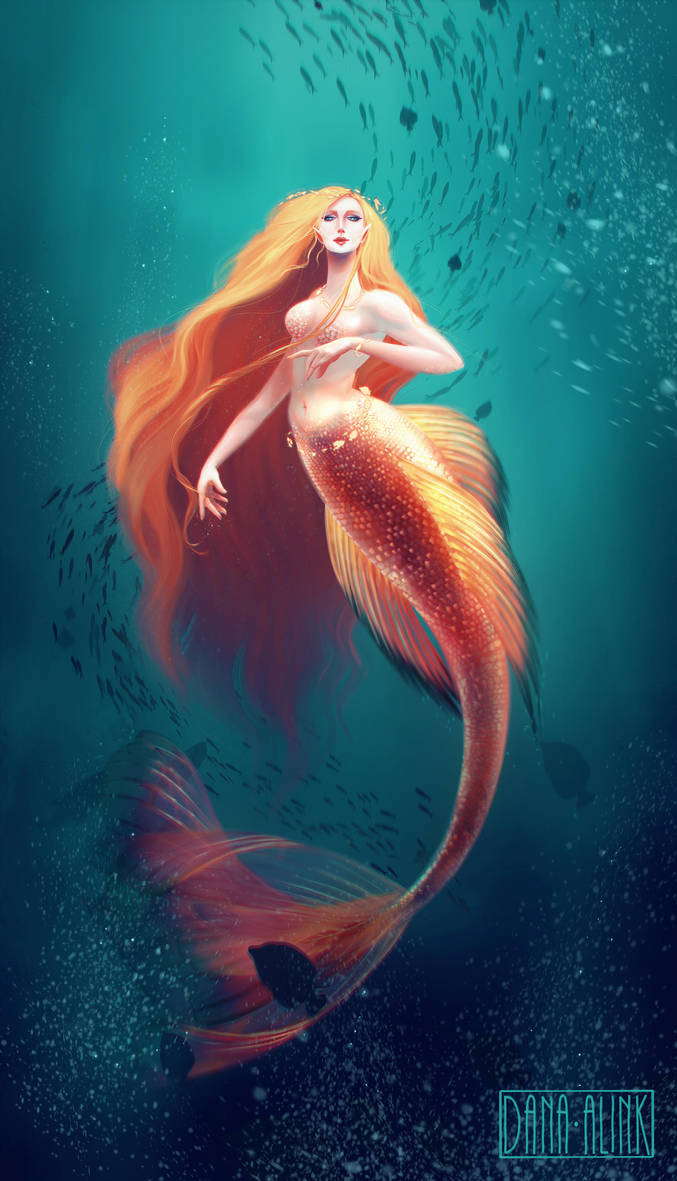 Sticker: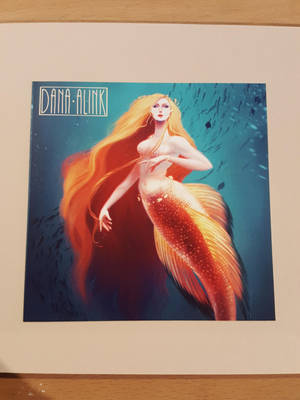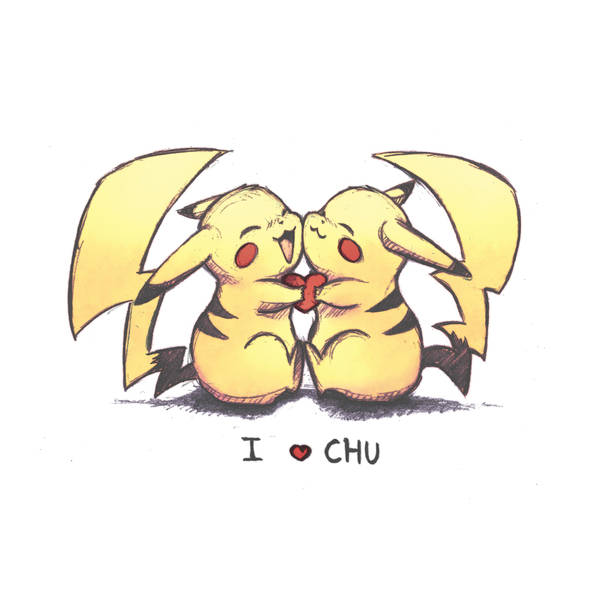 Stickers: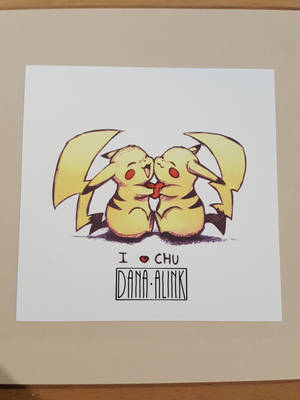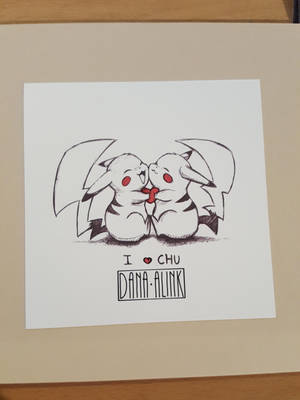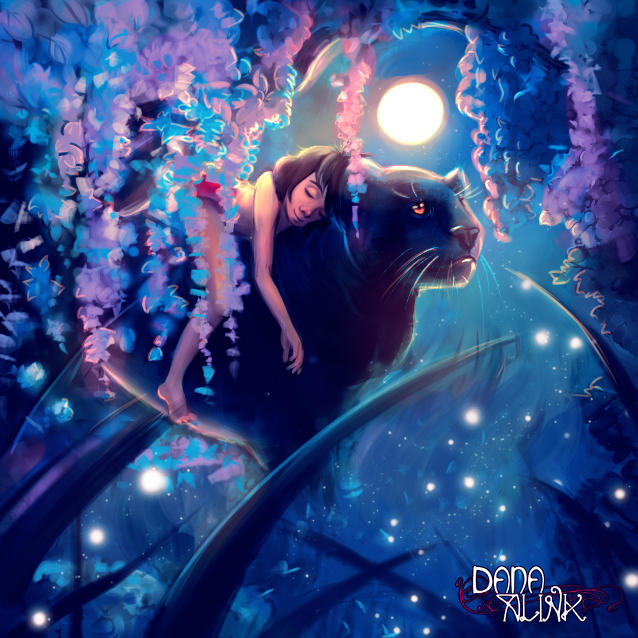 Sticker: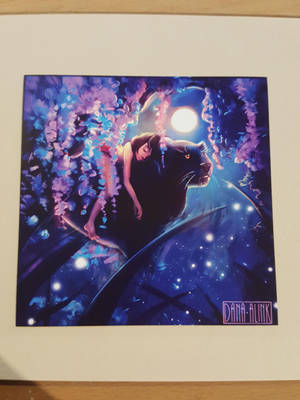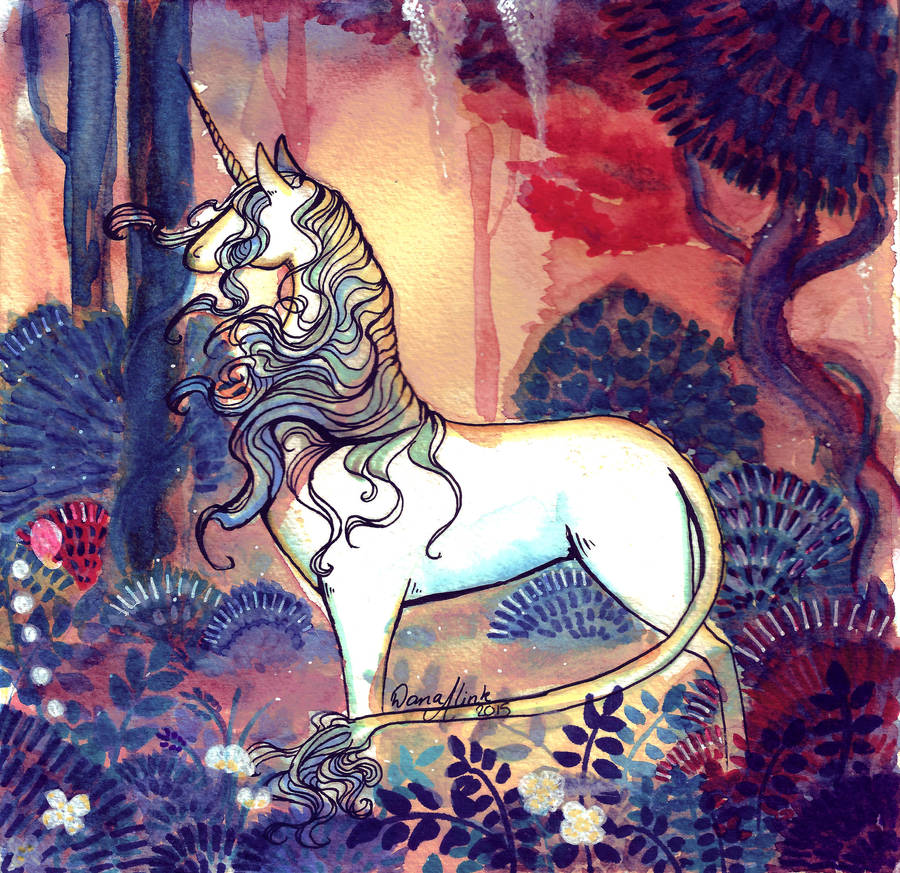 Sticker: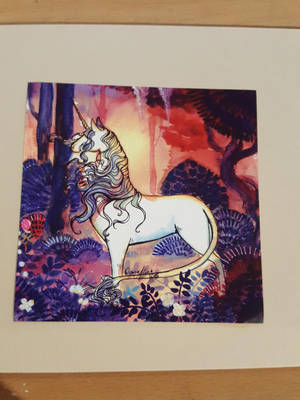 Sticker:
These are 10 x 10 cm (roughly 3,94 x 3,94 inch), polymer vinyl, and are fit for both indoors and outdoors.
Prizes:
1 x sticker of choice - €2,00
10 x sticker of choice - €10,00
(excl. Shipping costs.)
Send me a note for orders or more ifno!



If you wish to support me, (or just like my work lol) you can also find me on redbubble: www.redbubble.com/people/Kaizo…
Where you can buy more stickers, t-shirts, wall-art, leggings. etc etc.

I also don't mind personally printing my fan-art if you have a specific one in mind, just send me a message with what size you would like and which work and I will get back at you asap!

Commissions are currently closed!


Will hopefully get back to a feature journal soon but I thought some shameless self-promotion for a change wouldn't hurt



Thanks guys! <3