If I could have gotten the rights to shoot the
Avatar the Last Airbender film
, this is how I would have done it.
First, we need a whole
recast.
I would try my best to get these people to act in the film. And if they can't speak English, I would just hire voice actors and dub their lines. Of course I didn't account for their height. That could potentially be a problem.

But maybe we can solve that by shooting from an angle?
Second, I'd hire a great
choreographer
. Someone who knows their martial arts. And many, many
stunt men
, because we want the fight scenes to look real. And obviously I'd get a bunch of
co-directors
who had worked with actors before.
Third, we would need a competent team of
costume designers
, capable of making the clothes and hairstyles resemble those of the cartoon. We'd also need serious
make-up artists
, for the battle paint and the wounds, and to make Zuko's scar look real scary.

Then we'd need a team to construct the
set
, with real looking
props
. And we'd need a good
graphics coordinator
.
Fourth, I would
scrap
a lot of the unimportant stuff that came up in the cartoon. I'd only keep the scenes that actually moved the plot forward, and try to relate them in as little screen time as possible. The Fortuneteller and Meng would go, Song would go, that episode where Aang goes to a Fire Nation school would go. The Bumi episodes would be much, much shorter. The Great Divide episode would be scrapped. The Northern Air Temple episode would focus primarily on the invention of the air ship. The Avatar Day episode would go, the Serpent's pass episode would either be trimmed down or scrapped completely, and The Drill episode would be cut (because that is not how Azula and her friends got in). The episode Sokka's Master would be cut (it's too late in the story to give Sokka any character development), the episode The Runaway would be trimmed, Nightmares and Daydreams would disappear.
THE CAST
So, I'd ask
Prinsha Shreshta
, Nepalese supermodel, to play
Katara
.
in this pic, I believe she looks just like her

. Of course the braces help.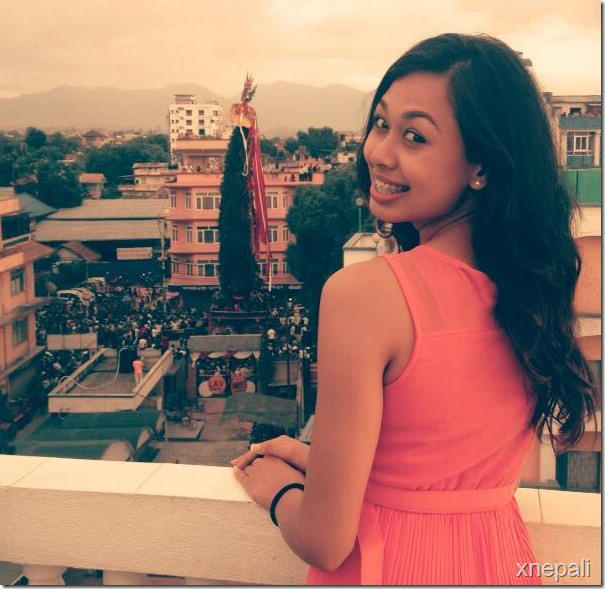 Anyway, with the right directing, I think Prinsha would make a great Katara.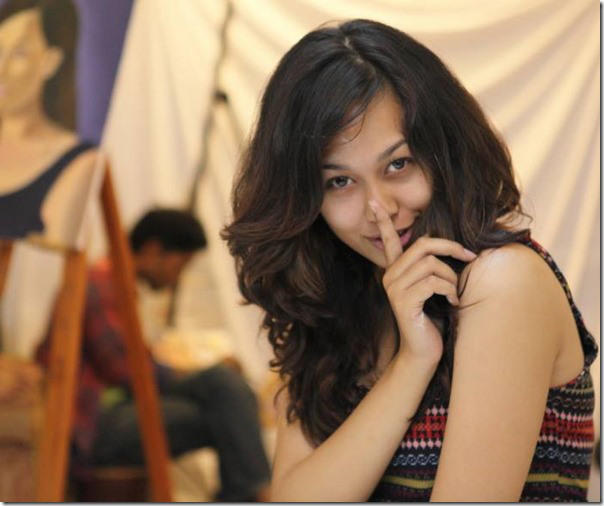 But let's not get ahead of ourselves.
Sokka
would be played by Myanmar actor
Ye Tike
.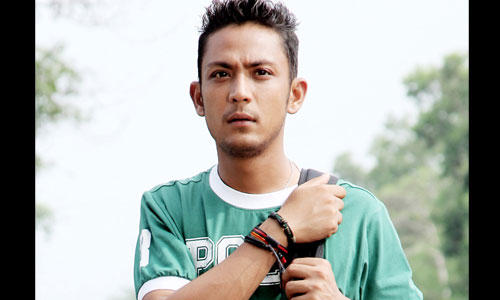 He's got roughly the same facial features,

and he looks good with his hair down.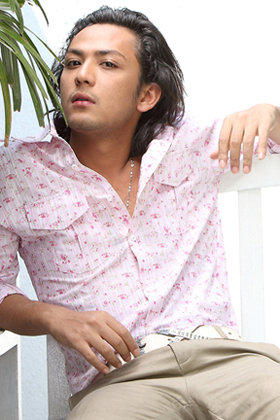 Ryosuke Yamada
, Japanese actor, singer and dancer,
would make a great
Aang
, in my opinion.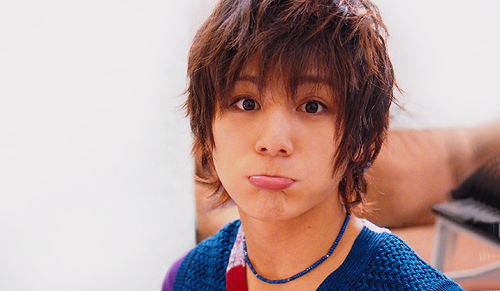 Of course I don't know what he'd look like shaven bald, or if he'd assent to that, but so far he definitely looks the part, and his Aang pout is adorable.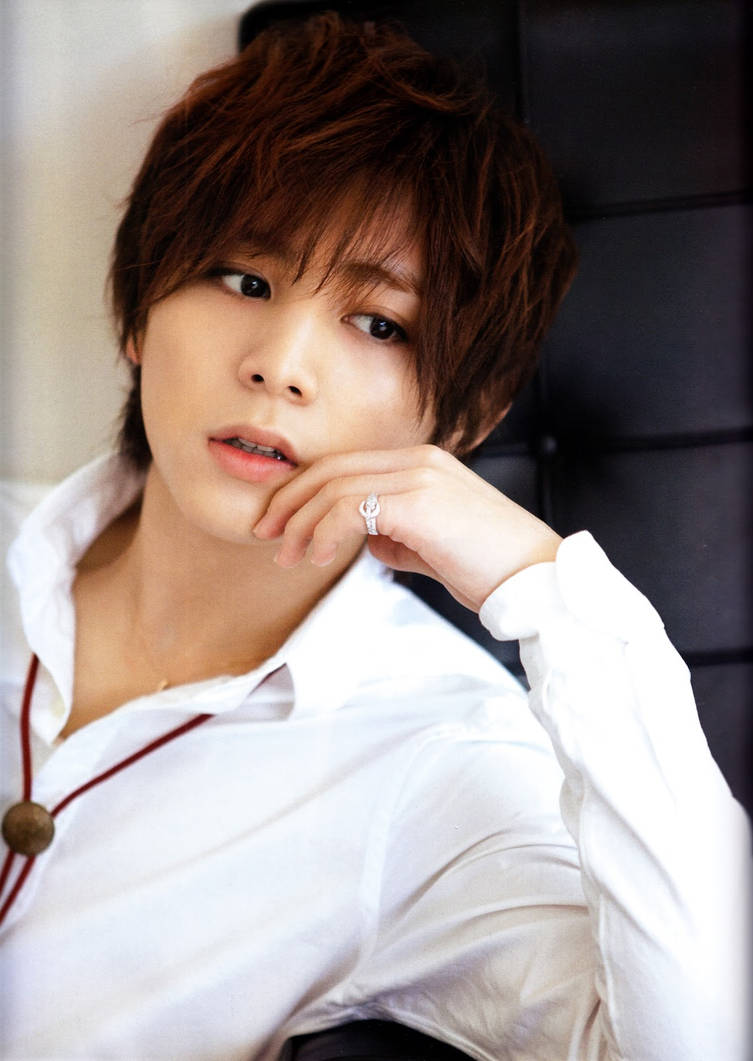 And I would ask Japanese actress
Erika Toda
to play
Toph
.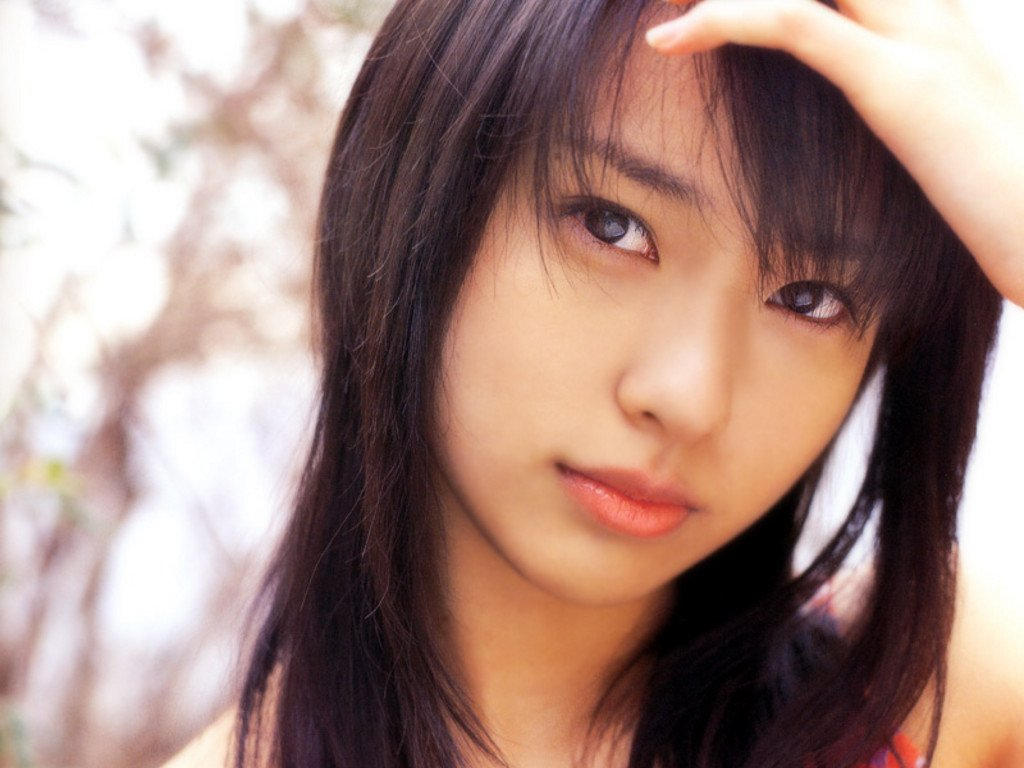 Her sweet, childlike features make her great for the job.

Look at her and tell me you don't see Toph.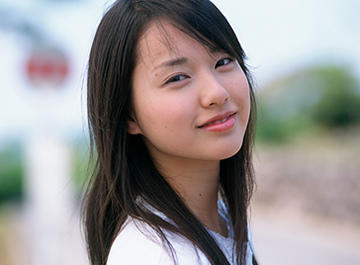 Japanese actor, singer and TV host
Tomohisa Yamashita
has this torn look in his eye. I think he could portray
Zuko
's angst quite well with that alone. Not to mention how similar they look.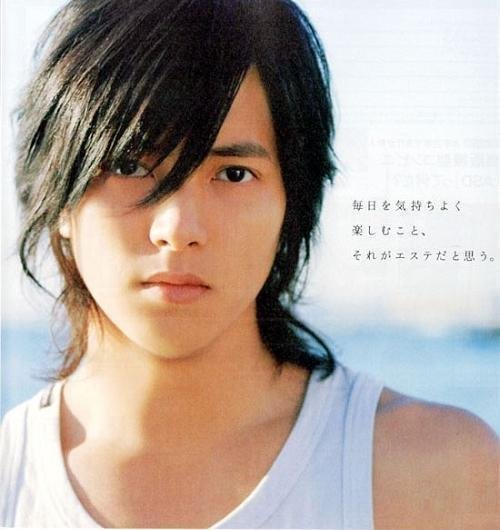 What about him doesn't immediately scream Zuko?

Despite how much I rooted (and still root) for ZuTara, Avatar ended in MaiKo, and so should the movie. So if I were to pick someone for
Mai
, it would be
Japanese actress and model
Maki Horikita
.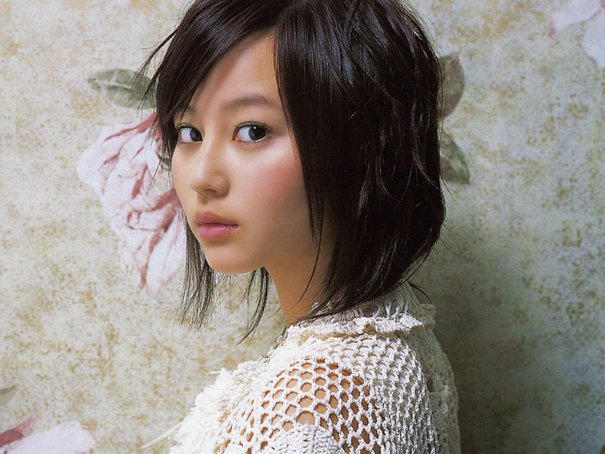 Not only do her cute cheekbones resemble those of Mai, but this serious pic also shows that she can definitely hold a weapon.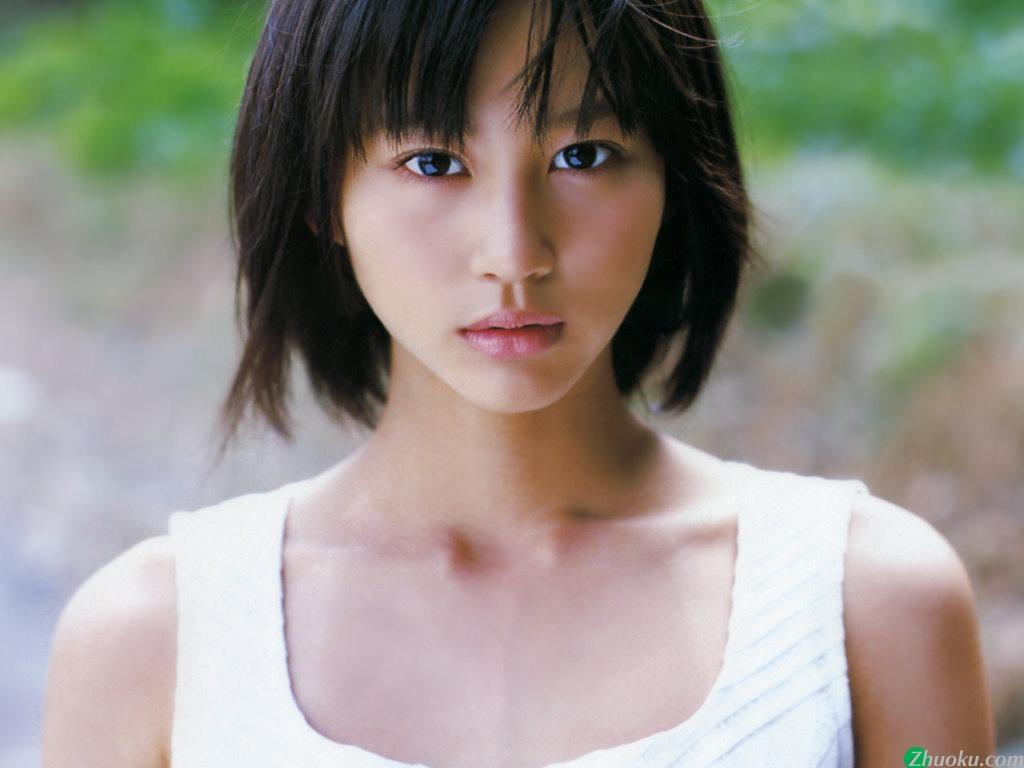 Now it becomes important who will star as
Azula
. Well, that would be none other than South Korean actress
Song Hye Kyo
.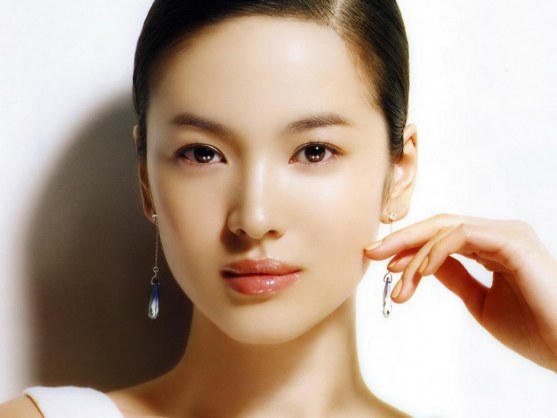 I think she's perfect for the role.

And I'd love to see her evil laugh! I'm sure she can come up with something brilliantly memorable.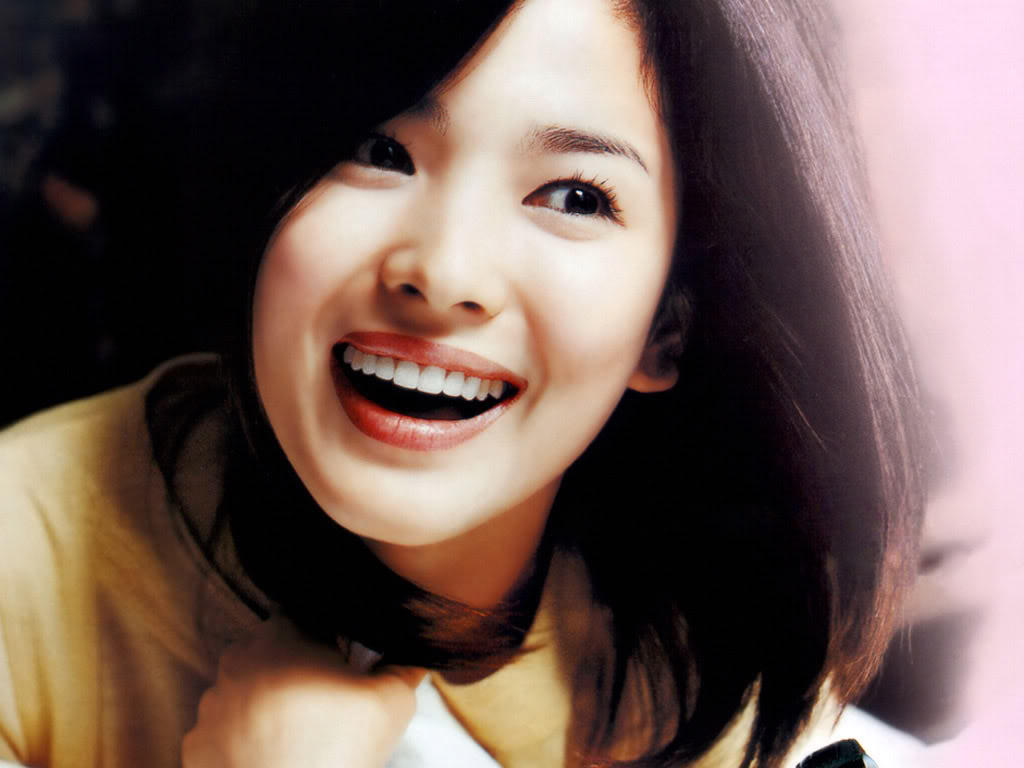 And who better to play
Ty Lee
than South Korean actress
Park Min Young
?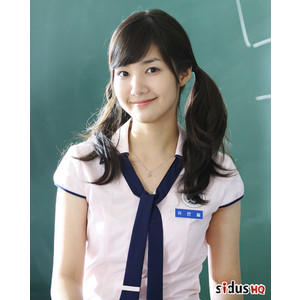 She's got the cutesy expressions down to a tee.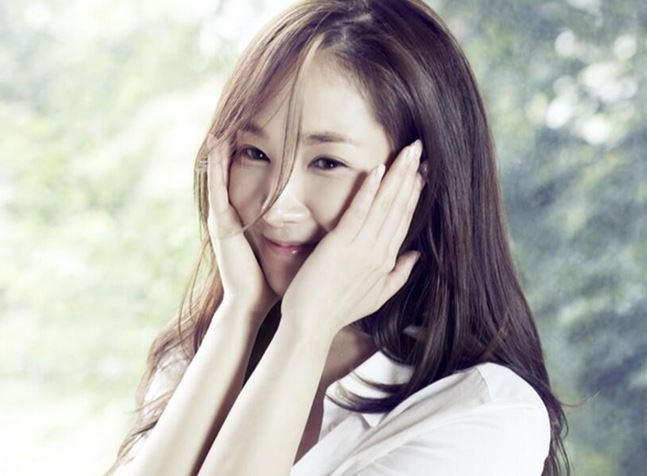 American actress and singer
Kiersey Clemons
would make a great
Princess Yue
. Of course she'd have to wear a wig.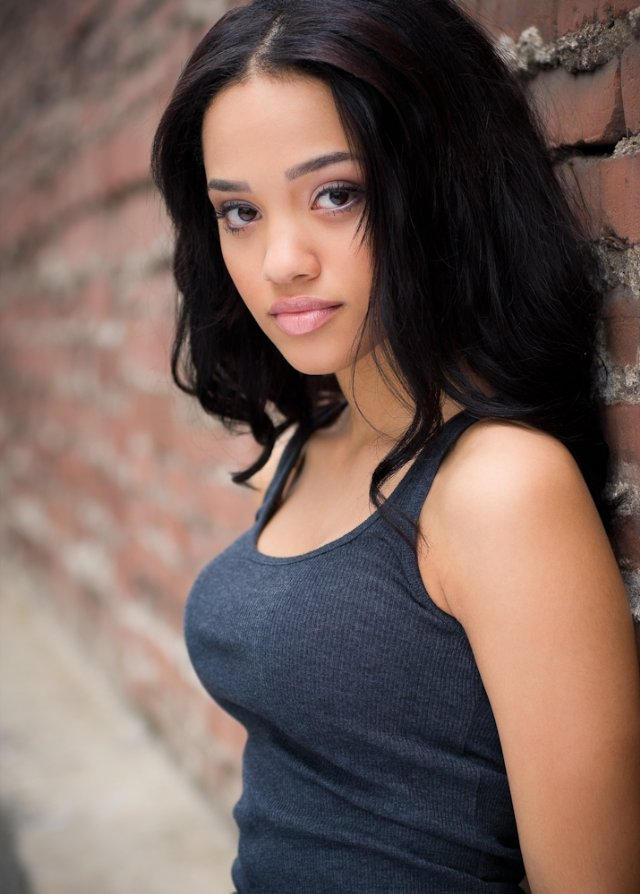 She's beautiful enough to make Sokka fall for her at first sight. And her laugh is fresh and full, just like Princess Yue's.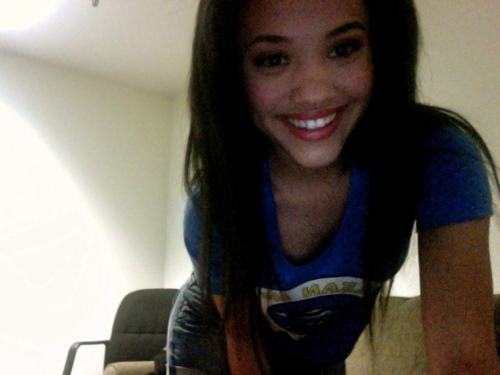 American rapper, singer-songwriter, record producer and actor
Trey Songz
(official name Tremain Aldon Neverson) is just perfect for the role of Yue's fiancé
Hahn
. I bet Trey could reenact just that cocky attitude.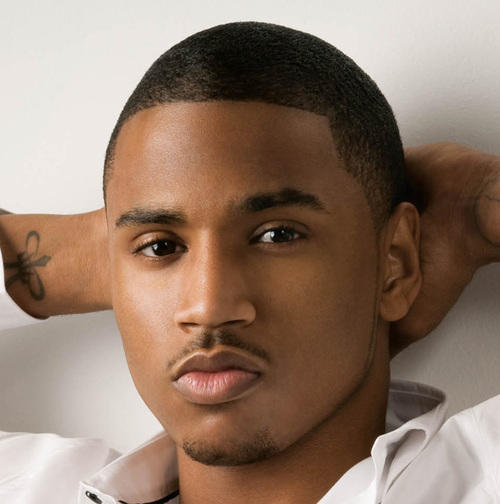 I would ask
Koike Teppei
, Japanese actor and singer, to play the role of
Ruon-Jian
(one of the Fire Nation guys from The Beach episode, who flirts with Mai, and then gets shoved by Zuko).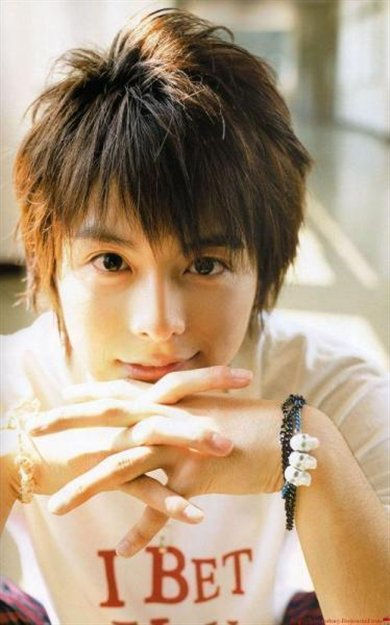 Avatar Roku's wife
Ta Min
would be portrayed by Chinese actress and ballerina
Liu Shi Shi
.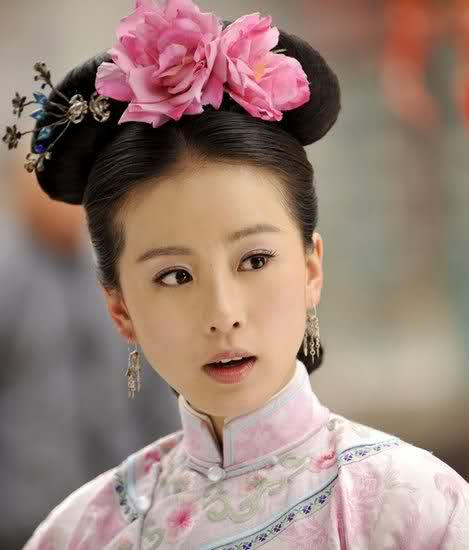 I also feel like Japanese actor and film director
Shun Oguri
should be in the film somehow. Perhaps he can play
Admiral Zhao
, though he looks a little bit too young for that?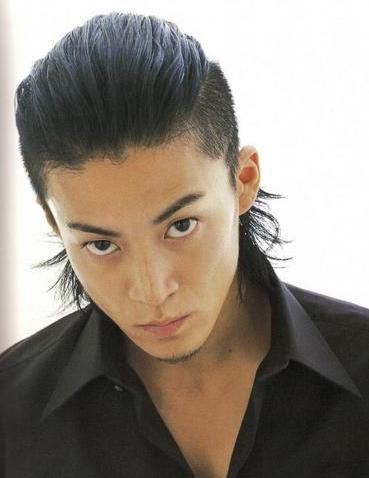 I mean look at him here, playing Genji Takiya. He makes a very convincing firebender. Topknot and all, ready to go. And that glare!

He could also play
Chan
, the guy from The Beach episode who makes out with Azula. But I'd like to give him a bigger role.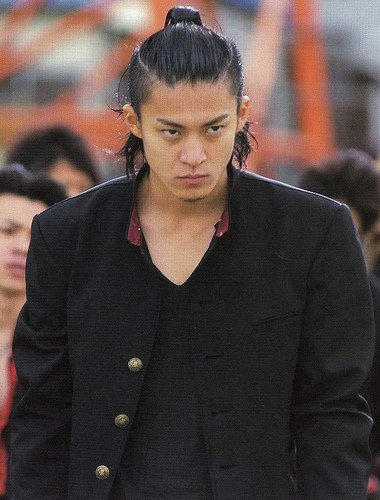 British Indian actor
Naveen Andrews
would make for a good
Chief Hakoda
, if you ask me.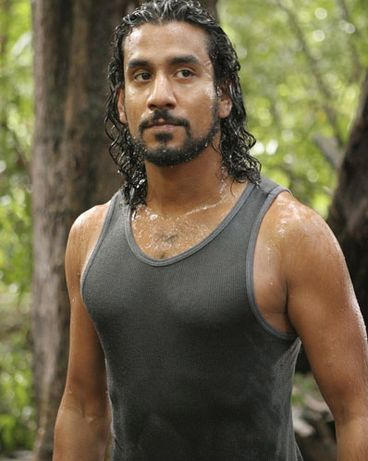 Only needs some fake or real dreadlocks, and he's good to go!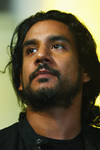 See that serious Dad face?
I would ask Taiwanese-Japanese actor and singer
Takeshi Kaneshiro
for the role of
Lord Ozai
. I think he'd nail it.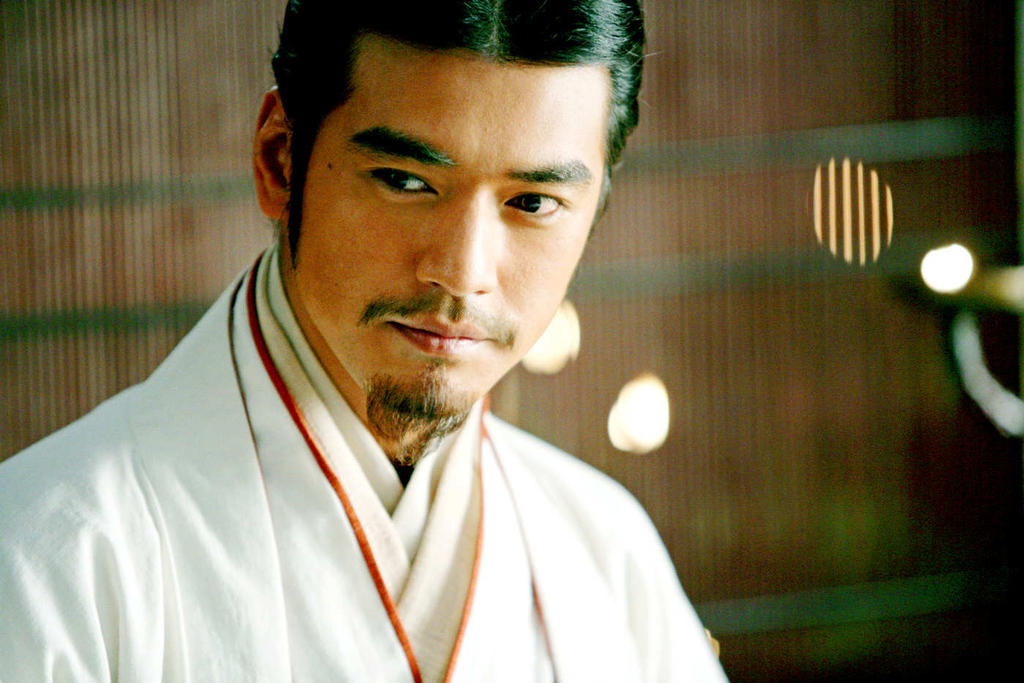 South Korean actress
Choi Ji Woo
would make for a very good
Lady Ursa
, Zuko and Azula's mom.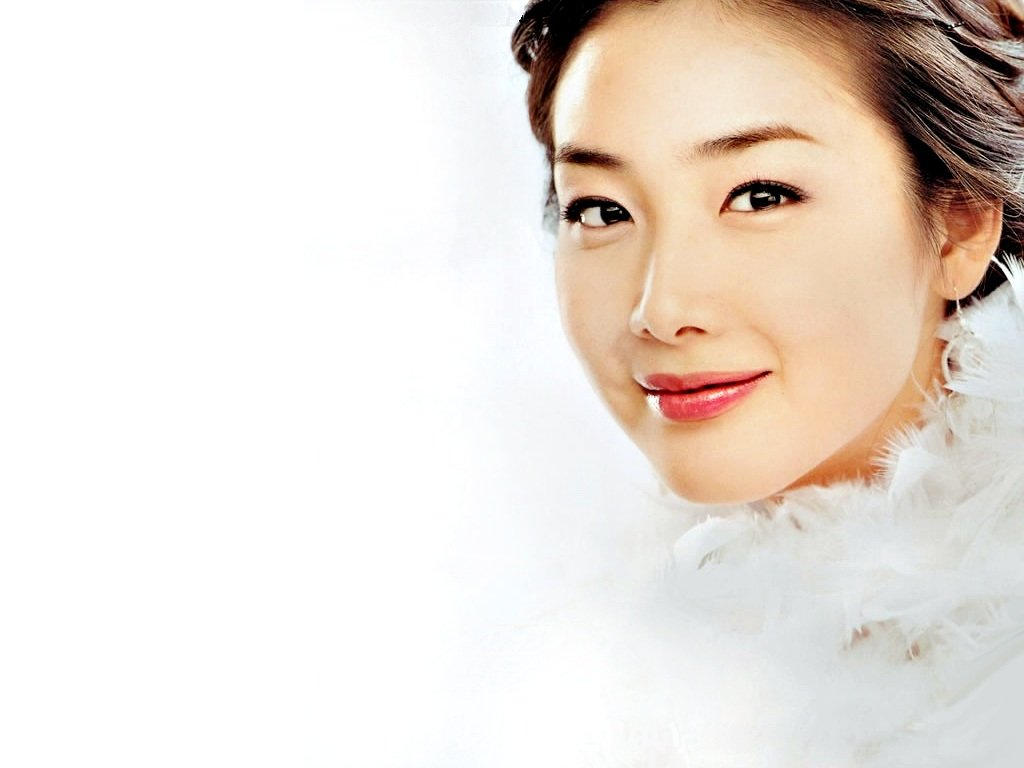 She has this soft, caring look on her face like only a mother can have.
Canadian singer-songwriter and music producer
Nasri Atweh
would be awesome to have for the role of
Bato
.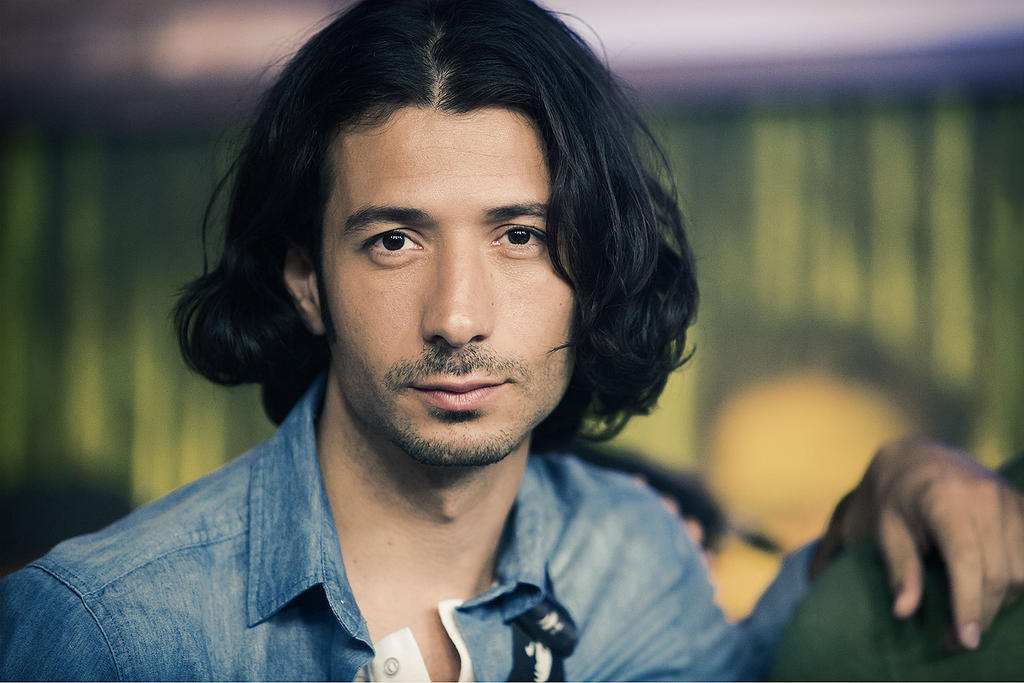 I think he'd be very capable in the acting department.

If Nasri would agree to work with us, of course.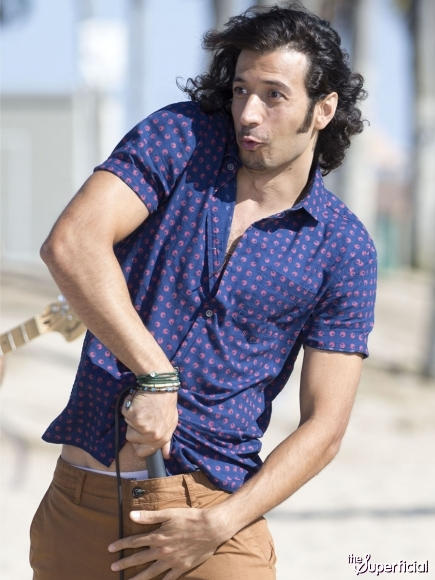 Can you see Colombian actress
Catalina Sandino Moreno
as Zuko's not-my-girlfriend
Jin
?

I sure can.
Her sweet smile here really captures Jin's free and outgoing personality.

And the gullible way that she instantly believes "Lee" when he makes an outrageous claim to have travelled with the Circus.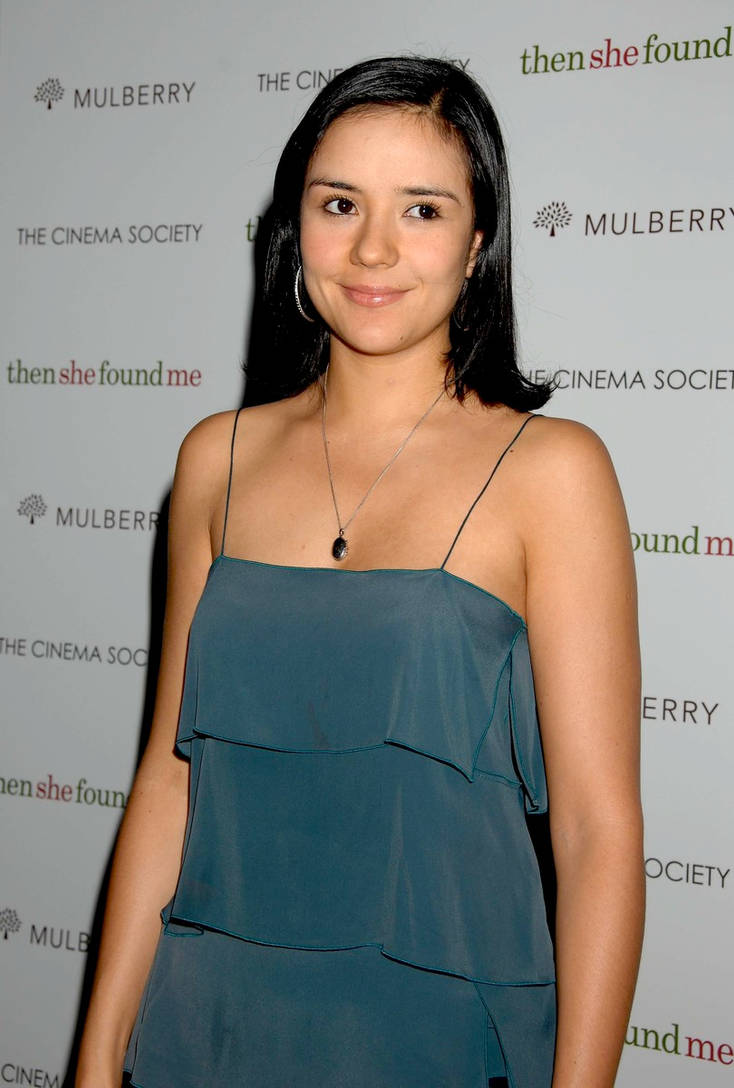 South Korean actor, former singer and model
Sung Joon
would play Avatar's favorite heartthrob. The bad boy, the rebel, whose end always justifies the means, the one and only
Jet
.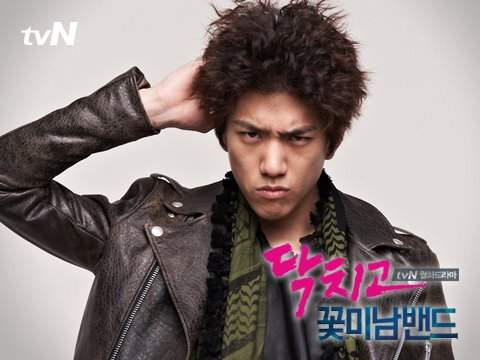 I think his glare and frizzy hair in that pic are what won me over. Plus he's used to keeping sticks in his mouth!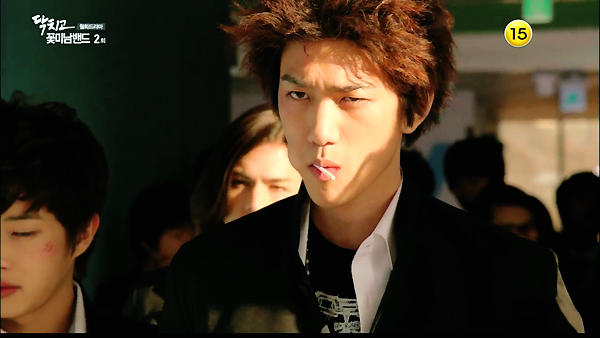 Hong Kong American actor
Kevin Cheng
can be a great
Lieutenant Jee
!

You know, the main officer on Zuko's ship from season one, the one Zuko is always bitch-fighting with.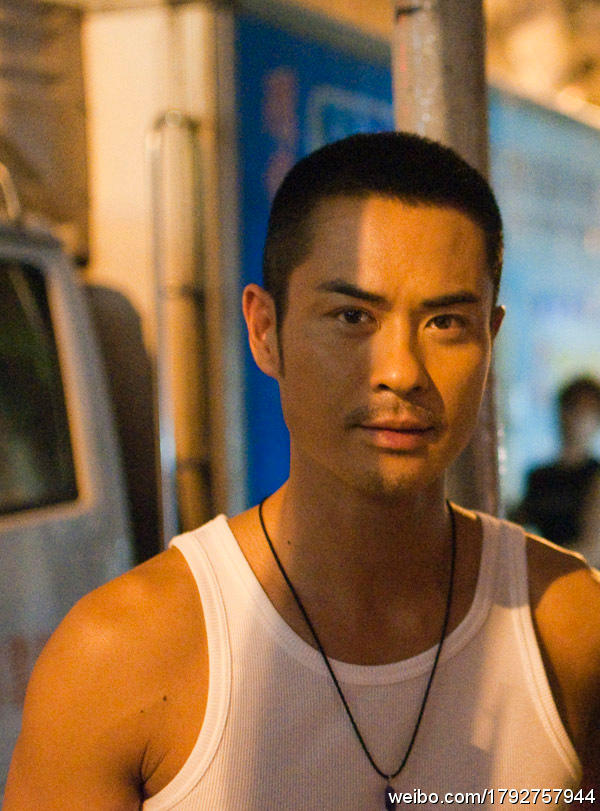 Then after Lieutenant Jee becomes a non-recurring character in the second season, Kevin could play
Long Feng
, and nobody would notice.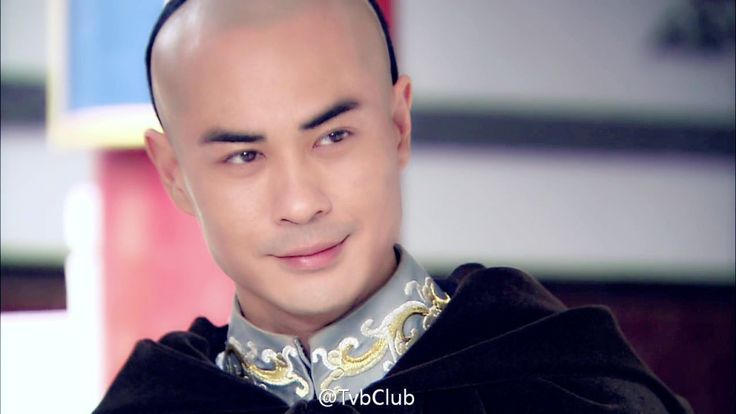 I know this is a lot to ask, but can Indian boxer
Mary Kom
pleeeaase play both the young and the old
Hama
?

She's so badass. It would be cool to see her waterbending.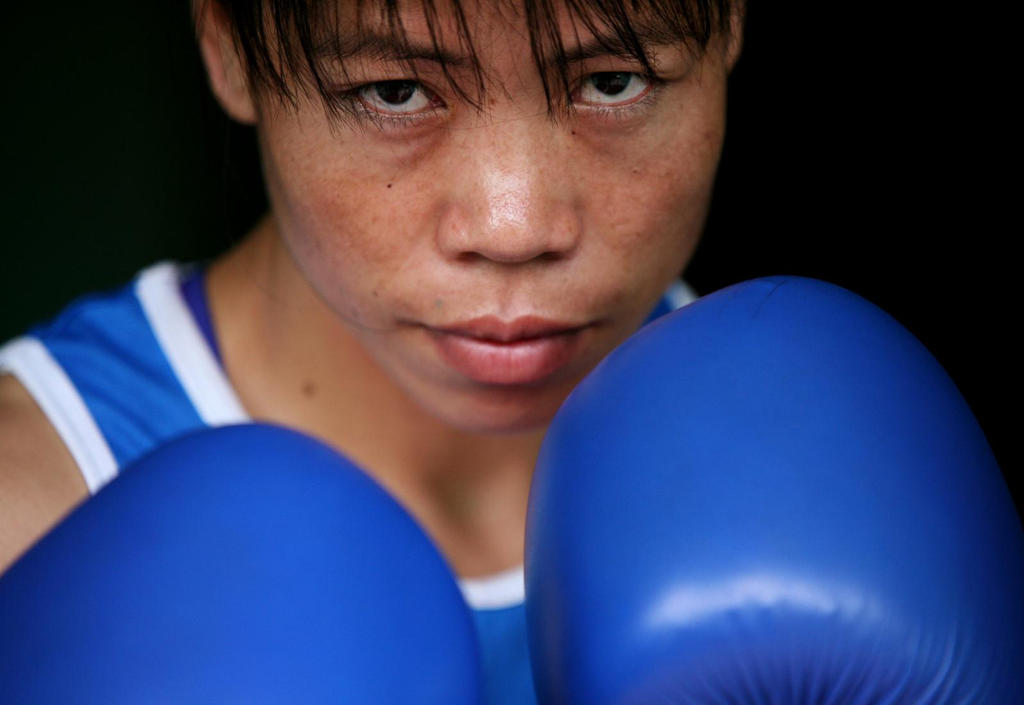 The fight scene between Hama and Katara was one of the high points of the cartoon, and I think Mary could portray that scene quite well.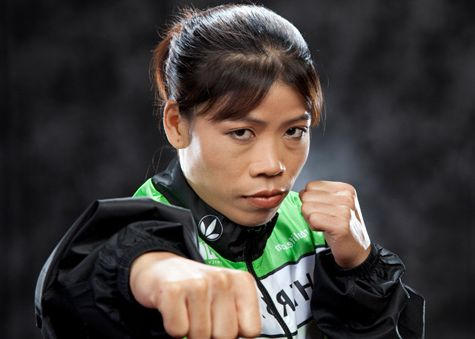 Ka - pow.
For the role of
Suki
, I would ask Thai actress
Bonkoj Khongmalai
.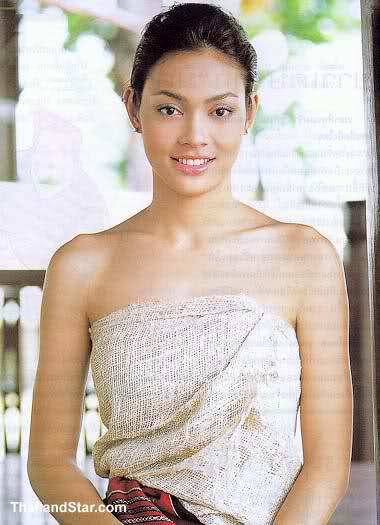 She definitely looks the part (even more so in another picture I could not upload here). I can see her in the Kyoshi get up, firing arrows at her enemies. And, last but not least, she has proven to look good in a bathing suit,

so she'll definitely shine wearing that revealing body armor from the finale.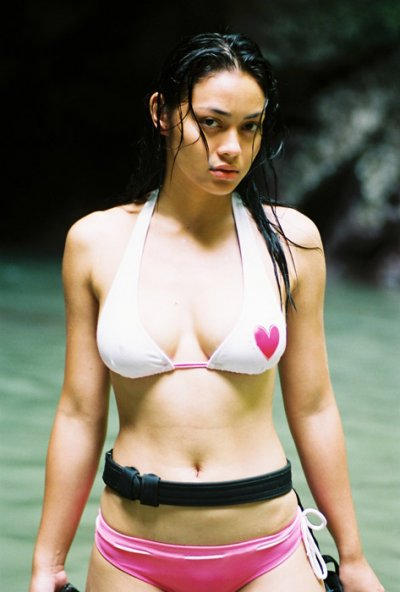 Earthbender
Haru
would be portrayed by Indian actor
Allu Arjun
.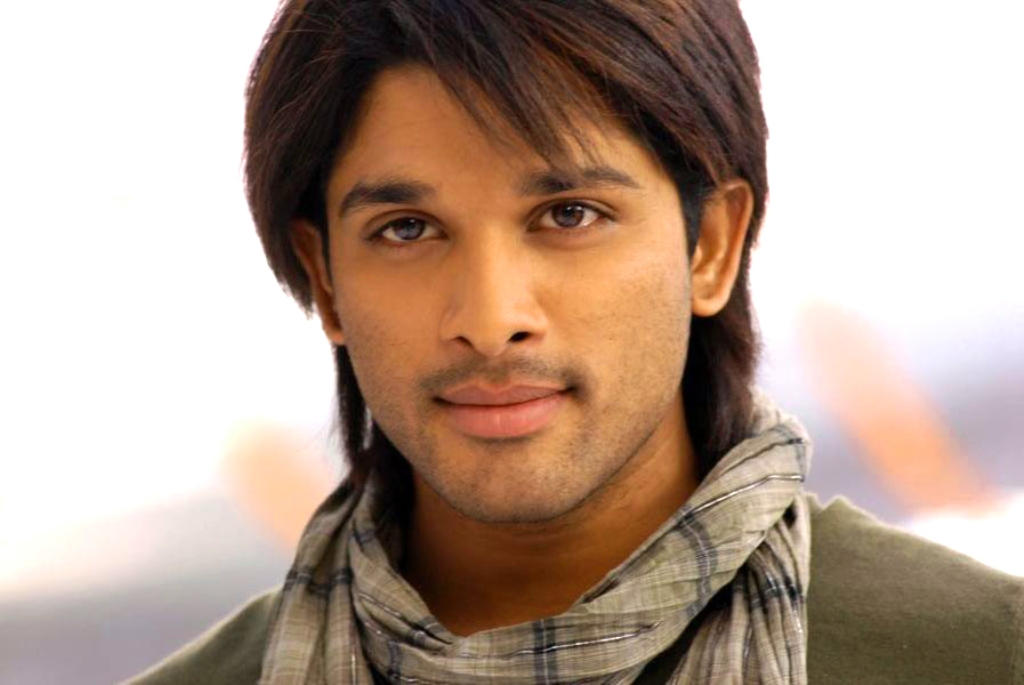 Long hair suits him so well. And I guess he knows it.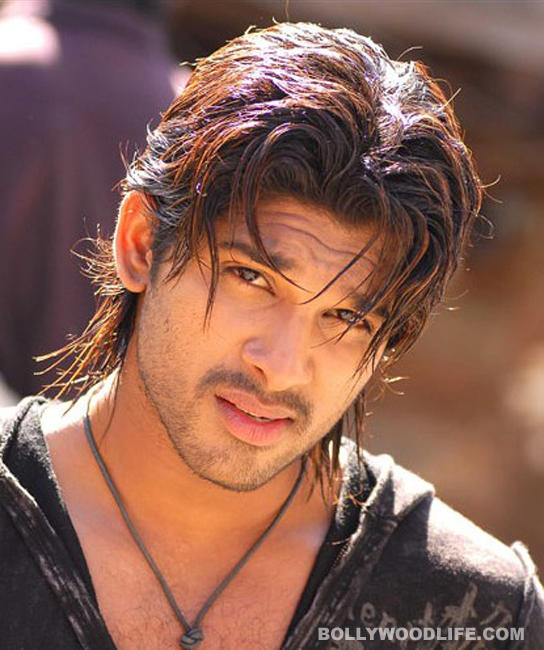 Japanese American youtuber and actor
Ryan Higa
(better known as nigahiga) would play a comic relief
Fire Navy soldier
.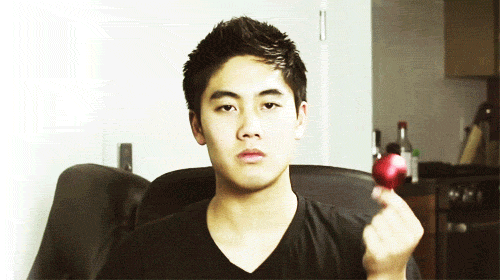 Because the Fire Navy needs loads of comic relief.

Thai actress and singer
Intira Jaroenpura
would portray
June the Bountyhunter
.

She'd look so sexy with a whip in her hand, on top of that beast of a shirshu.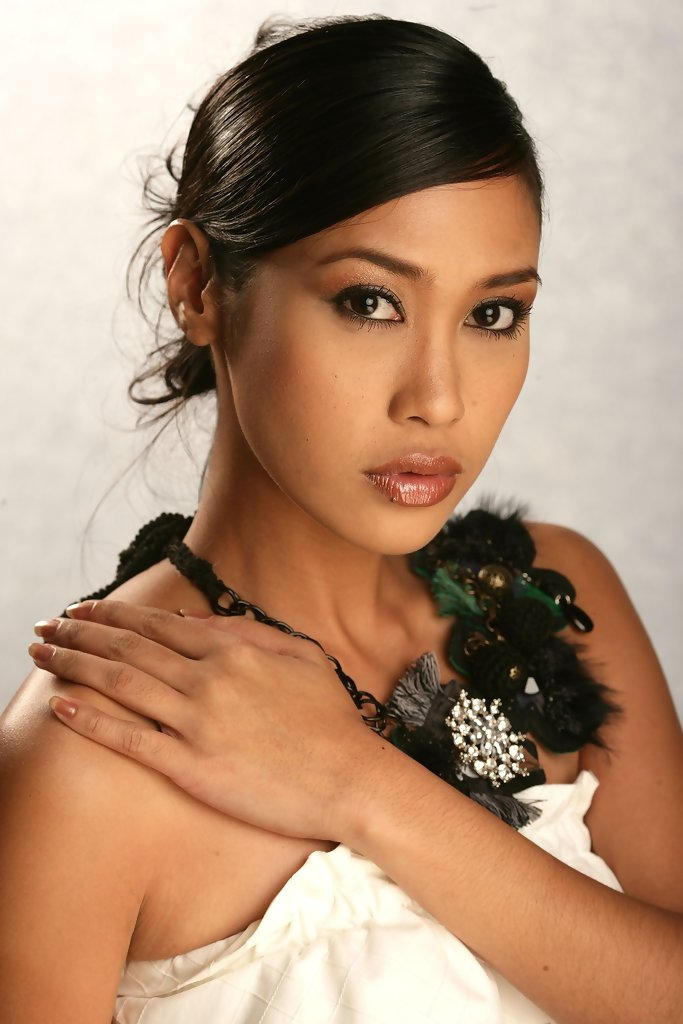 British singer-songwriter and rapper
Jay Sean
(official name
Kamaljit Singh Jhooti), would play The Boulder.

He'd be great for the role!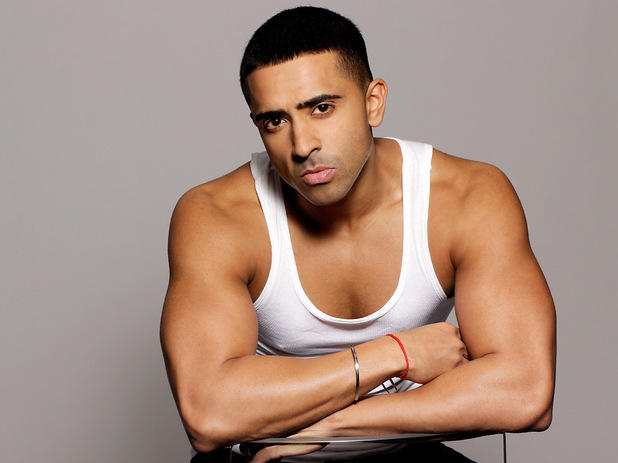 Just needs to grow a goatee.

Can't be that hard, right?
"Listen up, Hippo. You may be big, but you ain't bad. The Boulder is gonna win this, in a landslide!"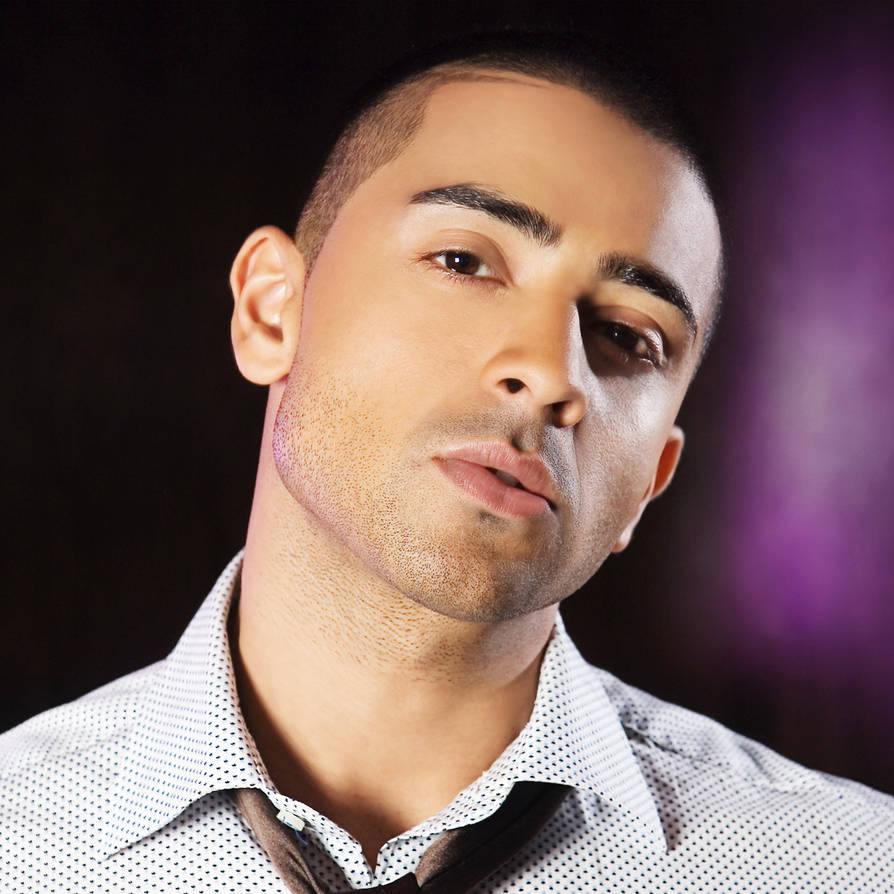 I'd ask American actress and singer
Naya Rivera
to play an upper-class Ba Sing Se lady. Perhaps the role of
Macmu Ling, the teacher of the haiku class Sokka barged in on

.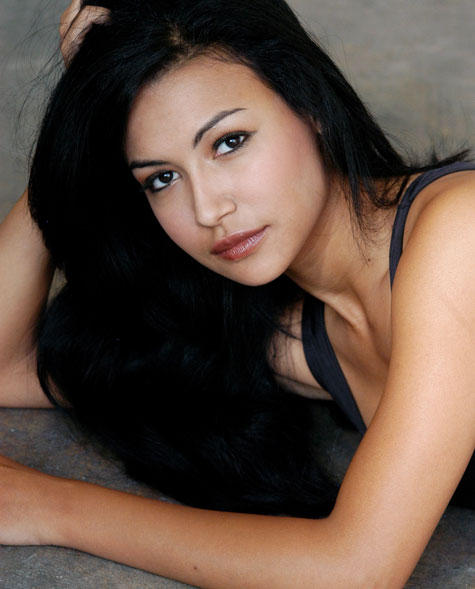 American actor, screenwriter, producer, martial artist and former model
Rick Yune
as
Lu Ten
.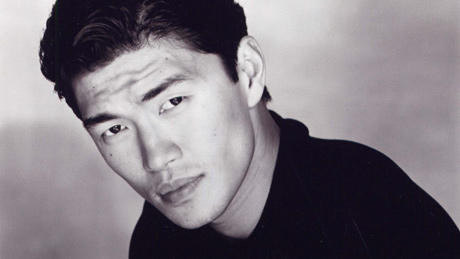 Me thinks the role fits him quite well

I'd ask American singer-songwriter and dancer
Jason Derulo
to star as waterbender
Hue
, aka The Swamp Monster!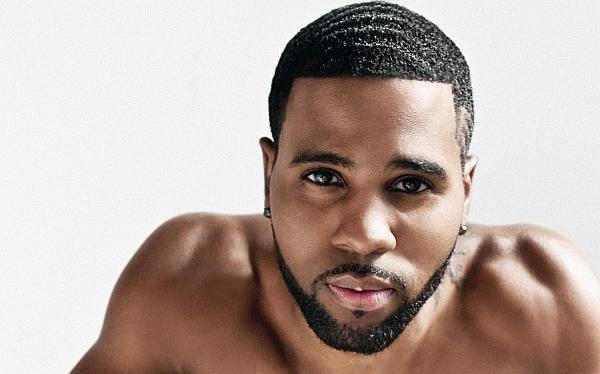 Japanese actor and singer
Yuya Tegoshi
should be
Teo
!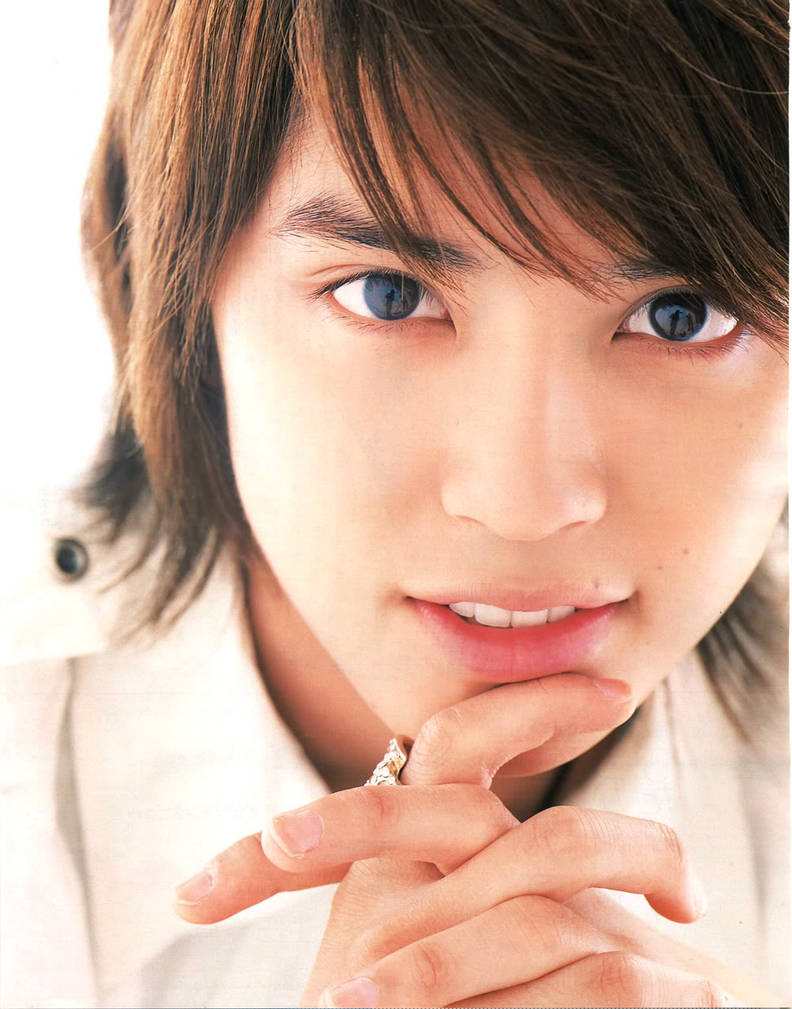 He has just the cute looks an actor portraying Teo needs. I just can't think of anyone other than Yuya doing a better job on Teo.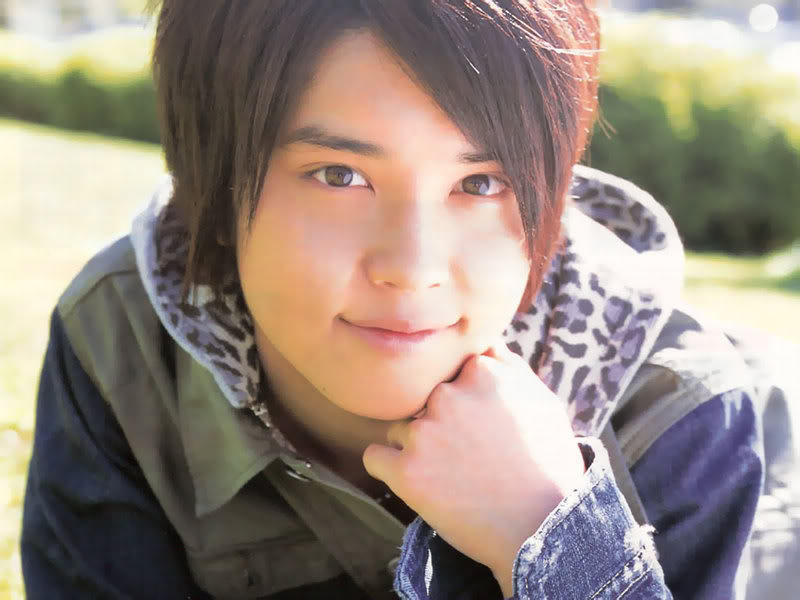 I'd ask Thai actress
Napakpapha Nakprasitte
(better known as Mamee)
to star as
Joo Dee
. This toothy smile of hers definitely makes her suitable.
American singer
Jasmine Marie Villegas
would have a minor role as a Water Tribe girl and maybe waterbender.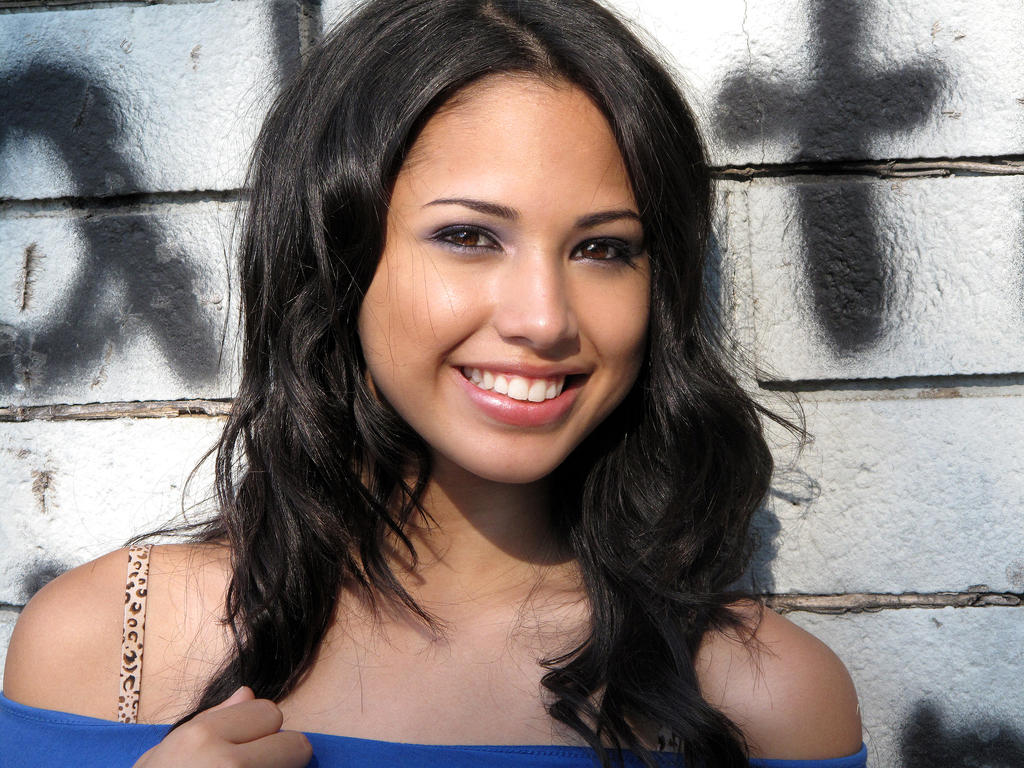 I don't know who she'd play yet, but Jasmine would definitely be in it.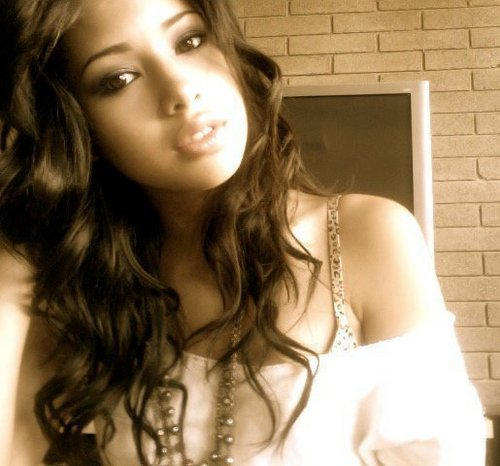 I don't know whom he would portray yet, but Canadian model and actor
Godfrey Gao
would definitely star as a firebender!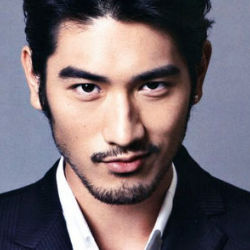 Maybe a minor role as some officer of the Fire Nation's fleet. That defiant look in his eye and those expressions say it all -- Godfrey has it in him.
American actress
Tiffany Hines
would star in it.
Perhaps as a waterbender. Maybe as
Kya
, Sokka and Katara's mom. But I'd like to give her a bigger role.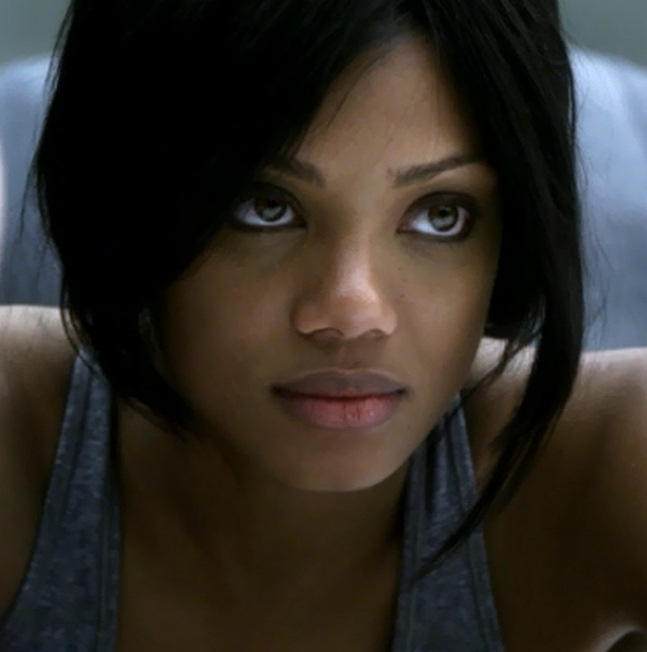 I don't know in which capacity though.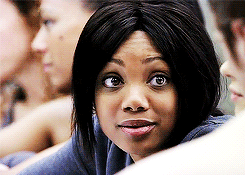 "Okay then, ...I guess."