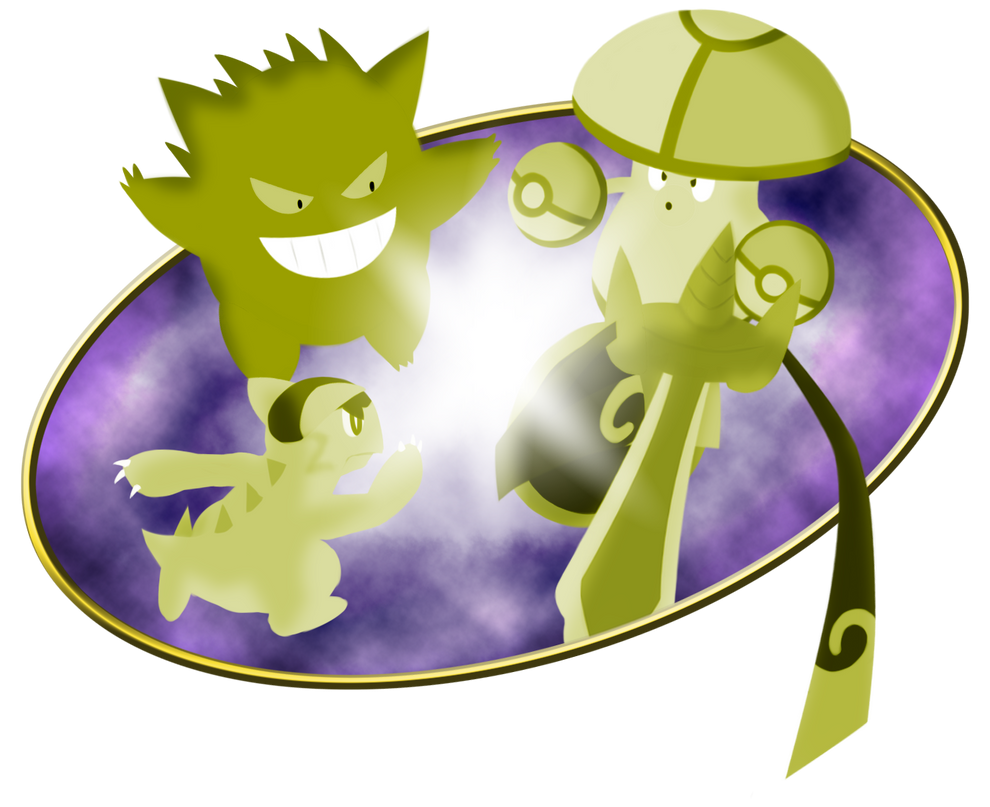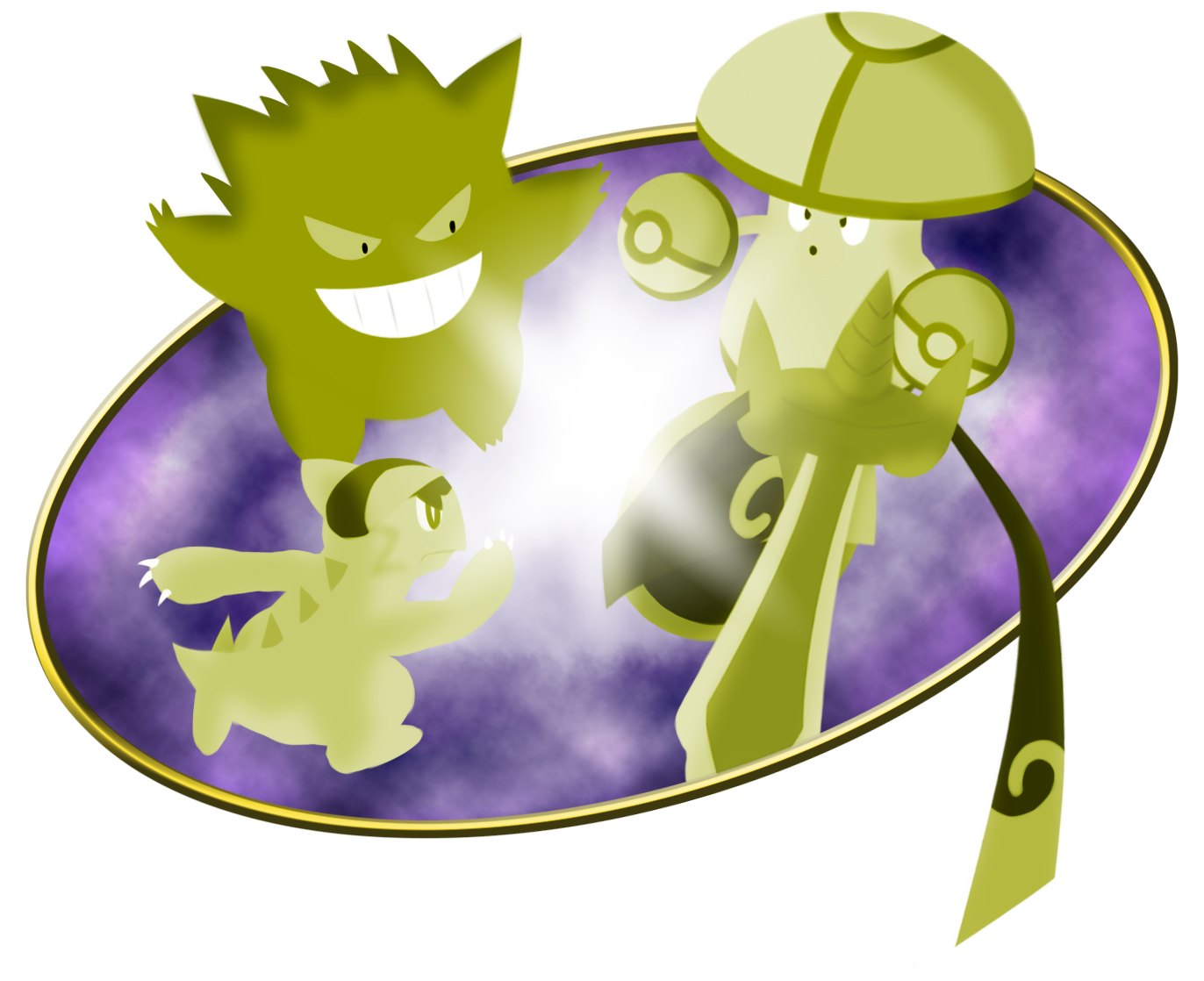 Yep, Smogon. Most of my recent uploads are from there.
In this case, it's the banner artwork I made for the VGC subforum's weekly tournaments. As per the specifications, it includes Pokemon commonly used in that particular metagame, and of course, since the theme was tournaments, I decided to include four of them clashing.
Although it's a minor detail, I really like how that purplish-blue background inside the ring ended up. I messed around with that a lot while drawing the Pokemon, and after later editing in Photoshop and adding that light flare in the middle...really like how it turned out.
Also, fun fact, all the Pokemon were actually colored as they should, but for added effect, I desaturated them and gave them a yellowish/gold tint.

Pokemon and related media ©GAME FREAK, Nintendo