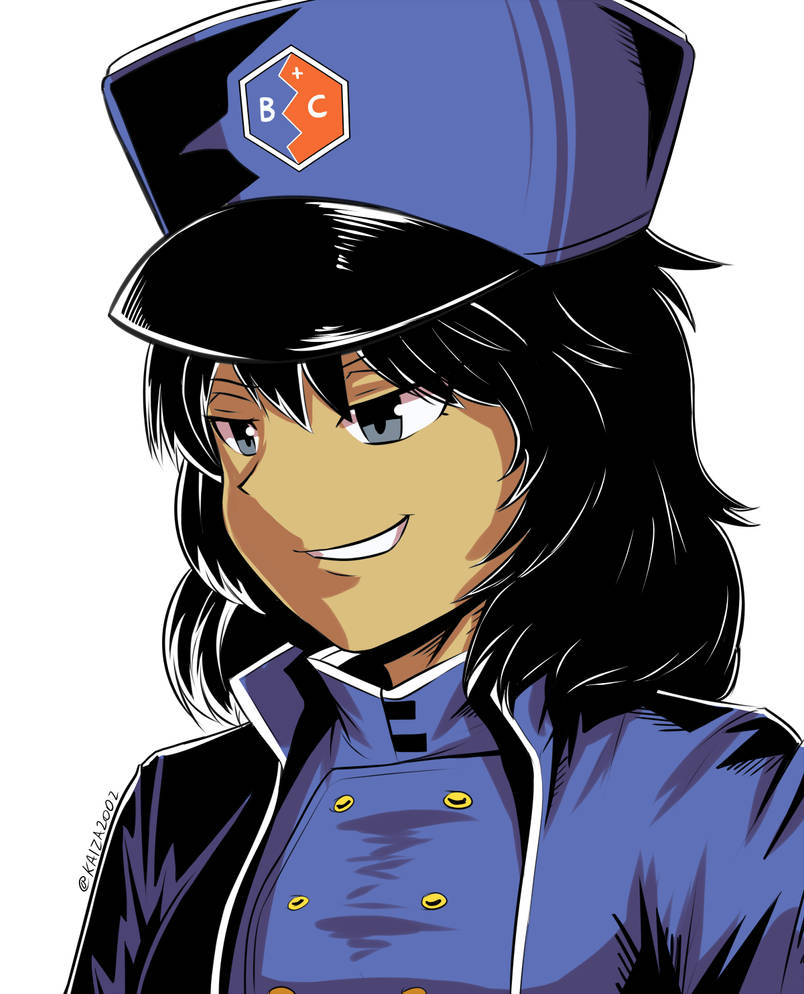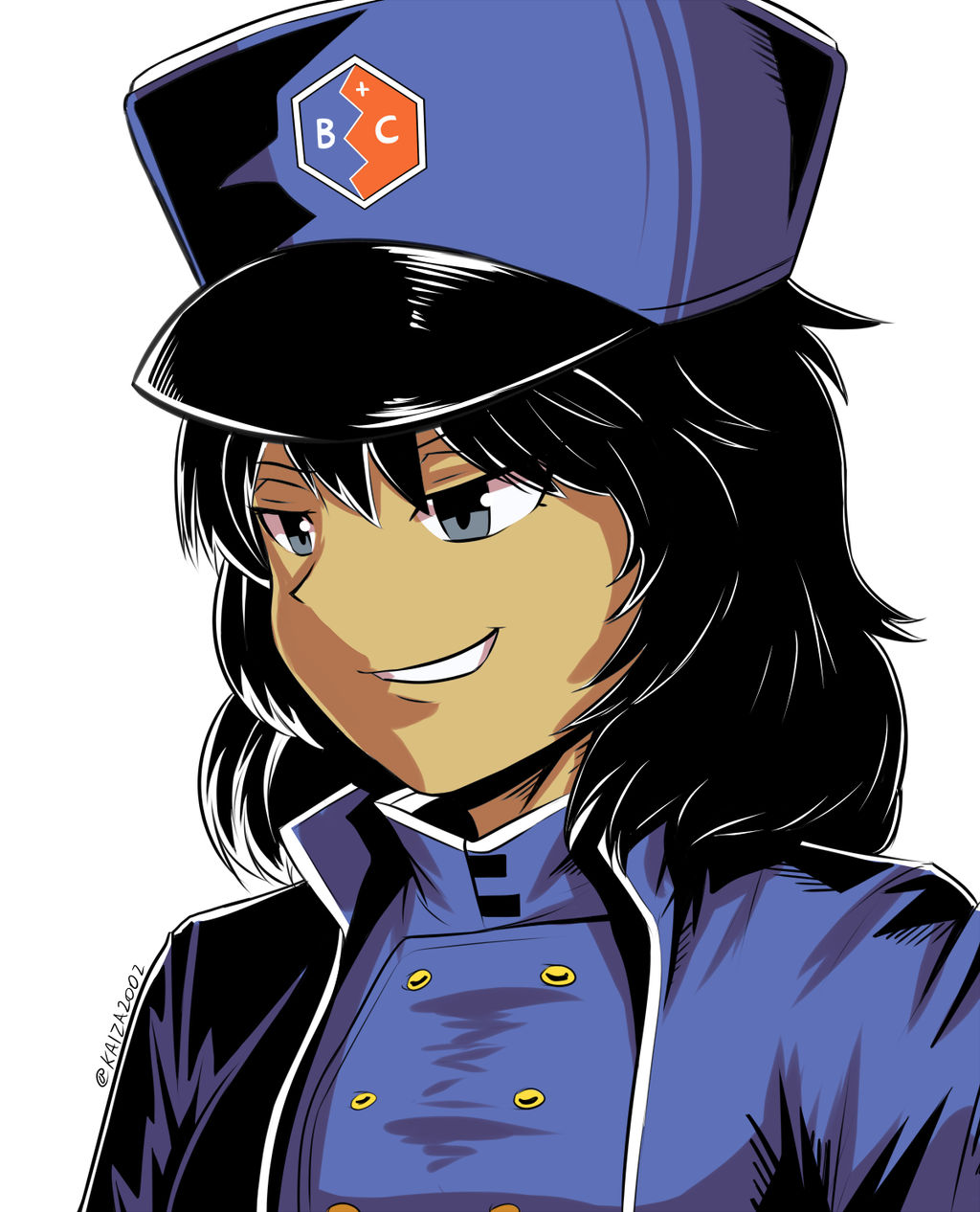 Just experimenting a bit with styles and coloring methods. And I like GuP.


I really like the shading on this.
Reply

It's a style I definitely like, but I do need to improve on how to properly do it and refine it. The end result here was fine, but I feel it could be better. But hey, that's what practice is for.
Reply

yup, jsut keep working at it. I think your character designs really lend themselves well to this type of shading.
Reply

Reply