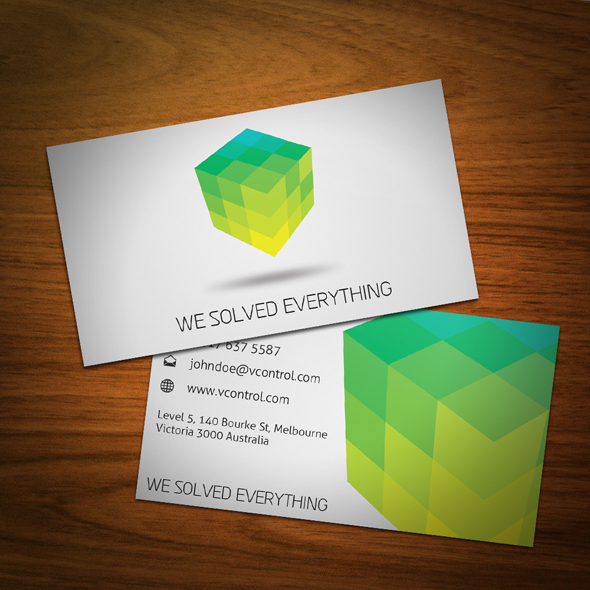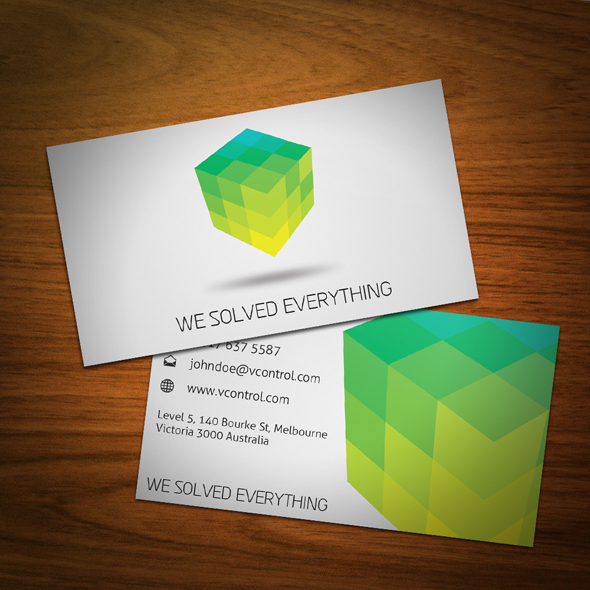 Watch
The reason I chose this idea is not all people have an ability to solved the problem and Rubikís cube represent yourself or your company that you have something that other company donít have. Come with brilliant colors and shine in a crowd, shine in the dark make you get more attention. Yes, we solved everything.
Features:
1. Free awesome font used
2. PSD Format (Dark and Gray Background)
3. 3.5 inches X 2.0 inches with bleed
4. Print ready
5. Fully Editable
6. 5 colors to choose from
7. On/Off the Grid!
8. Illustrator Format Cube (included)
Download it here: [link]