Hi all! Thank you for visiting my profile.
If you like some things in here, you are warmly welcome to check out my
facebook-page
, where you can find more sketches, wip-pictures and behind the scenes -shoots of the painting process.
Every now and then I also share posts about an open communal art space
Taidetila Katve
which I opened in the heart of Tampere, Finland this autumn. I have an idea to create a low treshold artistic space for people to come and get inspired, try the variety of art tools and musical instruments, create projects, host evenings and maybe create something beautiful in the warm atmosphere, together with other lovely people. I also host workshops, courses and other services for little to no cost.
</span>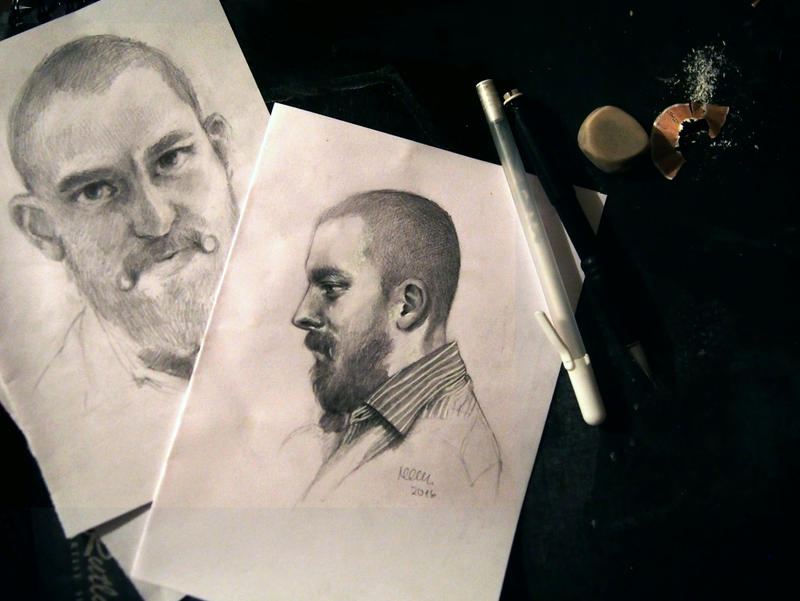 Noora Hoistacher's Art
facebook.com/kaislea


I'm member of #GetWatchers: We help Artists to expand their audience. Expand yours, Join us Here!