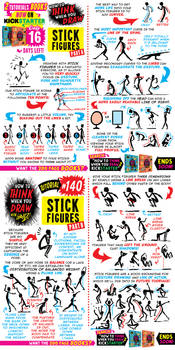 How to draw STICK FIGURES - KICKSTARTER is LIVE!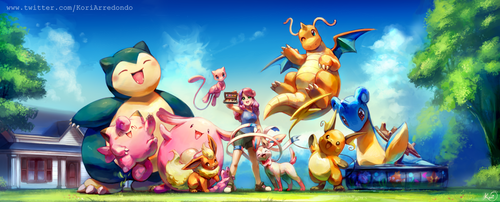 Team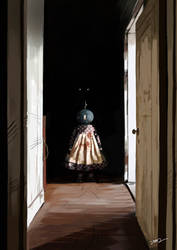 The Hallway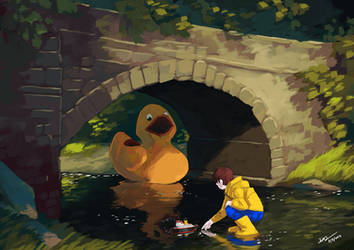 The Bridge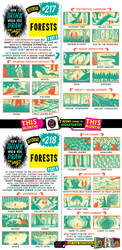 How to THINK when you draw FORESTS (part 1 of 4)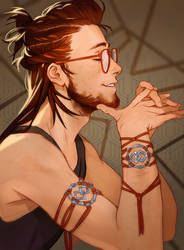 Smile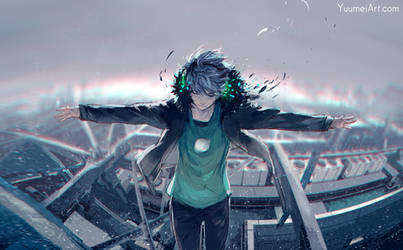 Wind Beneath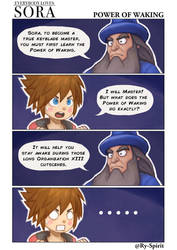 Everybody Loves Sora - Power of Waking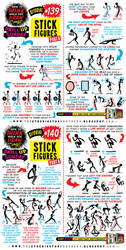 How to draw STICK FIGURES tutorial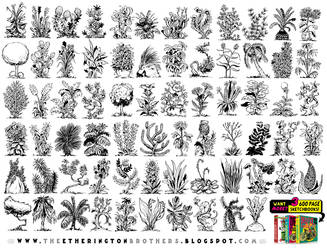 70 PLANT, FLOWER and TREE REFERENCES!
[Auction] Adoptable Guafe [Close]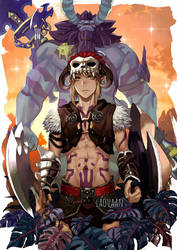 Barbarian Link

Monsters Inc.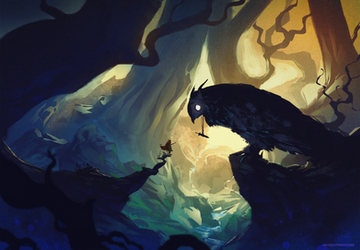 Give me my sword ! ( Child of light )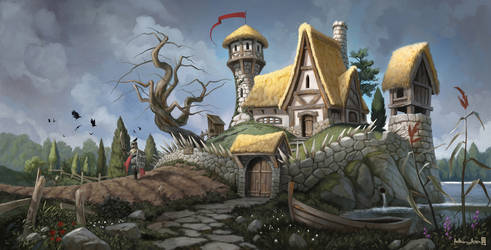 Fortified Estate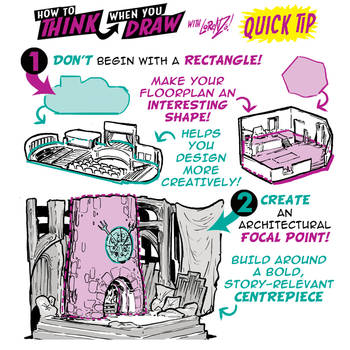 How to draw INTERIORS QUICK TIP!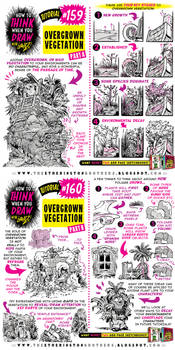 How to draw OVERGROWN VEGETATION tutorial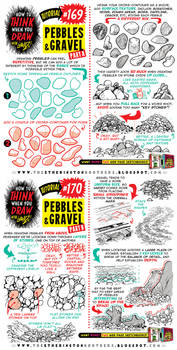 How to draw PEBBLES and GRAVEL tutorial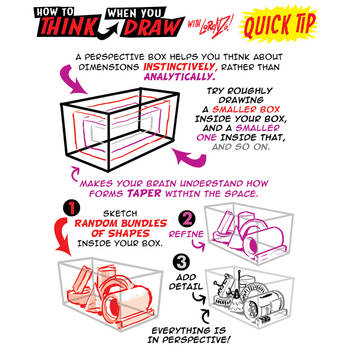 How to use PERSPECTIVE BOXES QUICK TIP!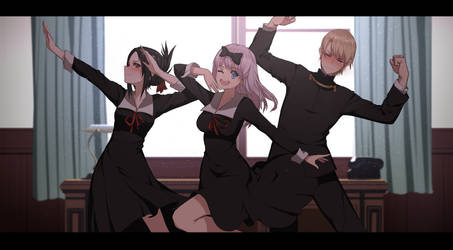 Chika chika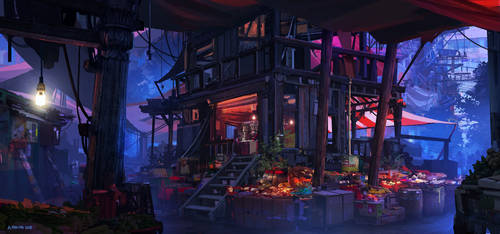 Deep Market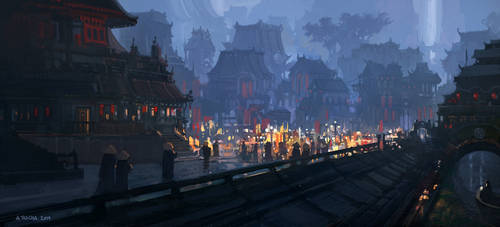 Night Festivities

Step-by-Step Digital Painting Tutorial