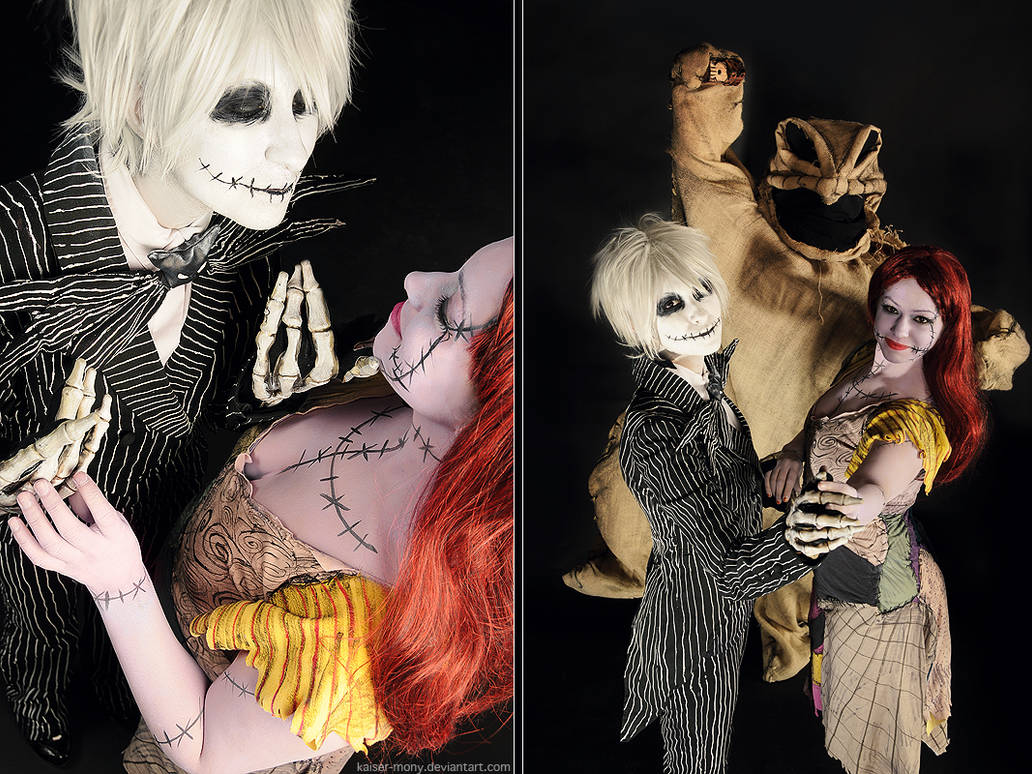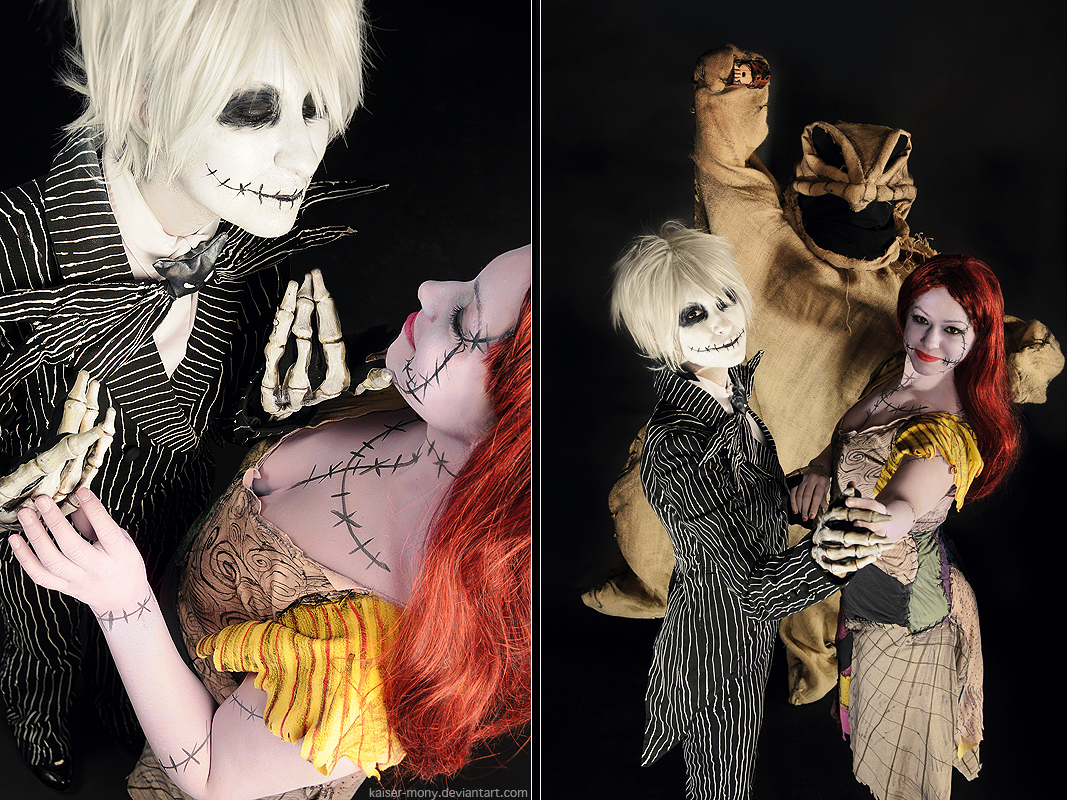 Watch
I'm a little late to submit ha ha ha bbbuutttt
This is my Jack Skellington Cosplay that I wore at Otakuthon 2011! ★ I wanted to make another um...creative costume. :"D I had to paint every line by hand...ha ha ha aawwww yeah 4 am squiggly lines.
Anyways, it was tons of fun to wear this!! I love the Nightmare Before Christmas

My friends did an amazing job with their costumes too (
I just had to submit group photos
) so it made it even more fun to joke around with them! D: <333
and well, I think we all know what we're wearing for Halloween this year! ha ha
Oogie Boogie:

Sally :

Photogapher:
DROO
!
More photos can be seen
here!
★ Thank you!
Daily Deviation
Given 2011-11-17