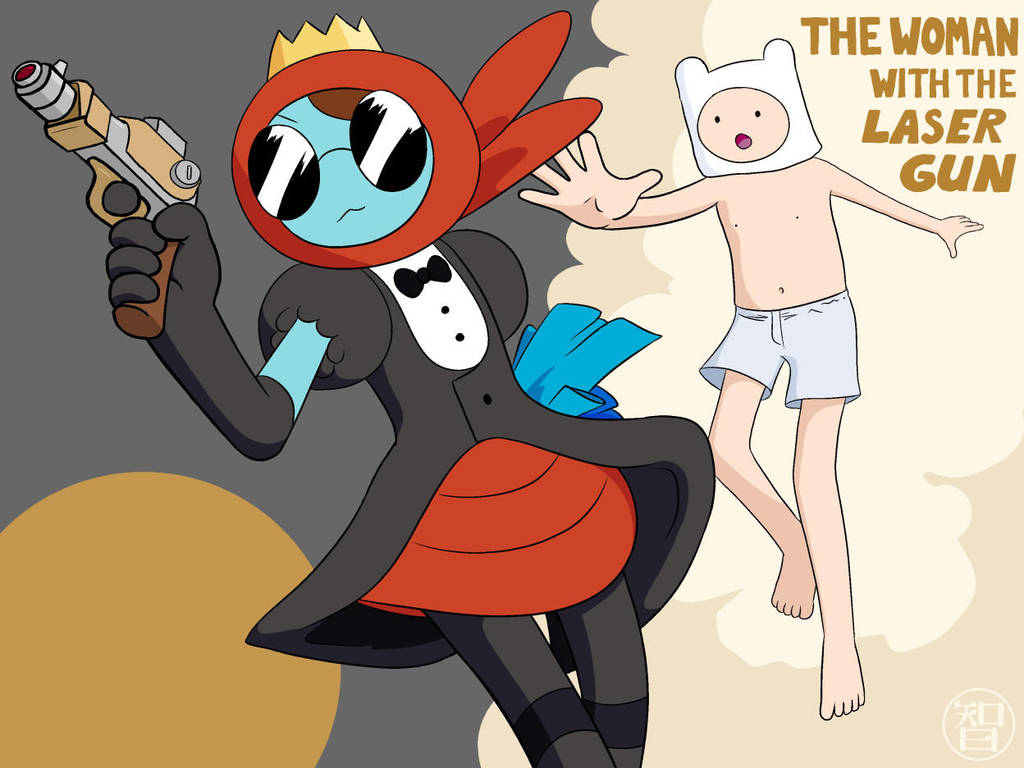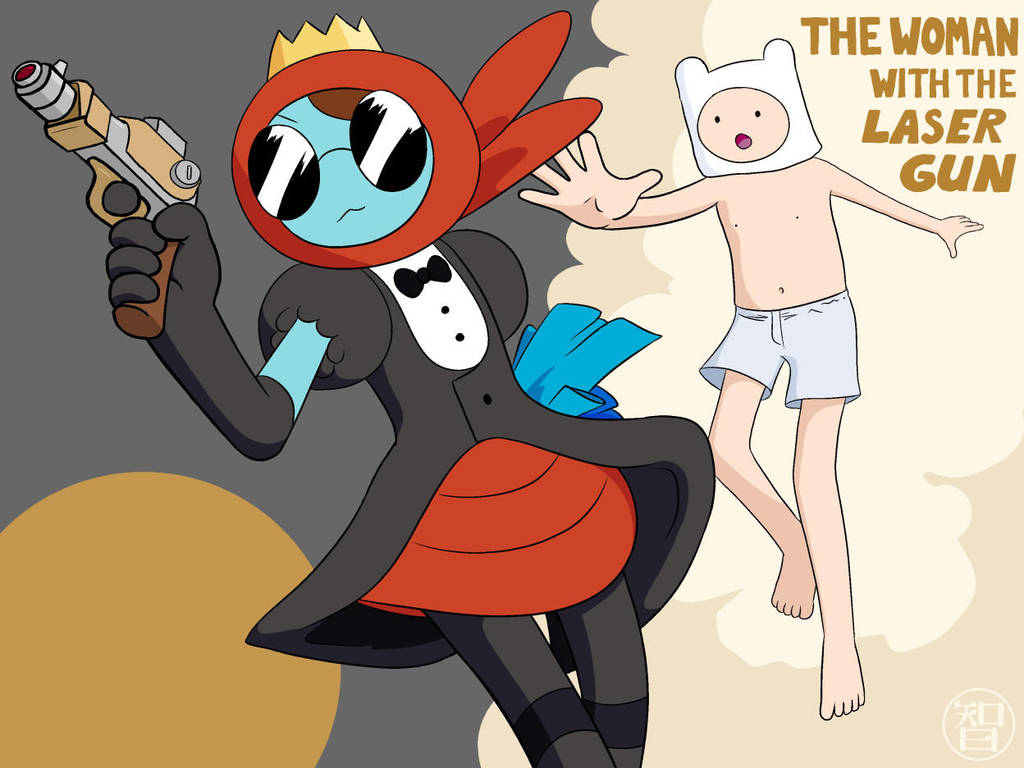 I like the Agent Princess design, the scene reference is cool, but most importaantly it's always fun to see the girls of Ooo interested in undressing Finn.

I'm adding this pic to my DA favorites.

Reply

Reply

Ah that explains it, I read only a few of the Adventure Time comics here and there, since they aren't sold where I live and I have to seek them out and read them online.
Reply

I like the idea of Agent Princess, though what mission would involve stealing Finn's clothes?
Reply