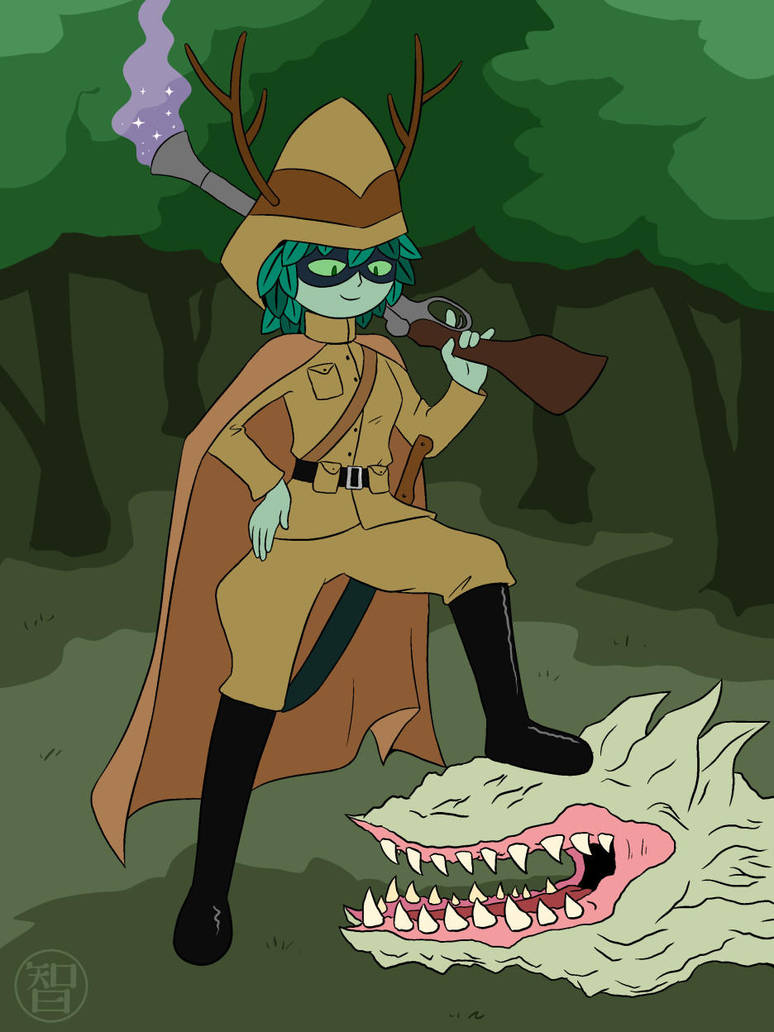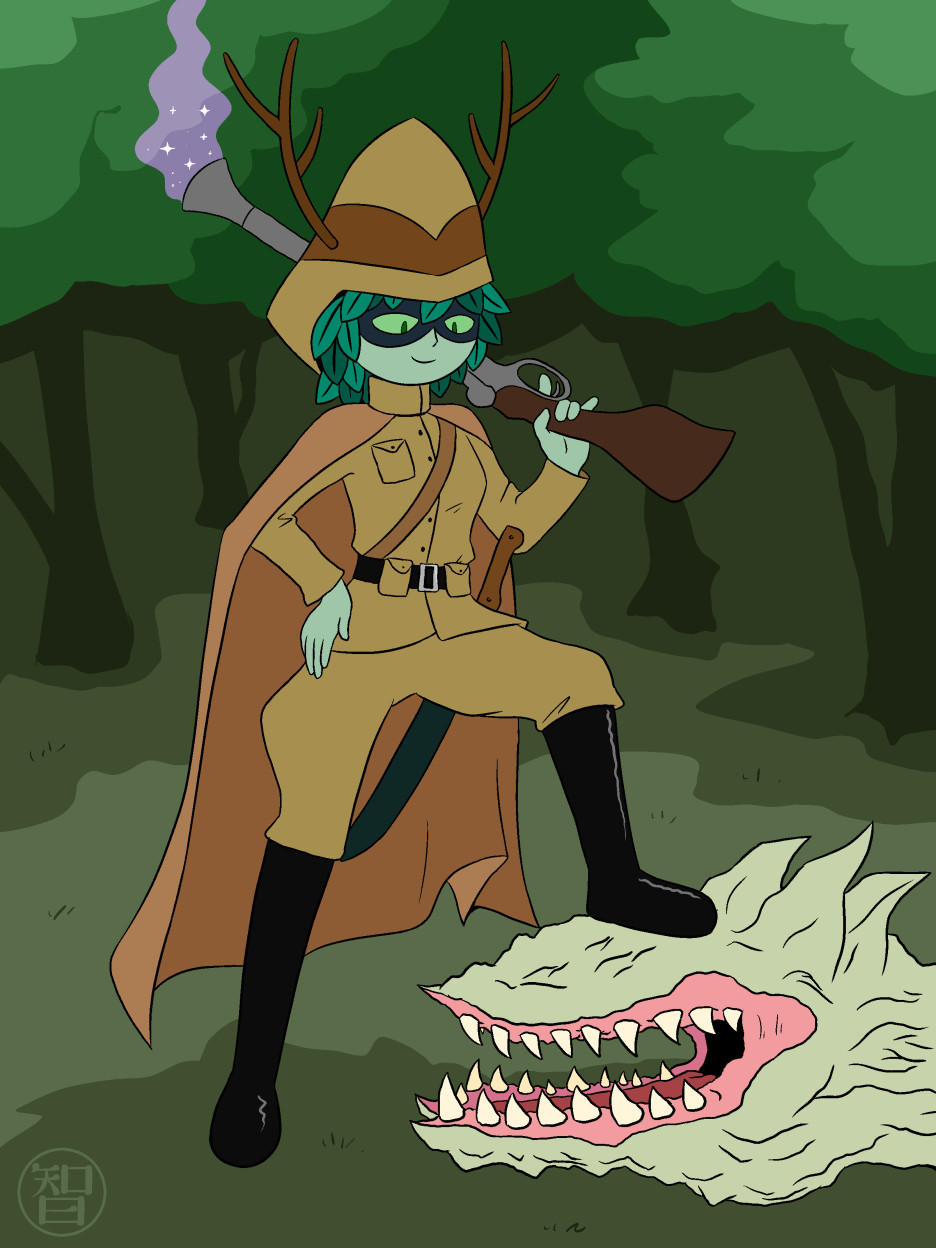 Watch
This commission is another I'm surprised I didn't think of first. Definitely appropriate variation of HW

Love HW's dominant pose and old-timey hunter outfit! Gets faved.

Reply

was about to make a reference to Van Pelt from Jumanji, but it seems I'm too late
Reply

I'm concerned he's the only safari hunter people are aware of
teddy roosevelt mothafuckaaas
Reply

Reminds me of the guy from the old jumanji movie.
Reply

Huntress Wizard with a pith helmet... huh.
Reply

Reply