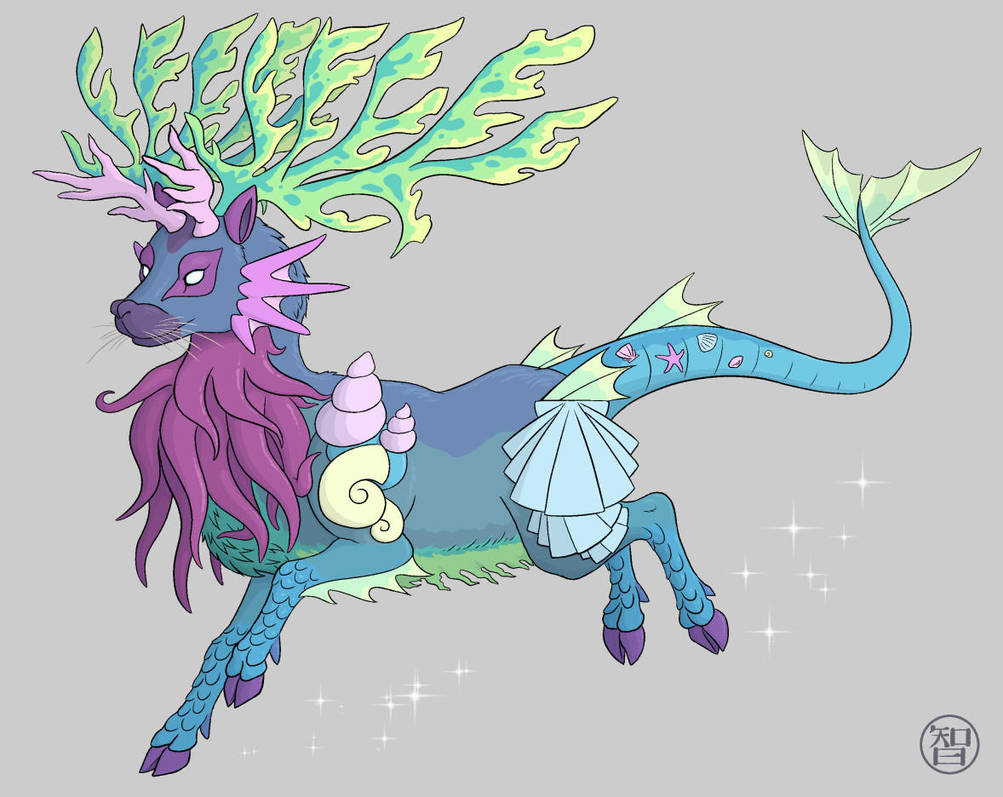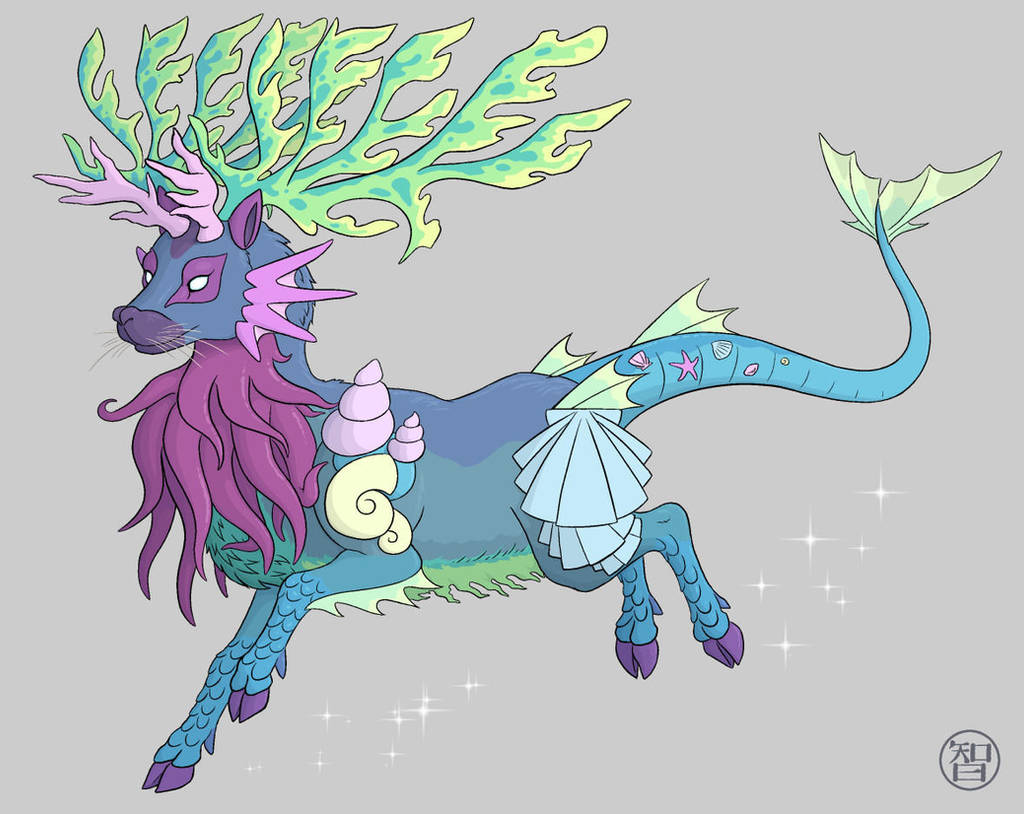 Watch
Finally, the 13th steed in this racing game idea. The idea is that when this guy appears (well, moreso his rider), legend says if you catch up with him you get a wish. So like, he appears all over the place and that draws the 12 racers in to the race to find this guy in each place he's been spotted.
So he'd function as kind of a "boss", a hidden character, and a cheater overall because he can like run up waterfalls and his rider can't be unseated.

I talked with a biologist 3 years ago or so, and supposedly scienticists are quite amazed with the evolutionary potential Octopuses, and Cephalopods in general, have. As in, they are the animal group that are expected to change and develop the most in the next few million years.
Cool design, looks Xerneas inspired. Nice coloring and sparkly effect. Fitting for a "boss" to evoke Rainbow Road somewhat.

Reply

yeah he was going to be all blues and greens but then tropical yellow fins kept coming out, and for a while I wanted dark browns for the mammalish parts but fuck that. I got some help too.
Reply