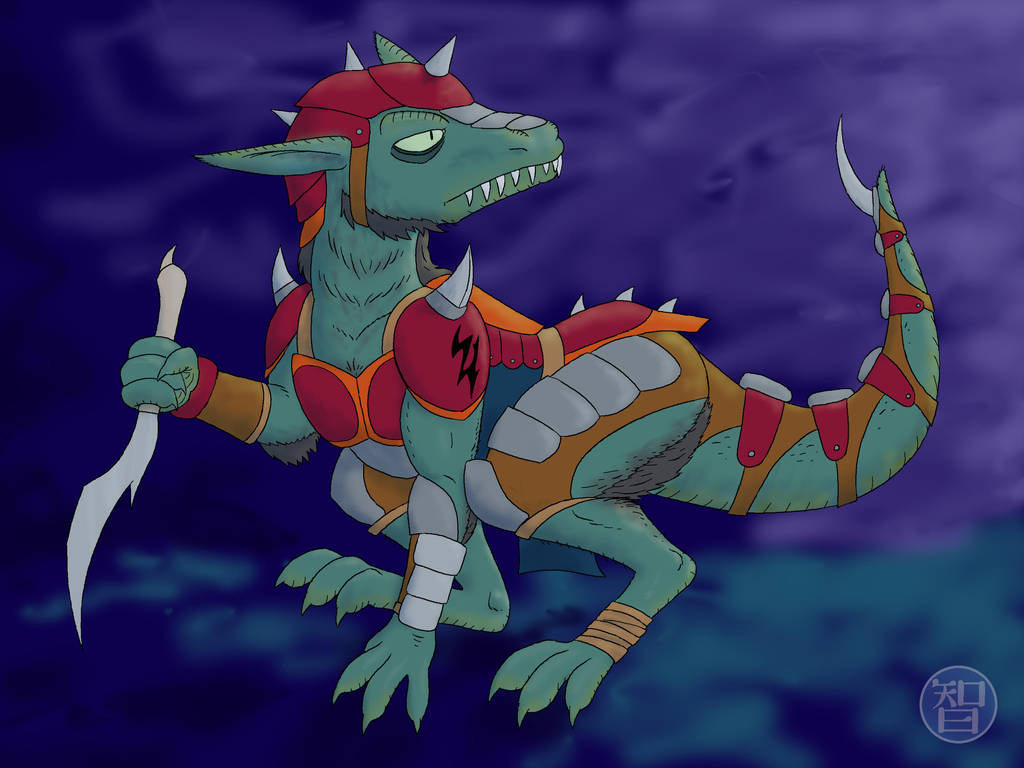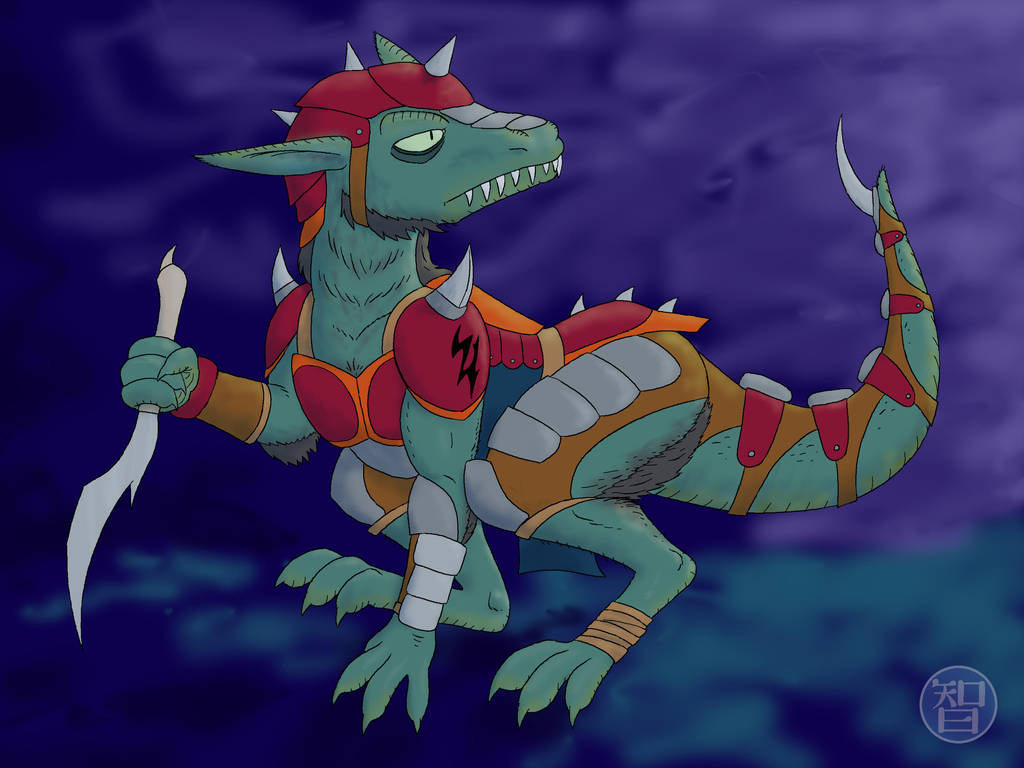 Watch

Reply

I was never particularly clear on just what a kobold IS. Sometimes I've seen them depicted as lizard-men, other times as rat-men.
Reply

Yeah that ambiguity kept me from including them in my stuff for a long time
the weirdest part is how they tend to be classified with goblins or other humanoids.. or fairies or something.. when they're clearly in the beastman family
Reply

Reply

Well done man.

Reply