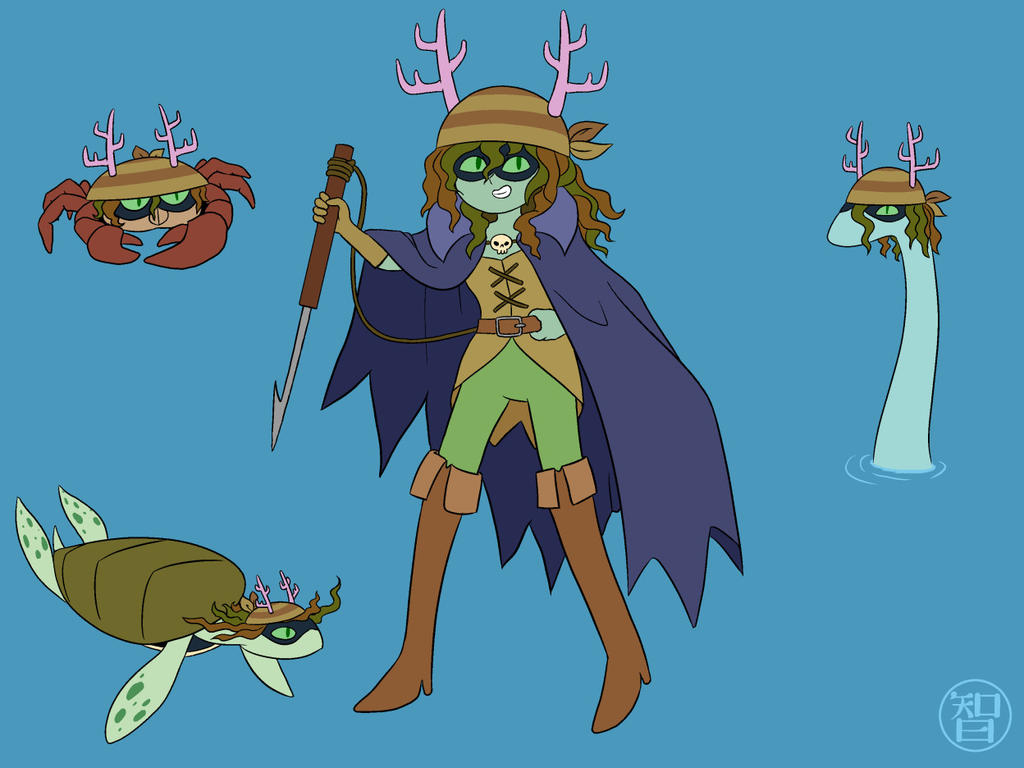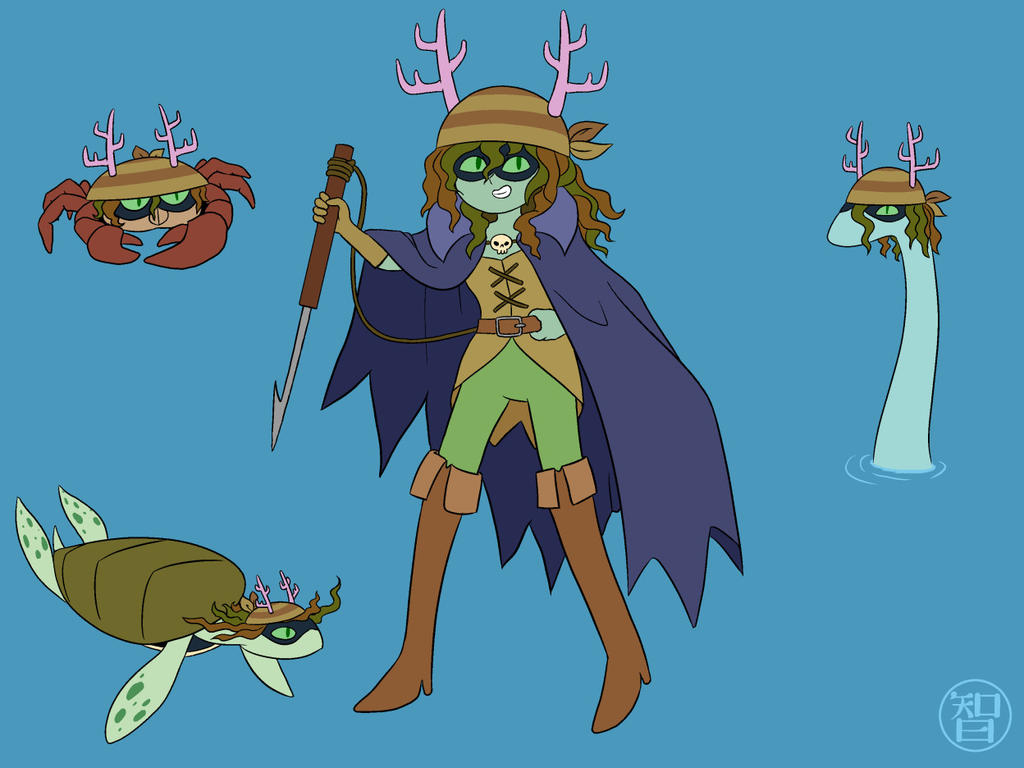 Watch
Couldn't resist this request. HW makes a perfect pirate, the coral antlers, the use of a harpoon instead of an arrow (would be even cooler if she levitated it), she already wears a head sock of sorts, plus seaweed makes great hair. And she can transform so she'd turn into a bunch of sea crud.

I didn't even bother to center this haha

I remember requesting this in that thread. Man it feels really old knowing that it was made last year
Reply

l.. last year? that can't be
... okay, it was half a year ago, that's all.
Reply

Lovely Pirate Huntress Wizard and I adore how you implemented her shapeshifting with sea creatures and animals.

Gets faved.
Reply

s'why I will always miss the AT drawthreads. so many great ideas people come up with.
Reply

Yeah, although those threads already died down long before the series finale. The finale just briefly revived them.
Reply

Reply

1st sooooo awesome

2nd nice say will u d fin x hw fmily more?
Reply

shrug. I don't have any more plans now that I've drawn them, but it sure is a popular concept so maybe someone will want more.. maybe some will even pay moneys :>
Reply