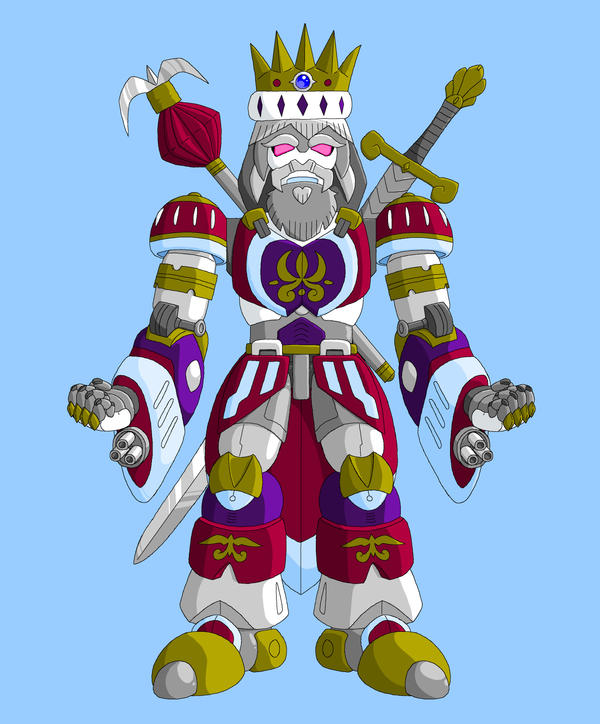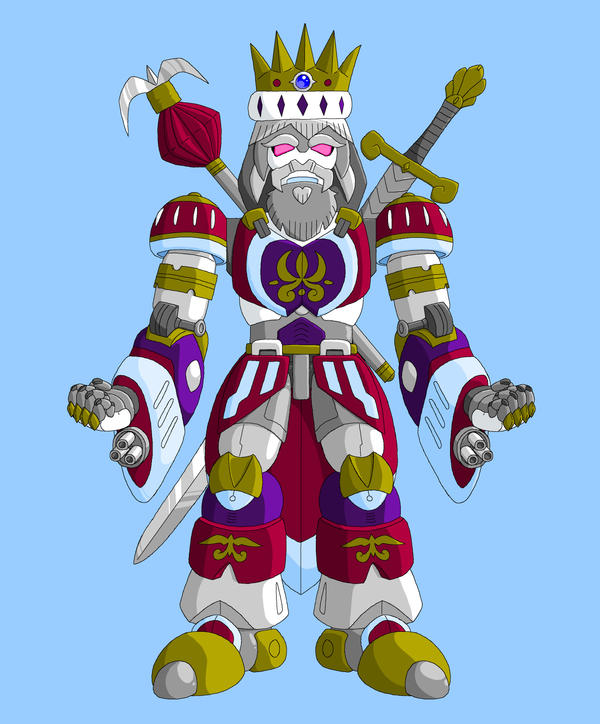 Watch
I knew I wanted those two royal colors, but I wasn't sure to what proportion. I'd like to see this one painted up in a lot of blues actually. hmmm...

hooray for doing more DCs! I have an even more creative concept for one.. that should be coming out... EVENTUALLY!!

Nice. Can't wait to see the next one.
Reply

I just had a pretty cool idea for a DC, if you're interested in hearing it.
Reply

hell yeah, tell me! (did I not respond to this before?)
Reply

Here it is: A ceratosaurus type with a tail-mounted flamethrower, electrically charged serrated horn, back-mounted grappling claws, some sort of sound weapon in the mouth, red eyes, vents on the legs, spikes on the top and sides of the tail, long arms(unusual for a ceratosaur, but still) with razor sharp claws, missile launchers on the thighs, with a green/black/purple color scheme, and a blood-red heart painted on the tip of the snout. To sum it all up: the mech of my dreams.

Note: is big.
Reply

hmm, well I did do a ceratosaur type already, and two allosaurs with back-mounted claw weapons.. and those were already dangerously similar to zoids..
what would the leg vents be for?
hmmm long arms.. this could be some kind of.. monster dinosaur... that's not a bad idea! I'll think about it

Reply

This is so intense.
HE IS THE KING OF MY HEART.
>:C
Reply

Epic freaking win.
I do believe this is my fave so far.
Reply