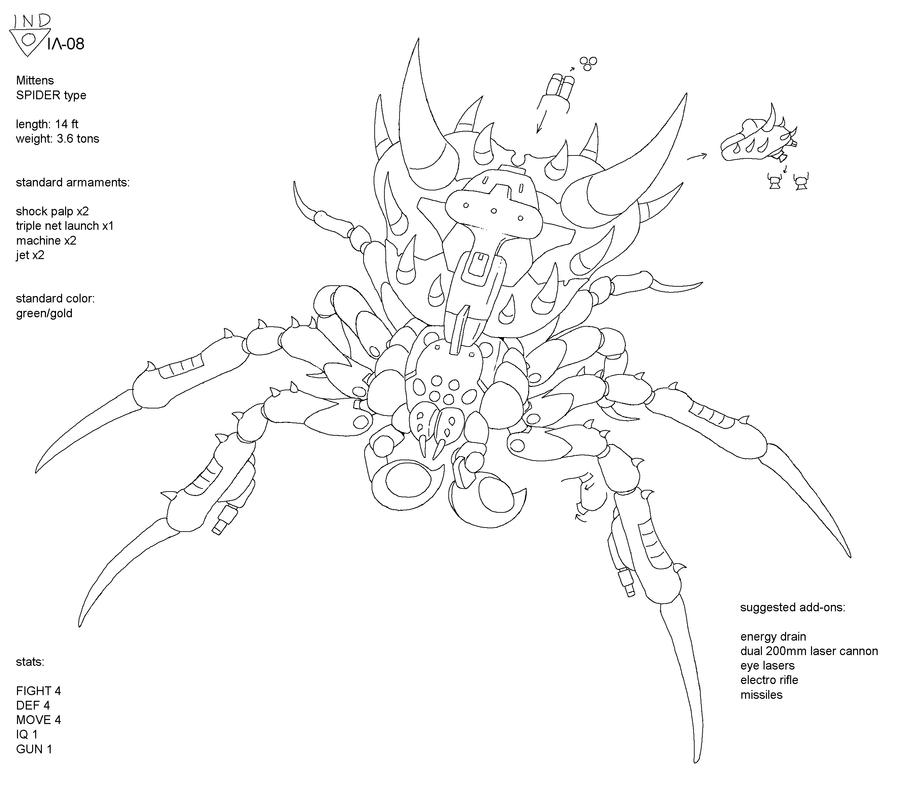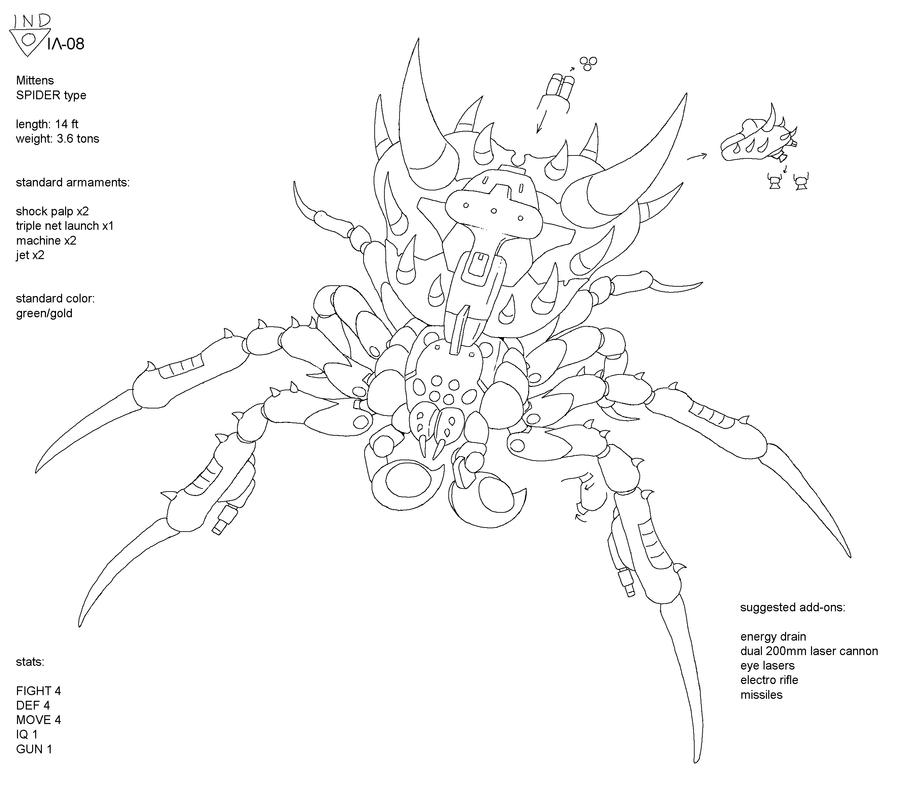 Watch
I know it's been a while.. I've had an idea for a while to do a cute spider with big pedipalps (they're cute!) but I wasn't sure how to make it distinct.. from the other SPIDER type..
but then I remembered crab spiders! so this is like, half crab spider half grass spider

those horns keep it from being damaged with melee.. and its agility avoids longrange.. and then it can shock you with the shockpalps.. and hooray!