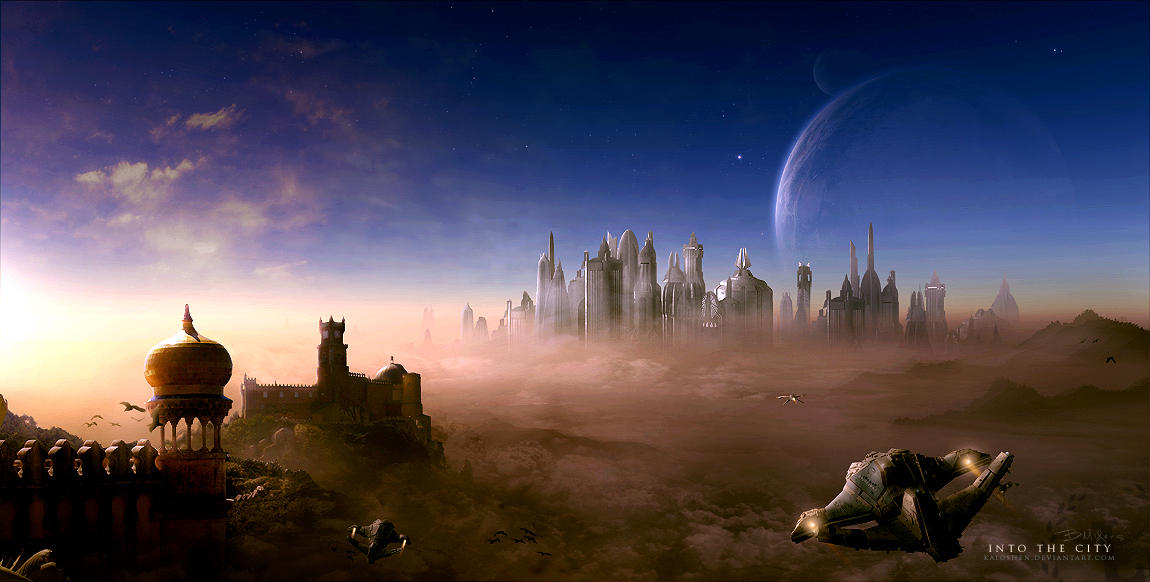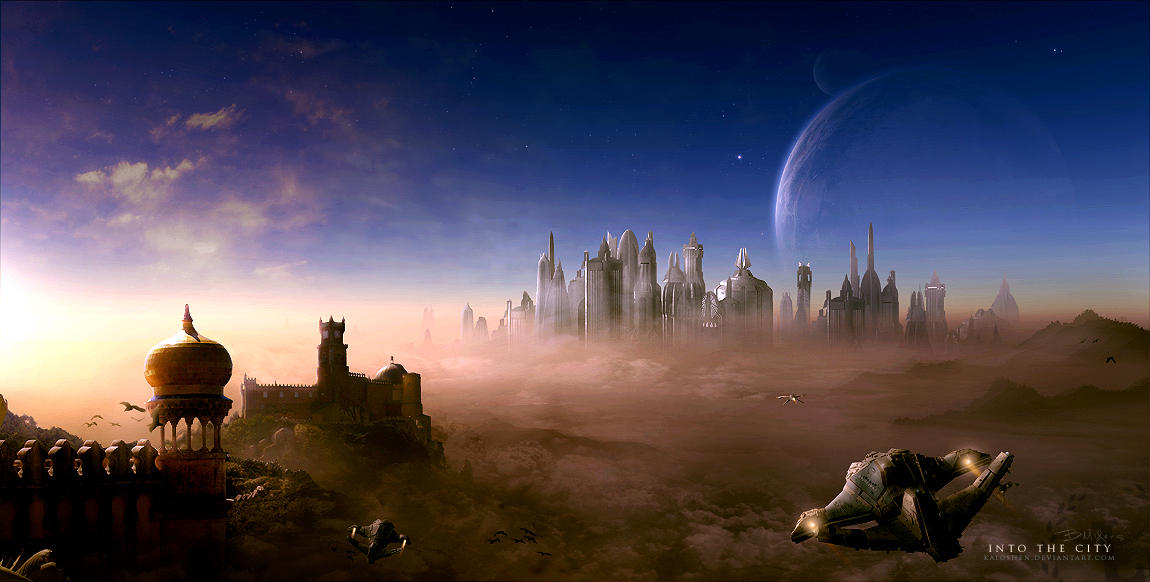 Watch
Into the City
This is the second piece that I did for the new Luminarium pack,
Progression
. I think it looks pretty good for how long it took, off and on for about 3 days, so not too bad, I think I did what I wanted to do with it. Which is a first for me, because usually I have to rely on what stocks I find and build my piece around that, and this time I was fortunate enough to have found some 3d models and really do what I wanted to do... which is always good.

Enough of me rambling though, enjoy the piece.
- The Luminarium

Homepage

Forums

dA Profile
- Stock Credits

City (3d model base):
scifi3d.com

Ships (3d model base):
wirecase.com

Temples: ~
deio-kamots-stock

Edit: Small changes, nothing too big... looks a little better though