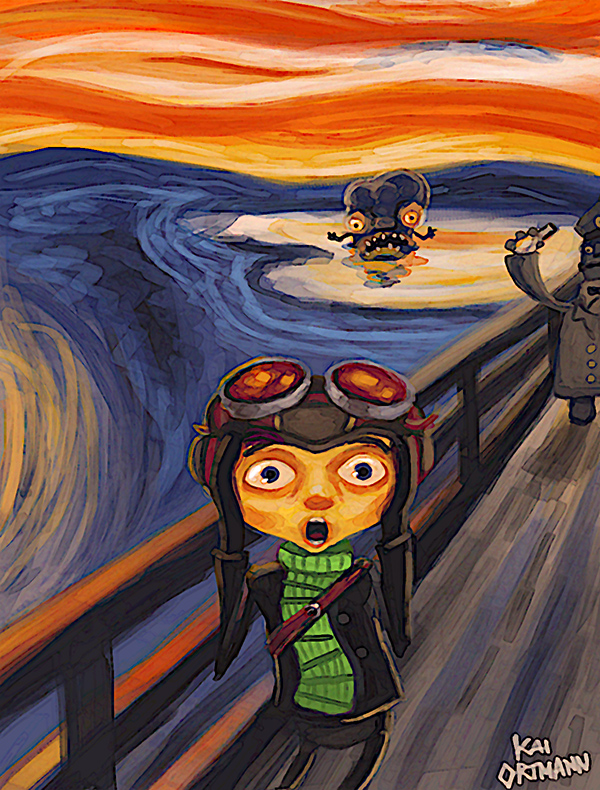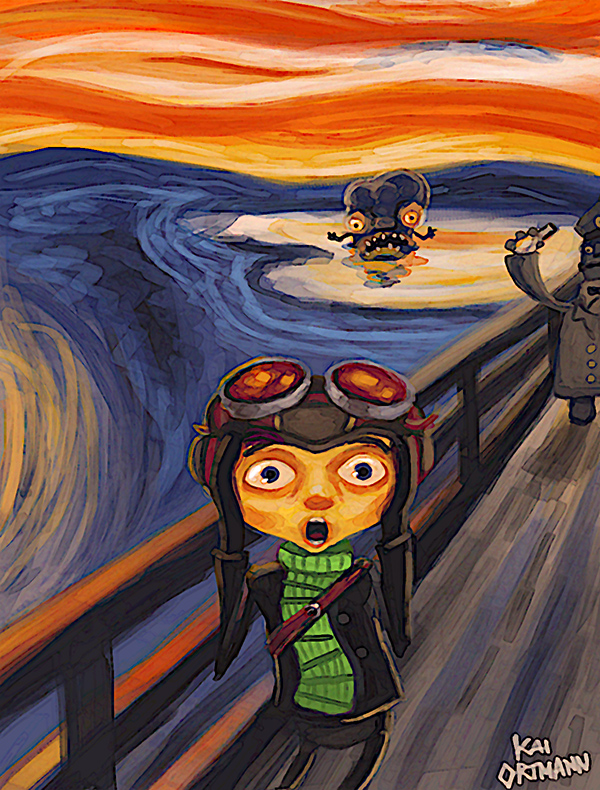 Watch
Fan art for one of my favourite games, "Psychonauts" by Double Fine!

Of course a rip-off of the famous painting "The Scream" by Edvard Munch.
About 1 hour of photoshop magic.

Reply

haha, oh, Raz

amazing job!

Reply

This is the most glorious thing I've ever seen ever.
You are god.
Reply

Ahah

That's really cool.
Reply

Reply

haha, cool!

Reply

this is hilarious! XD
you've done an awesome job on this one!

Reply