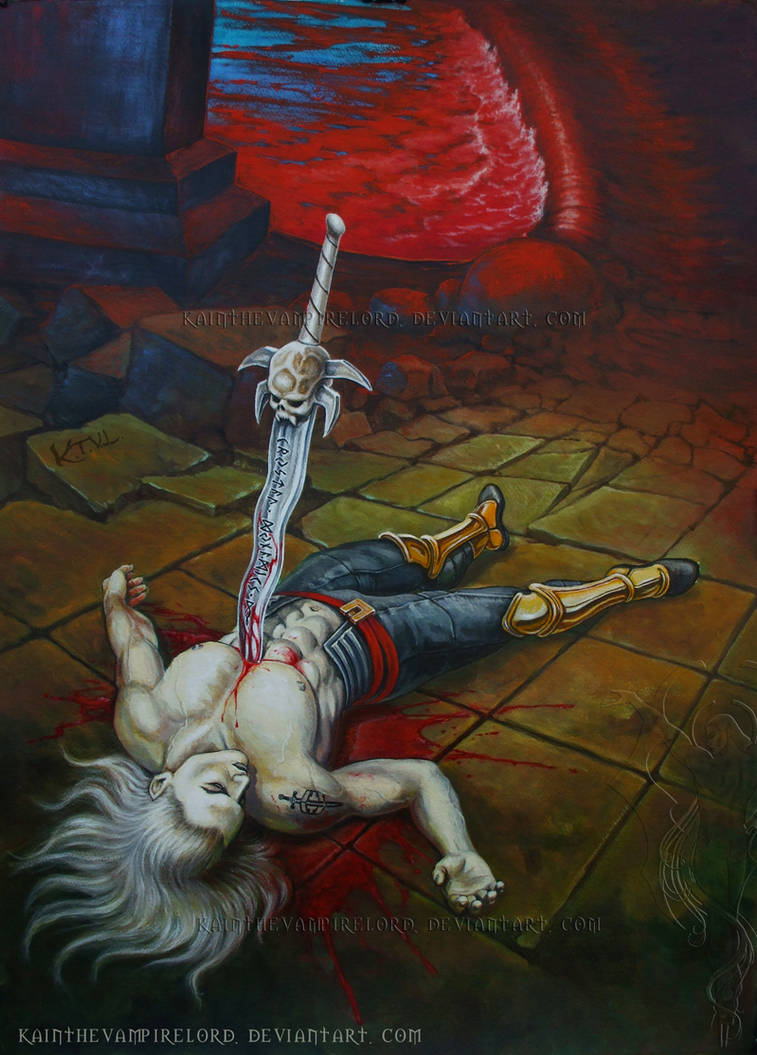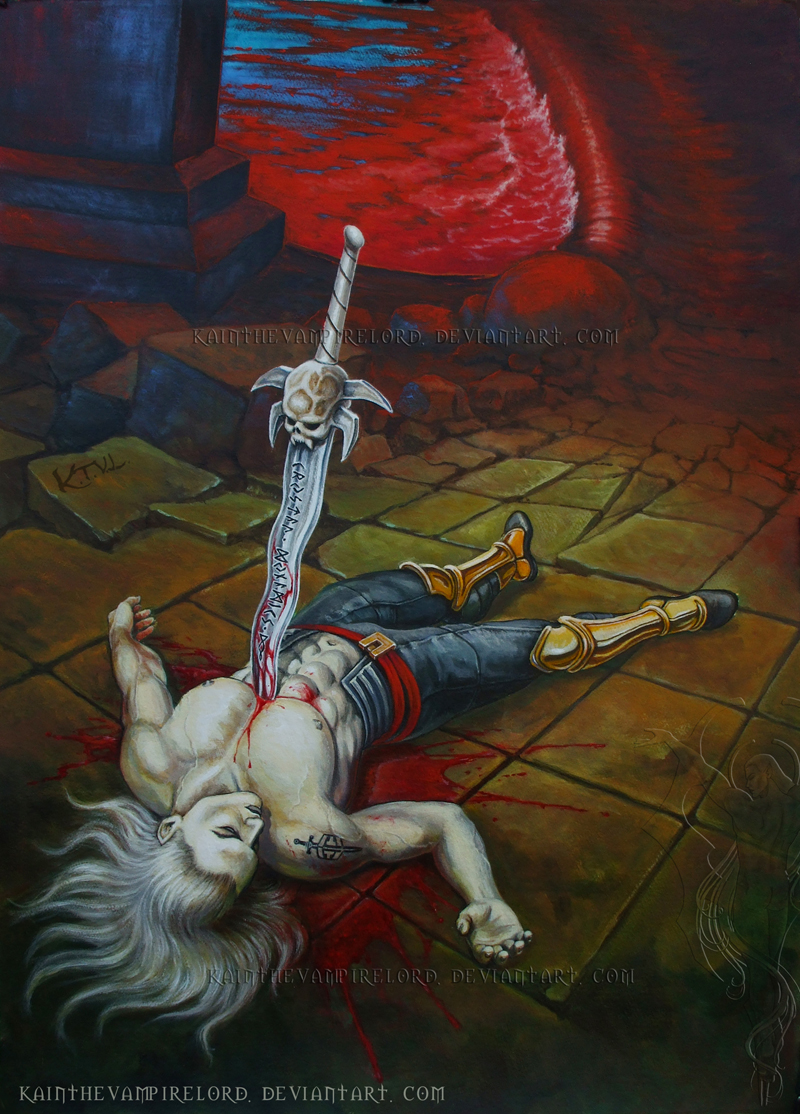 Watch
Acrylic paint, 60x80 centimeters.
The picture talks, no more description needed.

His wear is not really what I wanted to use first, but blood makes better contrast on a pale skin than on a red and black armour.


You have NO permission to use, repost, copy, trace, alter or redistribute this work in any form!