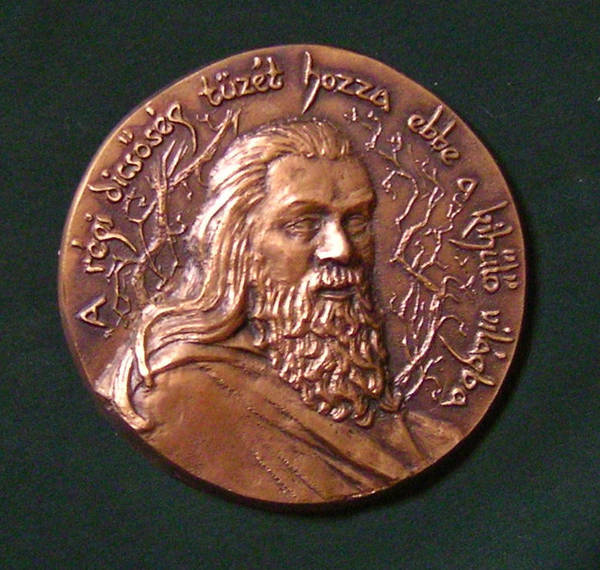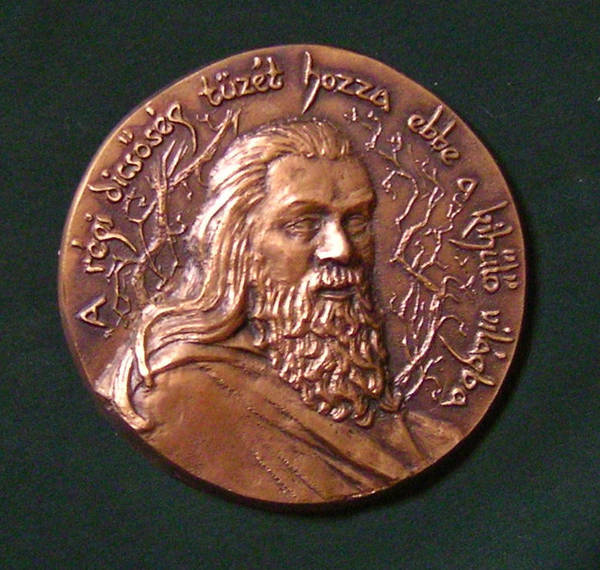 Watch
11cm, bronze
I have no english edition of Silmarillion, so my translation is not correct. The quote can be find on the last pages when Círdan gives Narya to Gandalf, and he says this about the ring.
Edit
Here's the exact quote (thanks to ~
asaph70
)
"thou shalt rekindle hearts to the valour of old in worldthat grows chill"
Some info to avoid misunderstanding:
-I did not bought it, it is my own work (you really think a photo of a shopped item would deserve to be featured?

)
-the text is hungarian, not elvish

These coins were my graduation works, and university didn't preferred using foreign language.
Daily Deviation
Given 2009-01-20
*
kainthevampirelord
has created several different bronze LOTR-coins that all have amazing details and are very skillfully executed,
Gandalf
is no exception. You must view the rest of the coins in the gallery and check out this
tutorial
on how they are made! (
Suggested by stormygate and Featured by Myana
)