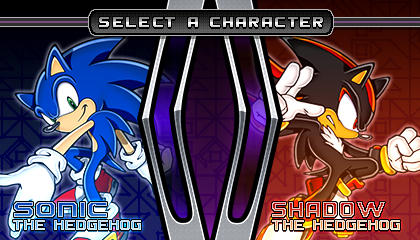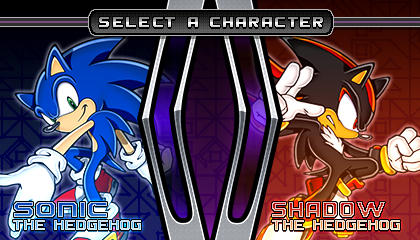 Watch
I quickly whipped this up for the demo. I won't have it in the full game though. Not too much to say other than that I wish I'd done it sooner since I've had Shadow in the game since the beginning of the development lol

Original Character Art of "Sonic" and "Shadow" (c) SEGA and Sonic Team.

Reply

*looks at Kain's character select....then looks at his own*....DANGNABIT!
Reply

Reply

Damn!! You seem to always show up with these good images. Nice work as always. I can't wait to see the finished product.
Reply

unmatched

Reply

Awesome!

Reply

go to bed nikky

this looks amazing btw ;o;
Reply