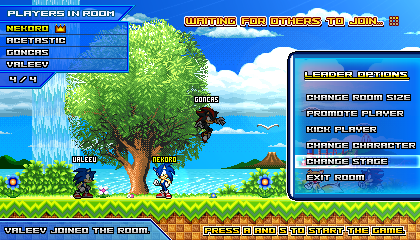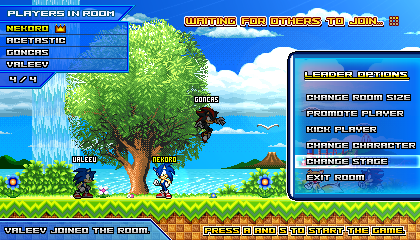 Watch
Here's the design of the lobby. This was done about a week ago but I didn't think about uploading it 'til recently.
For once in like forever I got the whole thing programmed before uploading the concept art lol
So what does this mean? Multiplayer confirmed? Yus.
Thanks to my good buds for helping me out with a majority of the tests:



A race with a few people will be uploaded on YouTube when the bugs are taken care of.