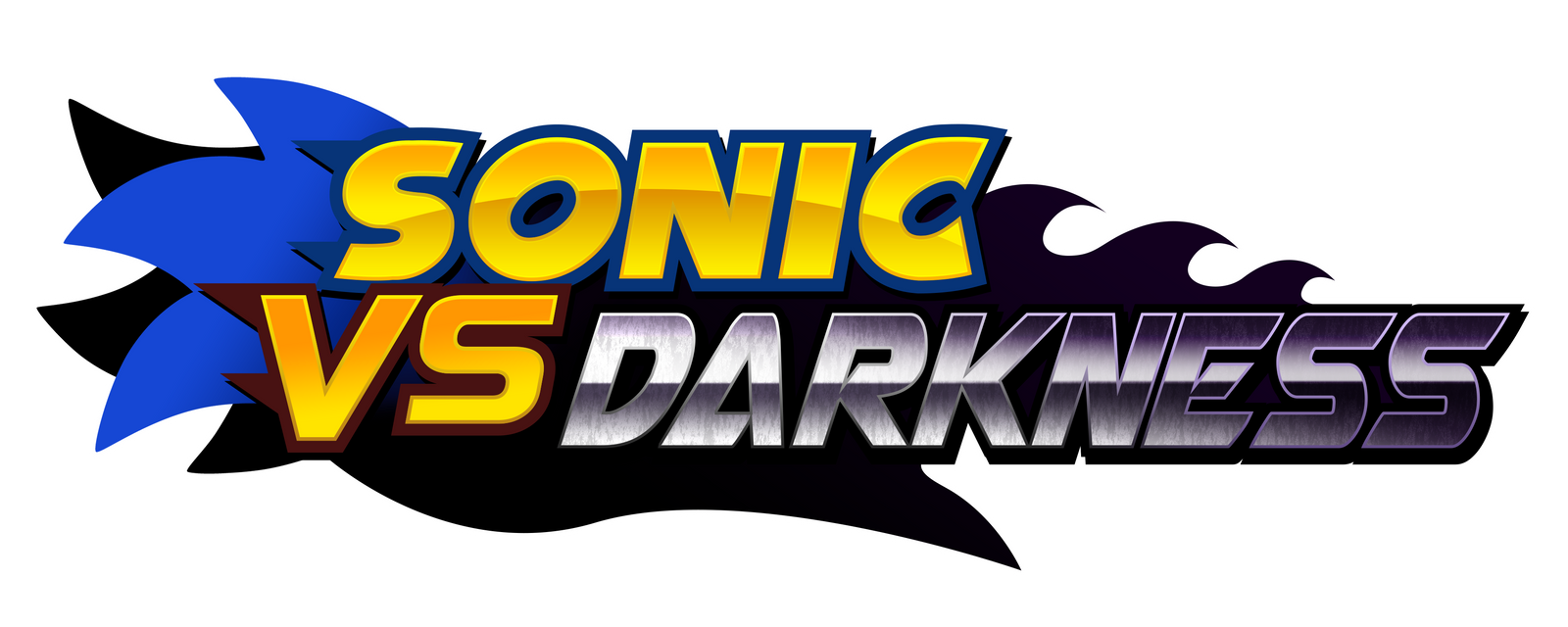 Watch
Name and title art simplified. Final changes.
-----------------------------------------
Things have been pretty quiet in 2017, but for many reasons.
This game was first revealed back in Feb. of 2014; that was almost 4 years ago. During those years, I've experienced new things and learned a lot, and I've been busy with countless projects (some announced and some kept private). But despite that, I've always made time for this project whenever possible.
I still enjoy working on this game despite how long it's been since I first began. It's been a great way for me to create other forms of content and gain a large following on social media, but at the cost of dragging it out to the point where I believe the game is just about overdue. But I've been wanting to change that. This will be the final year for Sonic vs Darkness, as a completed game.

Looks awesome!

Just wanted to take some time to say, you working on Sonic vs Darkness really inspires me to work on my own game project, every time I felt like working on my game last year looking at how yours is evolving from the old fan game/sprite animation to this new remastered version really gets me pumped not just for the final version of this game but working on my project.

With a new year I'm aiming to create at least a demo by the end of year, so to make sure I stay pumped I subscribed to your channel and followed you here to keep reminding me. (sorry I wasn't subscribed before, even though I loved the project)
I have been really trying to practice and learning how to draw art which at this time I'm working on my main character concept art before recreating my sprites, which I have had just sitting around for a year or two so then I can have a fresh start with my project.

Anyway, I just want to tell you how your one of the few people that inspires me to enough to get me off games and to make them instead XD
Keep up the Amazing, Awesome, Excellent work!
Reply

Thanks a lot man, I'm really happy to hear that! I wish you the best of luck on your project!
Reply

Reply