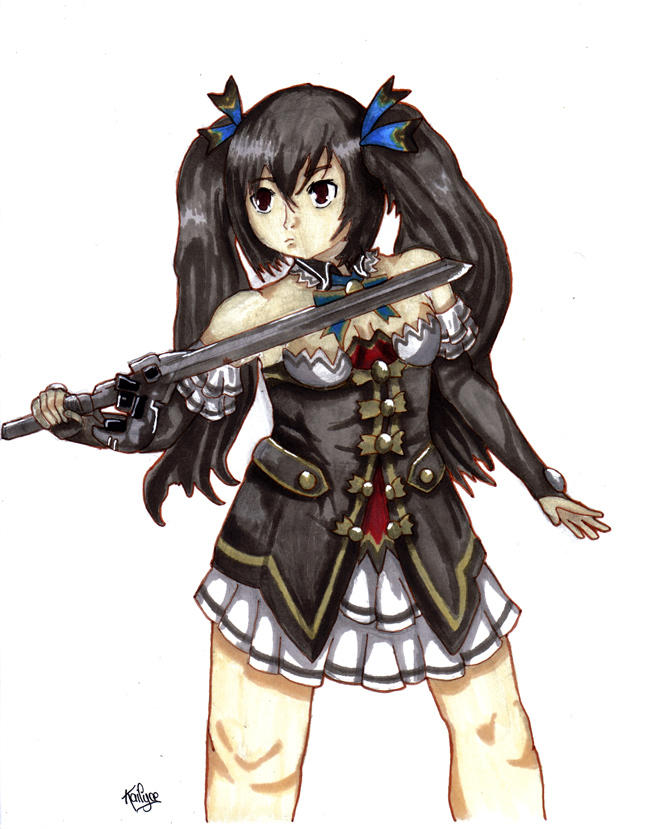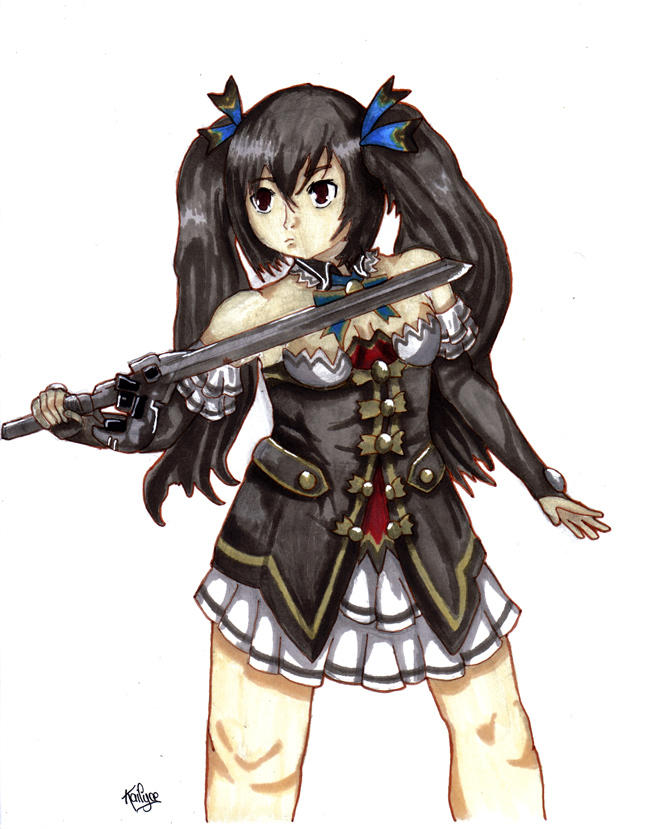 Watch
Hi, this week a marker fanart of Noire from game Hyperdimension Neptunia Re;Birth 1, game i started recently, and which is just awesome for its humour and characters, among other things!
The pose comes from senshi stock deviant art, like often :
senshistock.deviantart.com/

It's nice to see more people get interested in the neptunia series...
Who's your favourite?

I love the details you've done!
Reply

Thanks a lot !
My favorite.. Hard to say.. I haven't finished Re;Birth 1 yet, so I don't know all characters very well yet.
But at least among the 4 goddess, I would say Noire

Not only because she is the CPU of a steampunk city, but I also love her personality, she looks self-confident, but also really shy at the same time

Reply