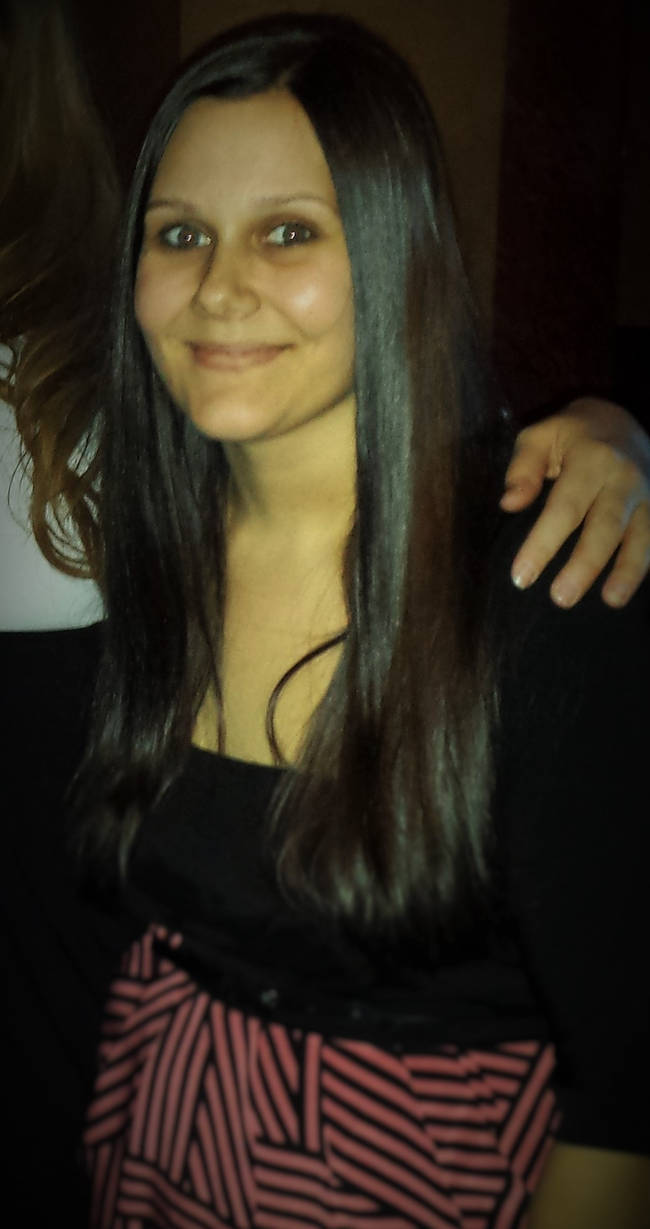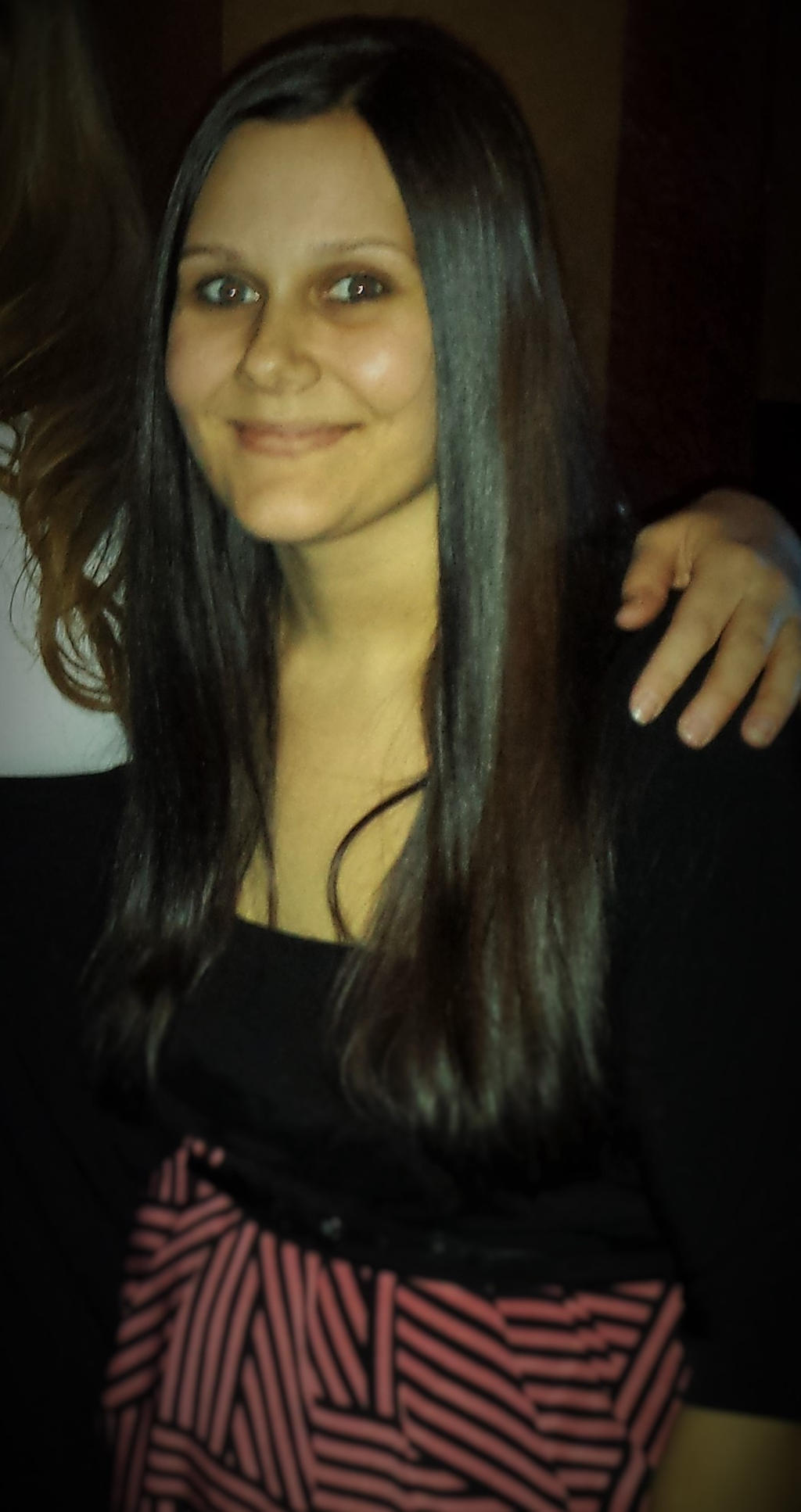 Watch

heyy !!
miss uuuuuuuuuuuuuuu
Reply

I miss you too. How are you?
Reply

all good i guess

?
urself?
Reply

I'm well! Just turned 25! Got a new job. Life is good, cold here in Wisconsin but good. Hows the family?!
Reply

i turn 22 in jan !

still a photographer(fml).here is weird weather.kind of warm for this time of year
family is all good
bf ?
Reply

Yes. Familia is good. Still with the same boyfriend. Moved into a nice big house back in August. Ended up going back to starbucks but as an assistant manager now. And by February I will be a full time manager of my own store! Don't knock photography, I wish I still had time for mine....I miss it a lot.
Reply