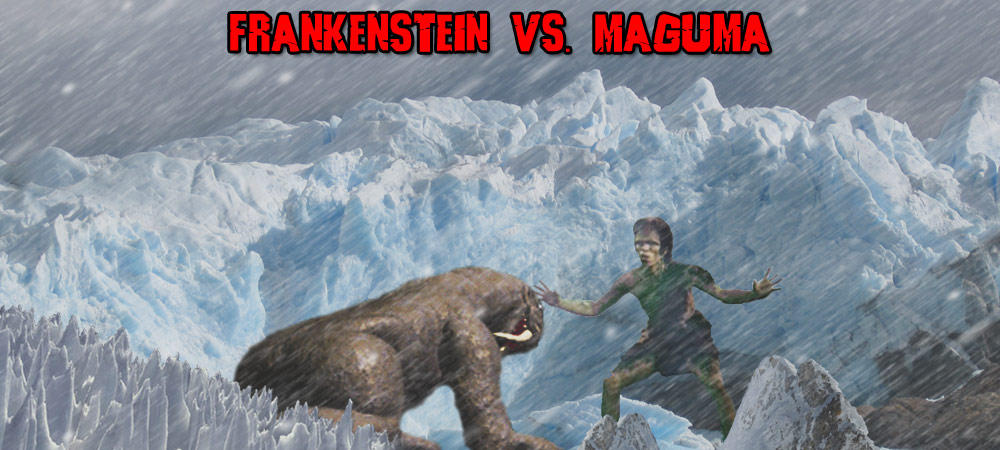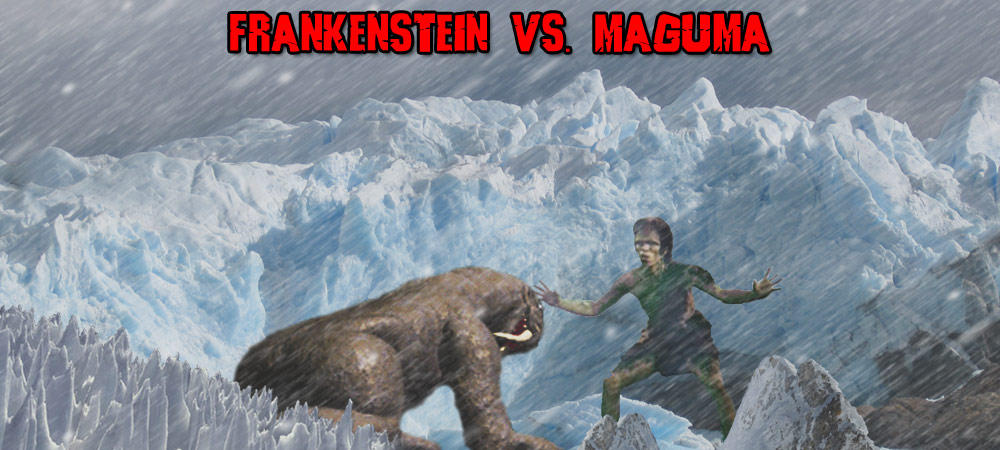 Watch
New match, old-ish banner, but still really happy with how it turned out.

Read the match written by Patrick Alan Green here:
www.tohokingdom.com/kwc/match_…

in a comment you wrote:"really like this one by lain.'

assuming you mean lain of the wind, what happened to him exactly? i know he was banned, but why? he seemed pretty likable.
Reply

i wood soin 200 dallers just see this movie happen im huge fan of maguma and frankenstein idk why but i just love how this two mutents wood fight each other lol
Reply

*Lain of the Wired

I don't know. Sure it was probably drama elsewhere (in the forums) that got him banned.
Reply

Reply

Aww, thank you! I mean, Frankenstein has a decent handful of matches to himself, but doesn't hurt to have more. Sanda, though... Dude needs more matches, haha.

AND DUDE! That's an awesome banner! As long as there's someone to write the match (assuming Shin gets into the KWC), then absolutely!

Reply

Thanks a lot! Well, what I really would want to see is a continuation of the match 220. My god, Frankenstein, Sanda and Gaira make a fantastic trio!

According to the KWC´s rules, another version of certain monster can appear if it´s different enough. And I though that this match could be a perfect start for Shin, just like the match 50 with Bagan.
Reply

Aye, and that was a fun one to write!

I really hope to continue that particular story, maybe in a quadrilogy of matches.
Yup. That is very much true. Heck, we're holding a poll right now of what Godzilla (or Godzilla-like creature) will be in for the future! I'm personally putting bets on Ghost Godzilla...

www.surveymonkey.com/r/KWCsurv…
Reply