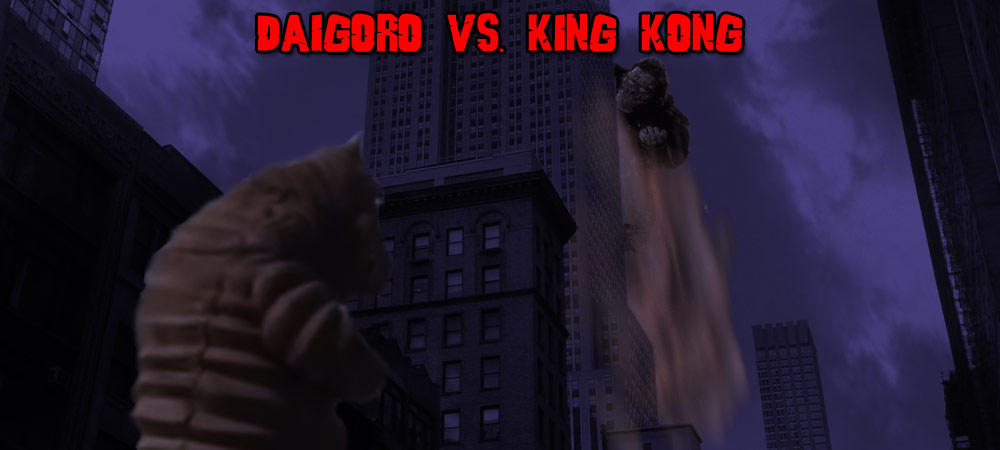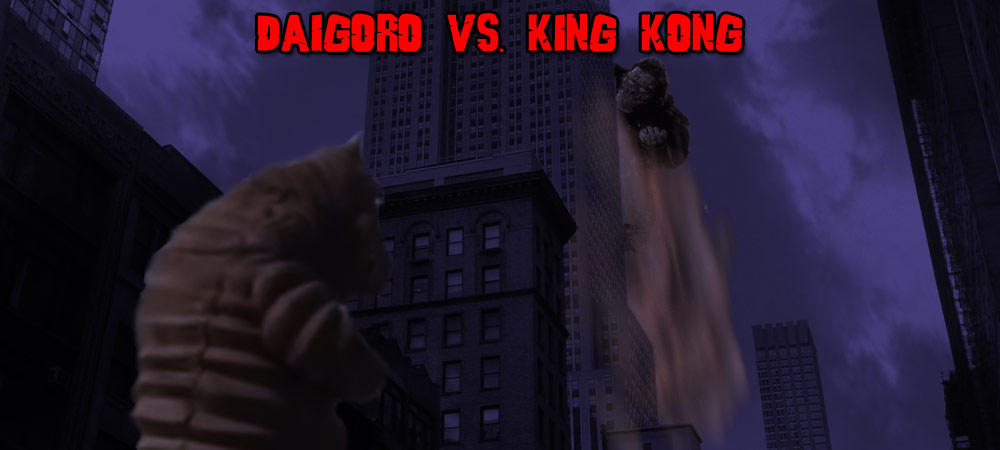 Watch
The version you see on the site. After discovering and reading the match was actually at night, decided to simply alter it to make it Day-For-Night. Again, I don't consider this one of my best, but I guess we have to be experimental somewhere, eh?
You can read Match 212 by Connor Clennell below.
www.tohokingdom.com/kwc/match_…

Is that dirt falling down the building?
Gah this match was awesome.

Reply

Well, the effect is dirt, but it's supposed to be dust/debris from Kong climbing the ESB.

Reply

Ah yes I actually remember reading this match before it got posted. Definitely a favorite of mine by good sir Birdman along with ****** ********* vs. ************* and ******** vs. ******.

Reply