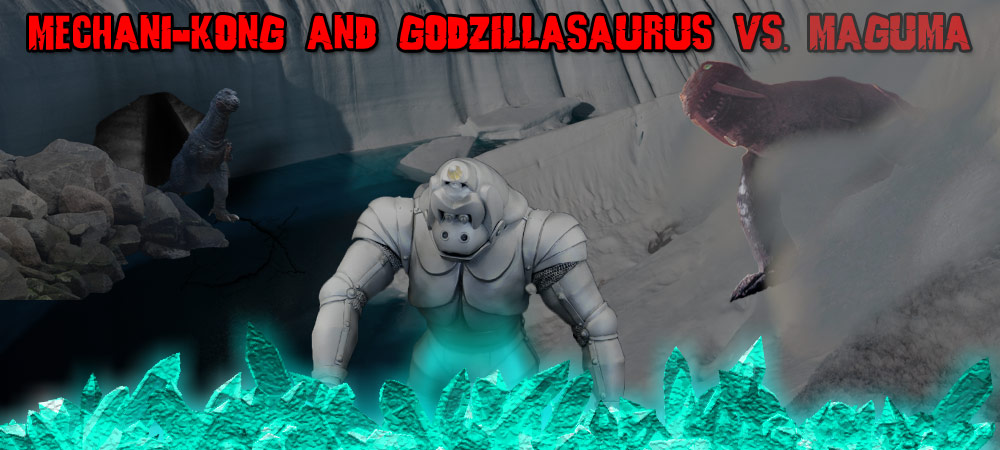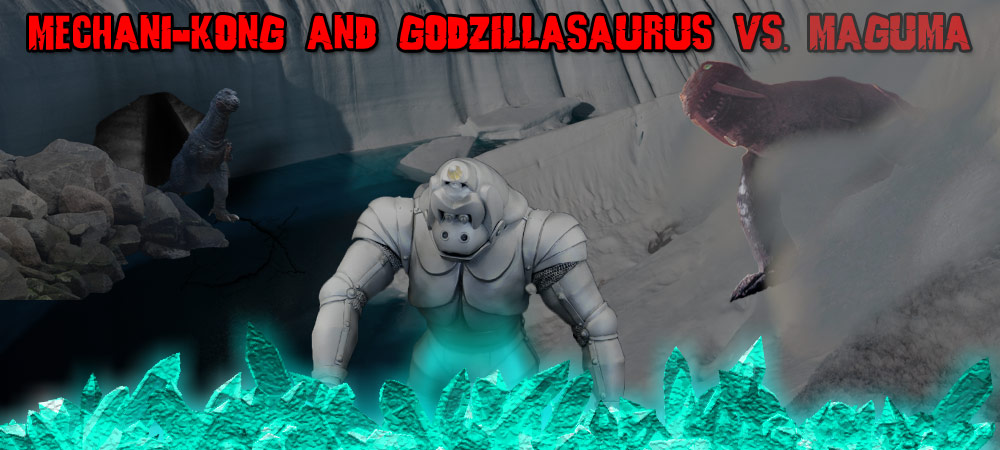 Watch
Huh... Completely forgot to upload this.

Honestly, even though there are areas I felt like I could have improved upon, this was a really fun banner to make!

You can read the match by

below!
www.tohokingdom.com/kwc/match_…

Lol is that Tiberium?

Reply

Ha, yeah right.

It was supposed to be Element X.
Reply

Hey kaijux ok when I look at this banner right at the element x along with all the kaiju in there.
It looks like they are on crack like element x is like cocaine to the kaiju.
Reply

Ahahaha, more like crystal meth.

That's still a funny thought!

Reply