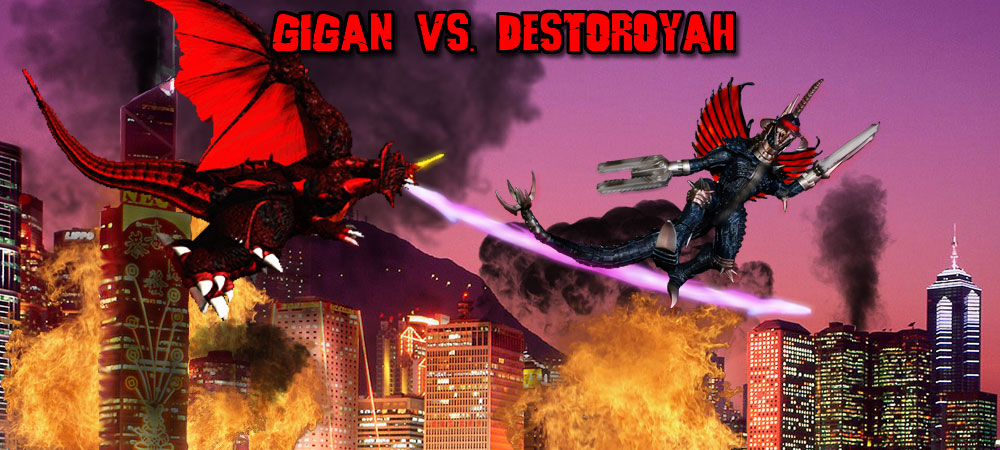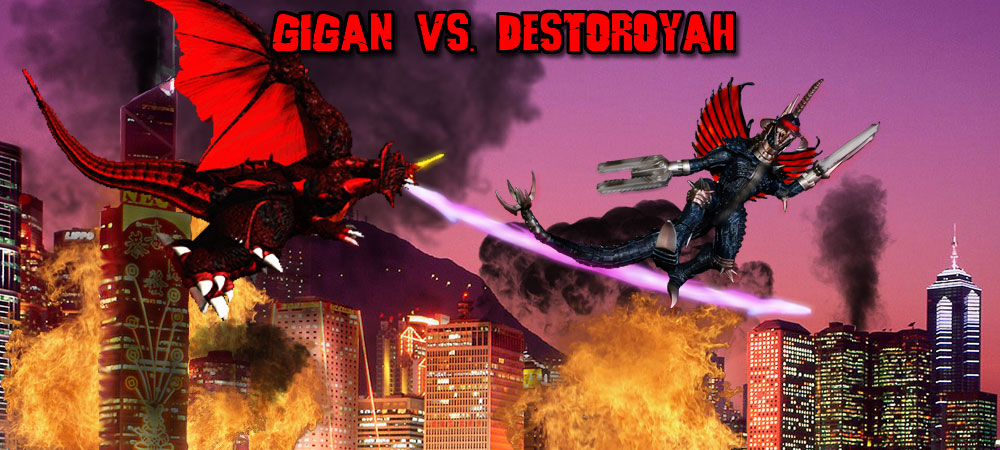 Watch
Definitely one of my earliest banners I've made... Heck, the file I have it as is "03-GivsDes" in the KWC Banners for Submissions, so that should already be an indicator.

The match is okay, so give it a read if ya got nothing much to do.

Was fun playing with the Destoroyah model from Godzilla: Trading Battle.
www.tohokingdom.com/kwc/match_…

Pretty short fight, but it was ok. Neat card though. You know Gigan has the most fights out of every other character in the roster, except for the Godzilla characters. Horrible record though. At least it's not as bad as Goliath.
Reply

I figured who was gonna win as soon as what the match title was. There's the whole "It lays in the eyes of the writers" but I don't see what way possible it was for Gigan to win this.
Still it was never the less a short but fun match that felt like a throwback to beginning of the K.W.C.

Reply