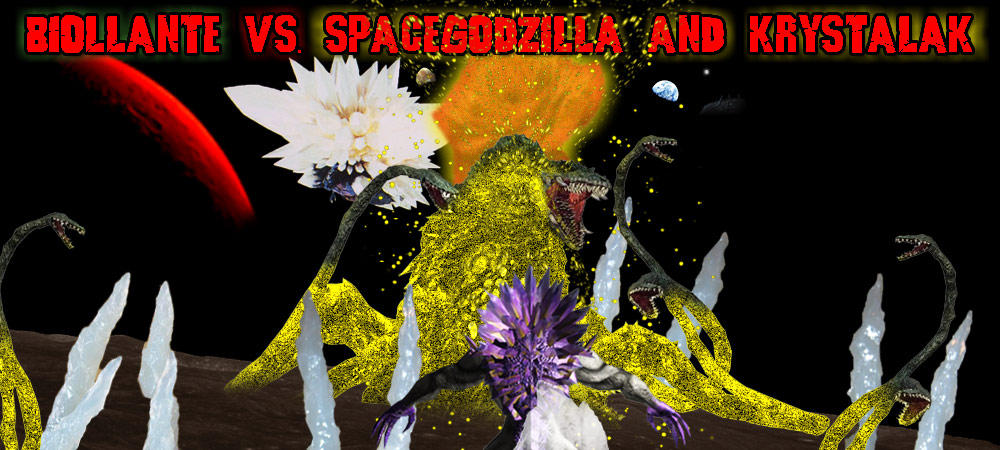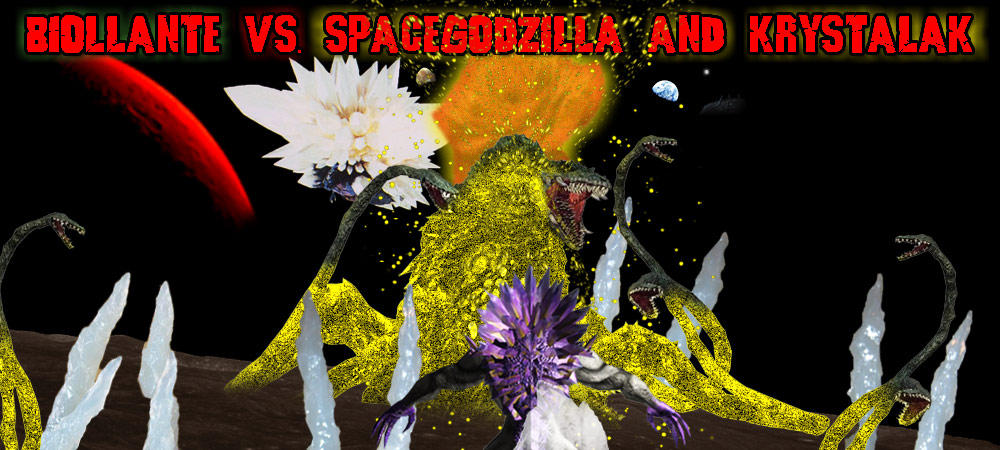 Watch
Well... Here's what Mach 219 was originally meant to be. What I had originally envisioned was a multi-part series of a KWC adaptation of Godzilla: Unleashed, and this would have served as a Day 0 prologue of sorts, detailing how Biollante would later become a Mutant under the influence of the crystals. But due to writer's block, along with the fact that I have sequels in mind for other matches, I didn't want to run the gambit of yet letting another loose thread sit there. But I am happy with the final version.

You can read the finalized Match 219 in the link below.
www.tohokingdom.com/kwc/match_…

Nice gold like biolantte, and i just saw the second godzilla film
Reply

Thanks! Biollante was a lot of fun to make. Also, by second Godzilla film...? Do you mean the trailer for Godzilla: King of the Monsters (2019)? Or Godzilla: City on the Edge of Battle?
Reply