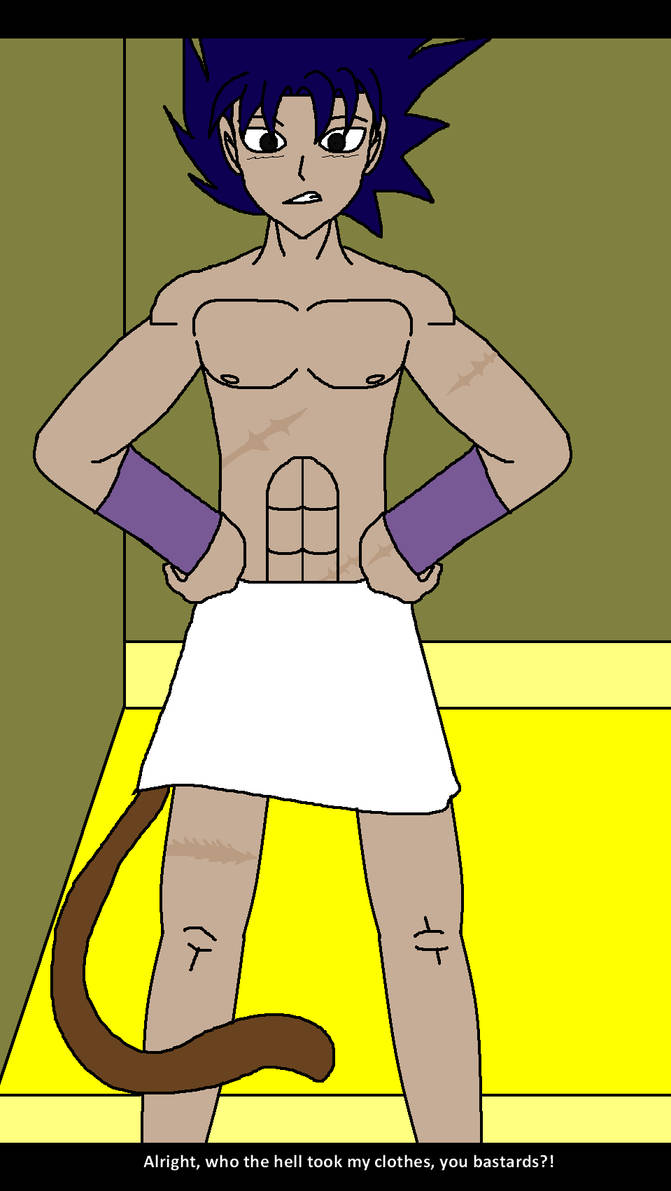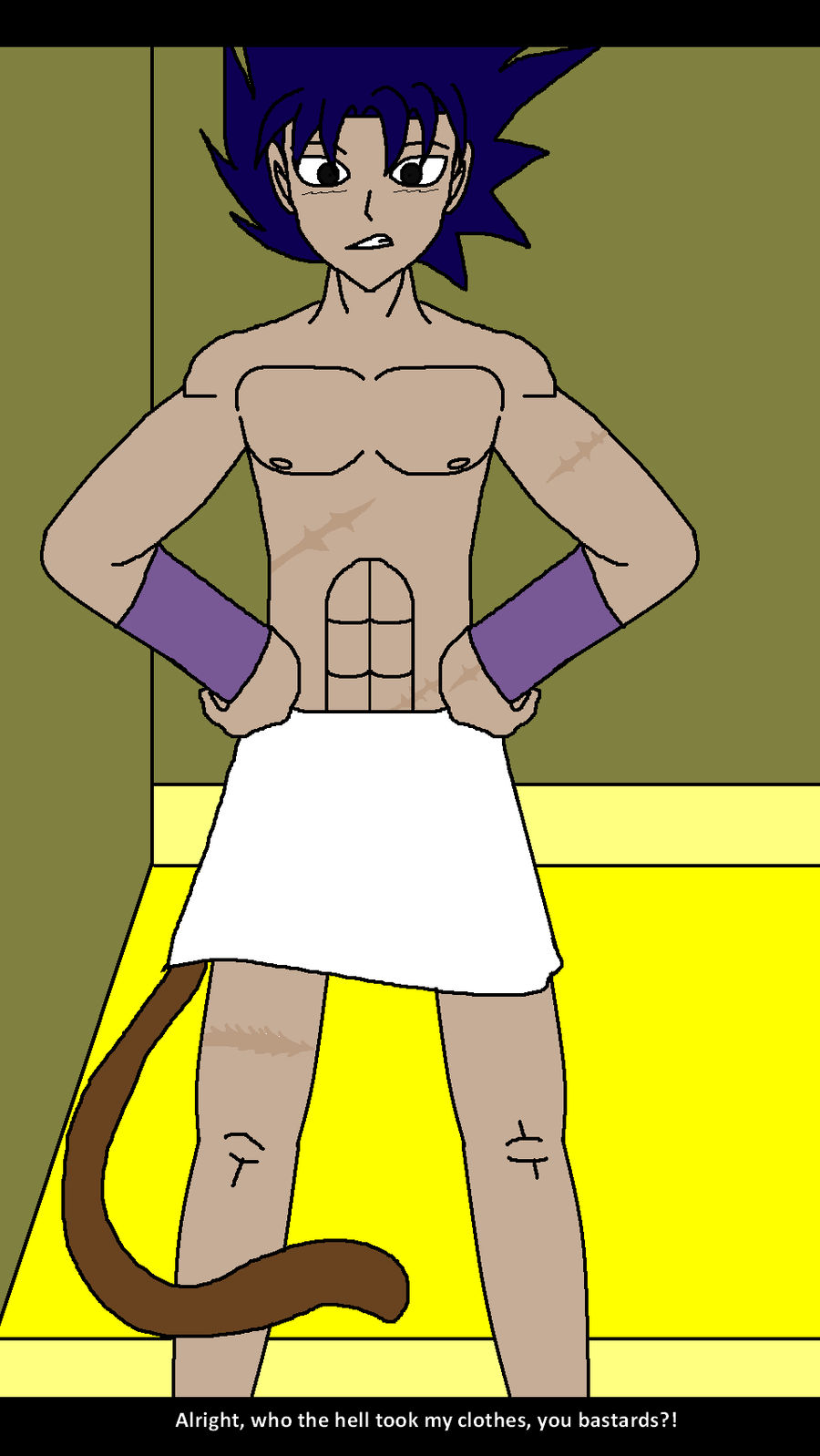 Watch


Oi, the comedy one can create at the hotsprings. Hopefully the culprit reveals the location of the clothing before they decide to leave.
Reply

lol i toook em!! what a cutie lol
Reply

Reply

Ninjin! The boy with the same name of one of Yuki's twins!

I like your Ninjin! But mine is a female.
Do you know the name means "carrot"?
Reply