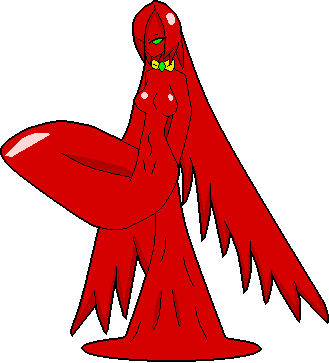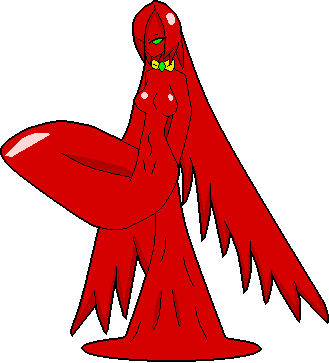 Watch
It's more of a gift fer somebodeh

I'm more surprised at the fact that I just drew fan art of a Sailor Moon character D:

Oooh, (relatively) early Jellax art

Reply

What episode is this character from?

I never liked Sailor Moon at all, but an episode with a female robot jelly monster HAS to be interesting...right?
Reply

EP 65

She's not the only slime girl in there though
Reply

*Searches episode 65 on youtube*

"Sibling Rivalry

Rubeus tries to destroy the Sailor Scouts once and for all, by giving the "NegaMoon Strobe" to the remaining Sisters. Also, Rini finds out the Sailor Scout's real identities.

**DISCLAIMER: I DO NOT OWN SAILOR MOON OR ANTHING SAILOR MOON RELATED!**"

wat

Not to sound like a dick, but you sure you got that right?
Reply

Yay! More Droid Jellax fanart!

Who'd you make it for?
Reply

That Japanese dood whose got an almost complete list of slime girls or related creature in anime and manga D:
Reply

Awesome work.

She is the only Sailor Moon character I ever liked.
Reply