PRICES LOWERED!
Hey guys. So... I need to move out of this house for personal reasons I don't feel comfortable discussing on here.
I'd appreciate donations, but you don't have to! (if you'd
like
to make a donation, donate here!: www.paypal.me/Kagome235)
I know these prices are a little bit low, but I need them to sell.
So.... Here are my OCs and their prices:
IF YOU DON'T LIKE THEIR PRICES, MAKE AN OFFER!!!!
Unnamed $5 or 500 points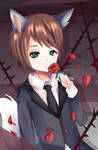 Bartender $1 or 100 points
His art: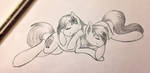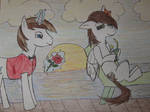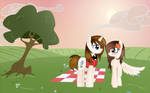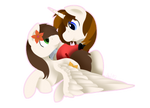 Jessamine $10 or 1000 points
Her art:
kagomehanami.deviantart.com/fa…
Cherry Syrup $5 or 500 points