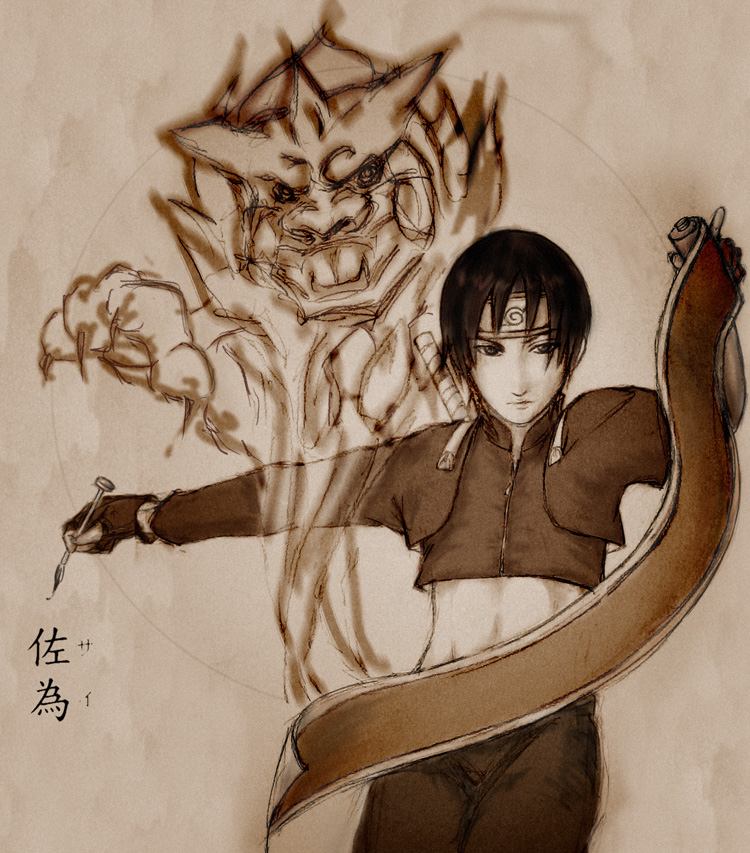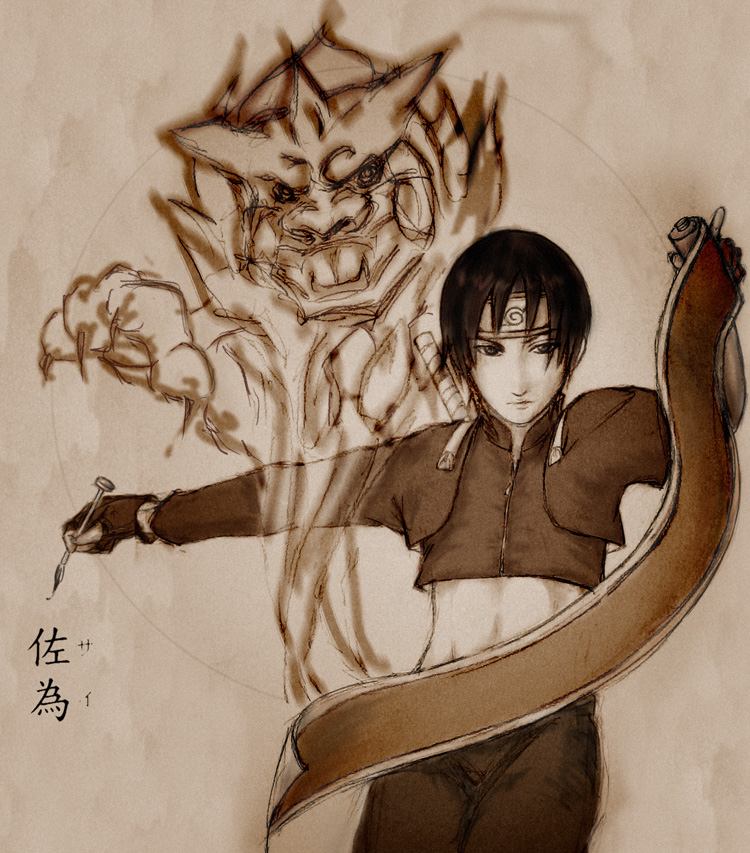 Watch
"For this mission, I am Sai. Sai was unable to complete any part of this mission, which has never happened to me before. Now, I want to see what else Sai can do - what else I can do."
EDIT: ~
XCrimsonShadowsX
informed me about the fact that
dancell32
took this picture and submitted this picture at narutofan . com on 10th Feb 2007
as their own
. There are more pieces on that account as well that I suspect are also art thefts. I got an account there for that reason, and alerted the art thief and the administrators. However, I don't know who else's art's been stolen so I'm posting an update here.