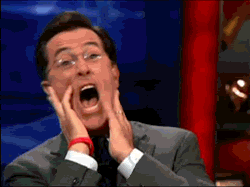 GUESS WHO WILL BE ATTENDING ARTIST ALLEY AGAIN THIS YEAR.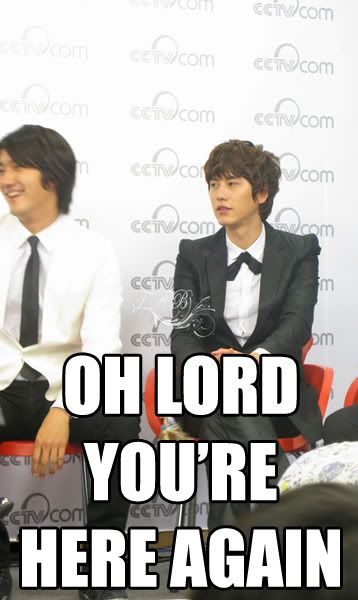 Can't even start on how messy and disorganized this year is going to be..., Against my better judgment, I managed to snag a table and right now I'm just hoping that everything will turn out all right.....
Hoping to attend all 4 days, unless something like JOB/INTERN pops up...uh......
This year's business card theme will be...............................







In celebration of Gyakuten Kenji!!

Pick one up! After I make it that is,,,,,,,,,,,
Theme: Gakuen / Returning Home After the Cold War

The prizes are so fantastic........*____*
Take a look at it (and join) bbs~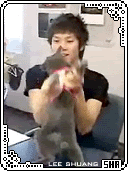 Been so busy lately. Portfolio due in <10 days and I have yet to finish making 800 cranes... Not to mention animation (2 weeks behind schedule), game design (...meh), translating shit (Chinese & Japanese), drawing, researching StarCraft (don't ask..), reading textbooks for ONCE (omg why haven't I failed yet), etc..
But really....actually...I've been ignoring much of these things for sleep. I want to take care of my health this year, so I've been sleeping more days a week. Still..I wonder if it's worth it, with everything else falling so behind
My mom sent me omamori for health in the mail though! o/ Because I've been getting sick and into accidents with increasing frequently lately.. To be truthful, I......
Ahhhhhhhhhhhhhhhh....... Things will be better. Gambatte! Jia you! Hwaiting!
vvvvv Translating fancomics, only thing that makes me happy these days |'DDDD