Did anyone watch the solar eclipse today? *v*
And I mean REALLY WATCH IT, not on TV?

Did you guys even know there was one?! I couldn't see it because I'm all the way across the world...but I really wanted to!
It should be a very big deal in Asia, since it's the longest solar eclipse that will occur this century! So we will never get to see another one this long (about 6 minutes I heard) in our lifetime again...sigh... Well, at least I saw pictures online and watched videos on CCTV orzzzz. I think it was such an amazing coincidence it travelled along the Yangtze and so many major cities of China! XD I heard some people took an airplane ride from Tibet to Shanghai, so they got to experience the eclipse for half an hour!! Amazing, da?
I have to wait to 2014 to see the next one, 2017 for a full one...(btw, this site is AWESOME:
eclipse.astronomie.info/sofi/a…
)

There is only one word to describe this: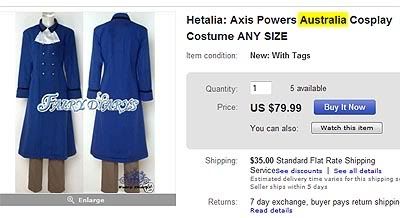 FAIL.
Also...........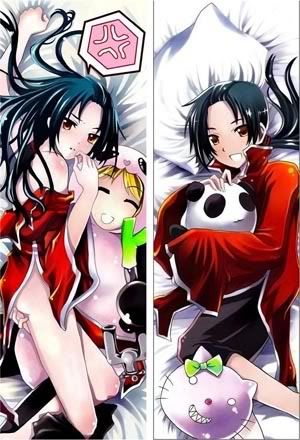 NINI. MAKURA. PILLOW. (blood gushes from nose)
I-Ivan..! YOUR HAND..!!! I wonder if this product is actually aimed for girls or guys? lolll~ Shinatty-chan is a little...um...un-cute...
WHY IS IT SO EXPENSIVE, BUT I WANT IT SO MUCH??!! What would I do for one?? Ah~~ When I first saw this, the back of my neck got really hot.

So my neck blushes instead of my cheeks? XD So strange.
vanilla-rain
's Nini & Vanya makura are so nice too, I wish they were really for sale. Never have nightmares again?
I just bought two more doujinshi because they promised to have a section of R/C inside...OTL Oh, I want an entire R/C doujinshi so much...dare I even hope for an anthology? ;A; I keep stalking ebay and jpqueen, but it's always the same USUK or Deu/Ita and I guess they're nice, but how about some VARIETY~ I'd rush to buy Korea/China or Hong Kong/China! Heck, I'd even read Belarus/Russia OTL. But not with Lit, since he totally belongs to his awsum girlfriend Poland~<3
I wonder if all those Chinese artists sell their doujinshi to international..probably not? If someone lives in China/can order them for me, I'd totally pay for it


I read the news for the first time this year
And the
first thing
in the headlines (Xinghua newspaper):
China, Russia kick off joint anti-terror exercise
So I got curious and went to Pravda newspaper (Russian newspaper) and found:
Russia and China Hold Peace Mission Drills to Show USA Its Place
Alfred=Terror?
XD I-I'm k-kidding. I love America. Please don't arrest meee....
But basically:
"Chinese and Russian armed forces on Wednesday began a five-day joint military drill aimed at boosting their troops' capability in fighting against terrorism."
T-that's kinda cute....exercising together? XD I don't know, I imagined something like this (Sorry, Hetalia has brainwashed me...)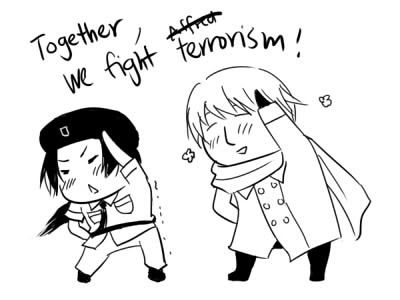 And:
"There is a political motive there too. We want to show it to the USA that Russia has a strategic partner – China – and that Russia will not be following the USA's directions."





By the way, the event starts off in Khabarovsk.......you know....
KHABAROVSK
....the place that completes Ivan's Primorsky: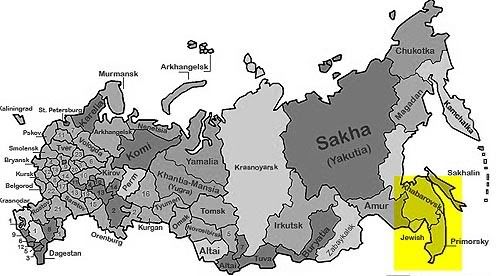 I like news.
And speaking of Alfred and terror, I was reading
this article
(yeah, I would read something like that...) :
"Subject expounds on a belief that the government should support those who could not support themselves."

Ultimately, the FBI came to the conclusion that my father "could easily be influenced to take a stand which would be Communistic" and so "should not be afforded too much freedom of action in the Army, have access to classified information or have any position of trust in the Army."
ORLY.
OH GOD ALFRED, YOUR BOSS & HIS PEOPLE WERE SO PARANOID. I'm so glad I wasn't born in the Cold War era, OTL