[EDIT] .......DAAAAAMMMNN!!! I TOTALLY FORGOT SUB RAN OUT AND I EDITED MY PAGE SO NOW IT LOOKS SUPER STUPID. WHAT THE HECK. DAMNITTY DAMN!!!!!!!!!!!!!!!!!





Hooray for
johwa
for catching the 27590 kiriban!! The few days when it was nearing the number, she would constantly keeping messaging me with a countdown.

Congrats, you deserve it.

And because the screencap she took was so awesome, I just have to post it: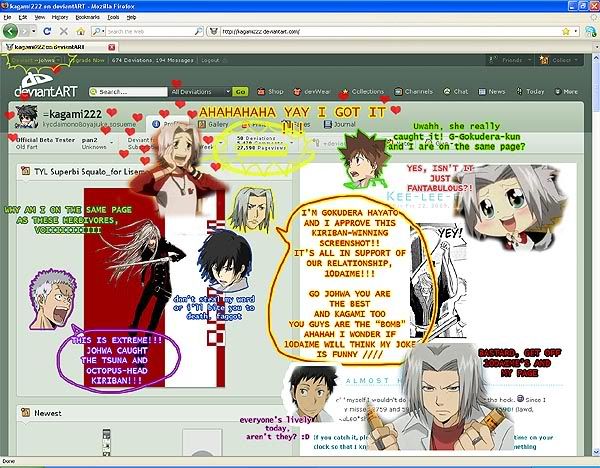 PFFFFFFFFFFFFFFFFFFFFFFF

*raises hand* I think your joke is funny, Gokudera!
I was wondering, did anyone else even try? loooool...
My subscription is ending today, so I'm stuffing all the things I was saving for other journals into this big one!!
If someone would help renew, I would be ever ever grateful...! *///A///*
My spring break has begun! I'm so happy my roommate decided to go home so I can stay by myself. Now I can scan stuff in the middle of the night and not worry about waking anyone up!

I was really hoping I could use this time to draw more, but I probably can't because of...
Uggggg...besides having to read Durkheim's "Elementary Forms of Religious Life" (seriously what the heck, Teacher?), and writing lots more essays and finishing my gigantic pot and other college shit,
For history I have to write a
10-page essay
about the significance of a work of art. I haven't written anything that long in a while, my last longest one was that 8-PAGE MONSTER ABOUT ROUSSEAUIAN THEORY. But how can I write that much about just a single object?! So I thought it would probably best to choose a well-known subject so there are lots of books on it...
Let's play a game now! Called "How Well Do You Know Me?" 8DDDD
Out of these works below, guess which one I chose to write about!
.
.
.
.
.
..
..
...
....
......
........
......
....
...
..
..
.
.
.
.
.
.
IF YOU CHOSE
A
, YOU WERE RIGHT!
WHAT THE HELL, you say?!
NAKED HOMOSEXUAL PRE-PUBESCENT BOYS FTWWWW!!!!!!!!!

(Although I totally would have chosen E, if this were a smaller essay that didn't make up so much of my grade. XDDD)
Oh come on, why NOT?

If I'm gonna be staring at the pic for several weeks writing this crap, he better be hawt.

I think it was his boots was the deciding factor. And his Long Sword. hurr. As for the other guys...sorry, you just can't beat a gay guy.

But how can I claim his sexuality? I remember reading in one of my books that the feathers that were "softly brushing his inner thigh" was a symbol of homosexuality back in those days. H-how subtle.
But the WORST PART is that I have to use
at least 10 scholarly resources
. Which means books. Shit.
So I headed out to the library and checked out some books I needed.
THEY WERE SO FREAKING HEAVY,
I couldn't even carry all of them back with me. So for about 3 books, I just took photos of the pages with info I needed so I wouldn't have to carry it back with me, but even still it took me 2 trips to the library to carry them all back: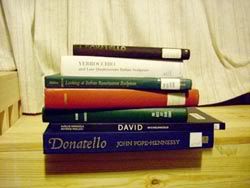 Which actually led me to thinking...
Ninja are JAPANESE, right?
.........So
why do the Ninja Turtles have names of European artists?
I mean, seriously, WTF?
If it were up to me, I'd call them:
(sorry, meant to type Mitsub
i
shi, but too lazy to change it XD)
100% Japonese names. Like they should be.
By the way, Tokuchi's butt reminds me of Meso..

S-so cute..!!!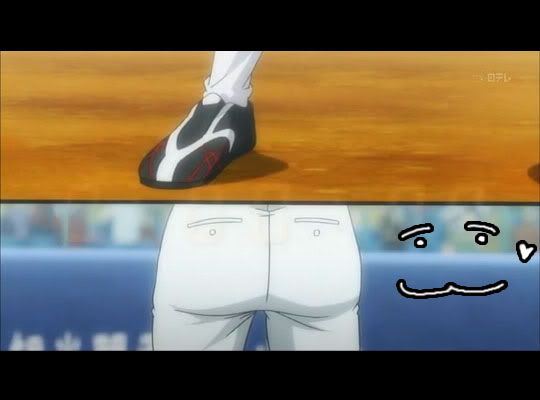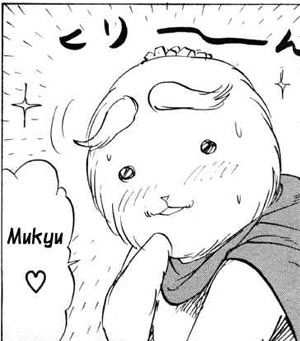 First look at this pic:
:thumb81712263:
NOW LOOK AT WHAT I FOUND WHEN I WAS WALKING: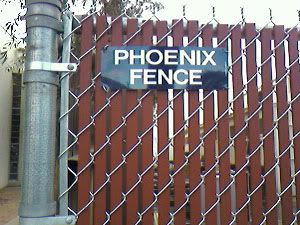 SHIT, MAN, SHITTTT!!!!

Hm. So I always wanted to post my class schedule, but I kept forgetting and semester after semester kept passing...
When school started, the first semester was like: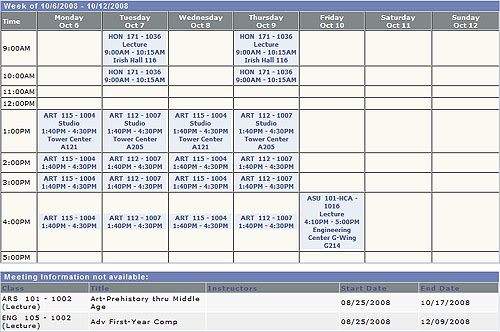 Then I realized that even 9:00 AM was too early for me to wake up.

Was so tired, so in semester 2 (right now) I changed to later times: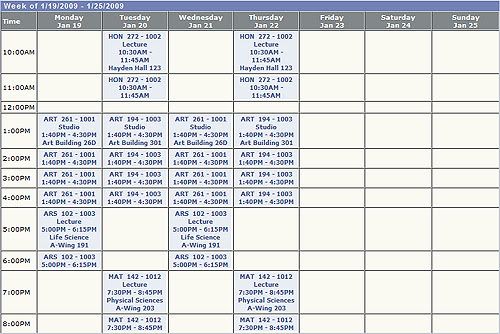 And yesterday I just finished signing up for next year's classes (although there was a problem with one class I want to take, so I don't have a schedule yet), but it's like this:
M / W
10:40 AM - 1:30 PM:
ART294 Topic: Intermedia Practices
1:40 PM - 4:30 PM:
(the class I want to take here)
6:00 PM - 9:00 PM:
GPH111 Intro to Physical Geography
T / TH
10:30 AM - 11:45 AM:
APA360 Topic: Multiracial Experiences
(may change)
5:40 PM - 8:30 PM:
HON497 Topic: Digital Animation
Big Brothers are the best. Especially if they are yakuza.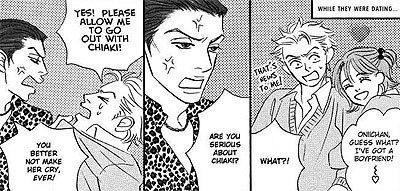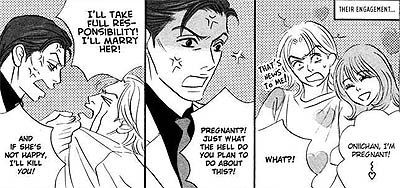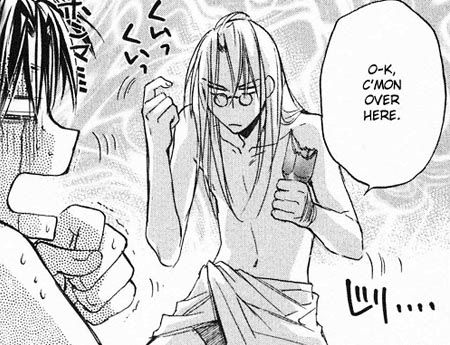 I mentioned this before in one of my pic info descriptions, but I have a new doodle blog that I try to update daily here:
(It's about 1/3 comics and 2/3 sketches.)
pantwoblog.blog126.fc2.com
As of right now, I've been on an Austria-craze, so a huuuge portion of it is Austria!! XD I think I've been drawing him every day, or every other day...
Anyways, you may have seen some of the hetalia arts before, I upload them to the community once I have enough collected. :3 But on the blog, you'll get first peek at them all!

*******
Hmm....that's about it for this journal I guess...! This will be the last journal for a while, since the sub is running out in a few hours.. (that's why I'm in such a hurry to submit this!

)
Everyone, have a nice day! And thanks for reading!
Oh yeah, is anyone else unhappy with Austria's voice in the anime?! I keep reading all this sugary praise about "how it fits him" "how it's perfect" but...URGHHH it doesn't fir my mental image! That lisp (OTLL) makes him sound really snooty and conceited instead of elegant and proper. Since Austria = Edgeworth in my mind, I just..can't..bring myself to accept it....!!)