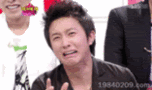 Cursed Heaven
Everything in my house is expired. The food...the products...if it has an expiration date, you can be sure it is past.
When I first came home, I was excited because it was like entering food heaven! After surviving off of Ritz crackers and bread+ketchup packets for who knows how long, just wandering into the kitchen and seeing food everywhere...you cannot imagine the feeling. But then, now I realize...it is a cursed heaven. So much food, but all of it, untouchable!
The ham is a few months too old. The mustard bottle dates back to 2007. It's 2010 now... I'm afraid to check the A1 sauce. Even the medicine (sleeping pills, ointments) is expired...that's very dangerous!
I showed my dad the condiment bottles, and he just laughed and put it back.
I showed my mom the expired medicine, and she just said "Well it works for me"....and put it back.
Once I tried putting all of the expired things in a pile and put a big note labelled "EXPIRED" on it. The next morning, all of them were back in their original places...
What is this?
Even the toothpaste is expired since 2008 for crying out loud.
Gawd, I feel like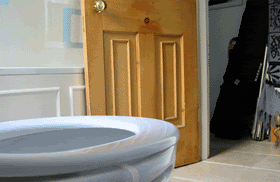 ........
BTW, happy 2010~
2009 was not a very good year for me, but since I don't like to share depressing news (people are sad enough already?), I didn't talk about it much.... But I'm really hoping this new year will be better! Everybody, please be safe and healthy~ Life is too fleeting already as it is.. ;w;
I will also try to draw more this year, since I was sort of lazy last year...