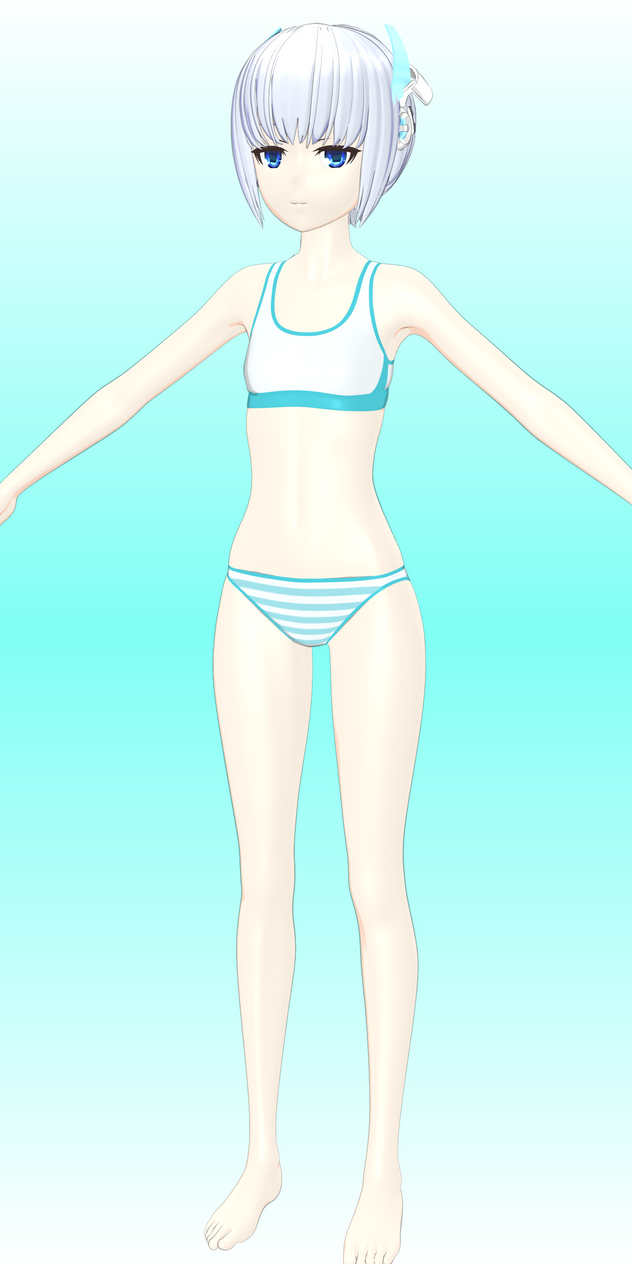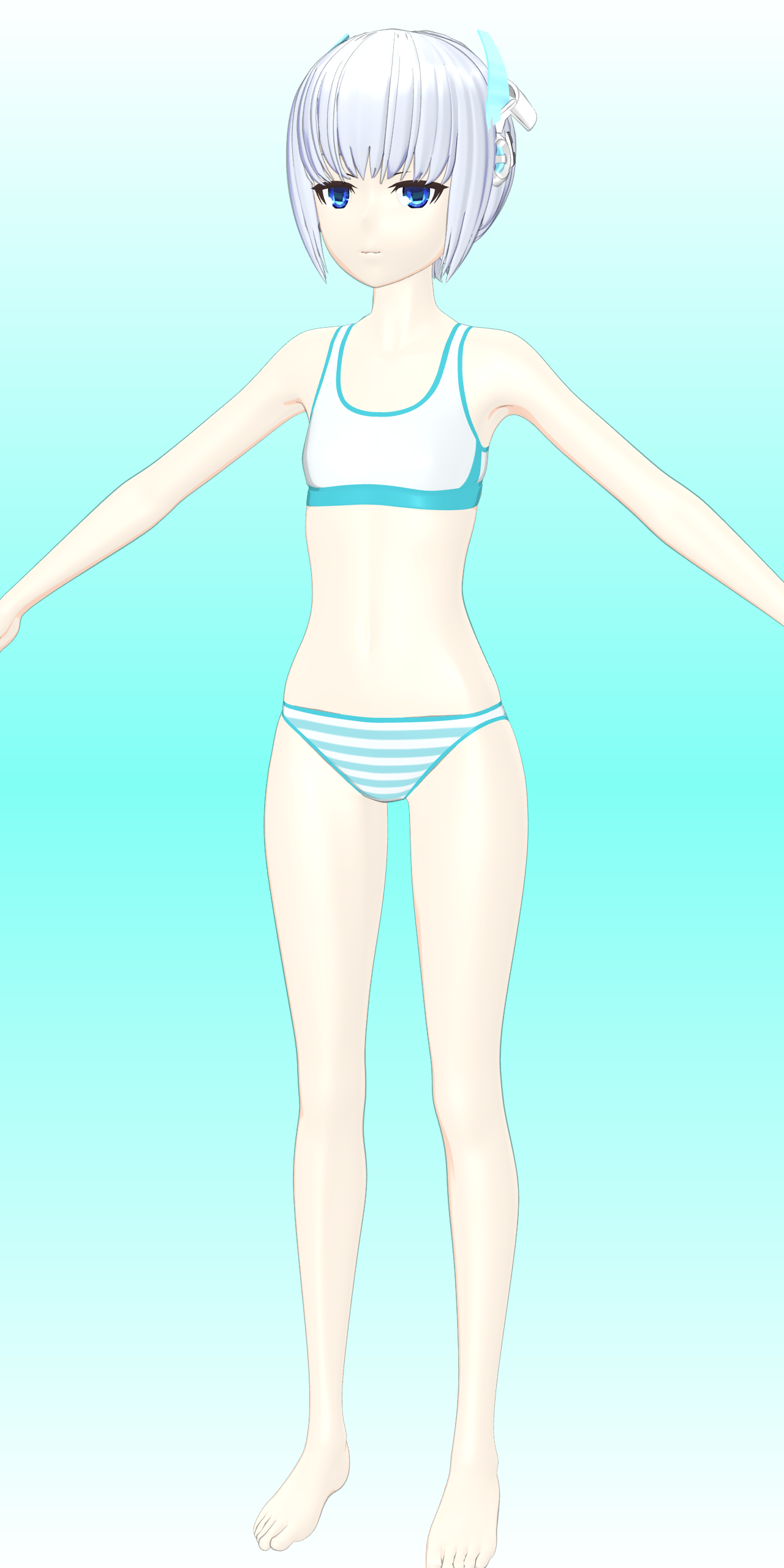 Watch
When I released Iris V2, I started to work on making R1N4 V2.
After a half week efforts, I've finished with base mesh.
No single vertice left original, body shape has been become a little bit slimer.
Poly count drastically reduced.
And... I gave her a set of new underwear.
Do you like it?
Looking for supporters:
fantia.jp/fanclubs/3967
www.patreon.com/kafuji