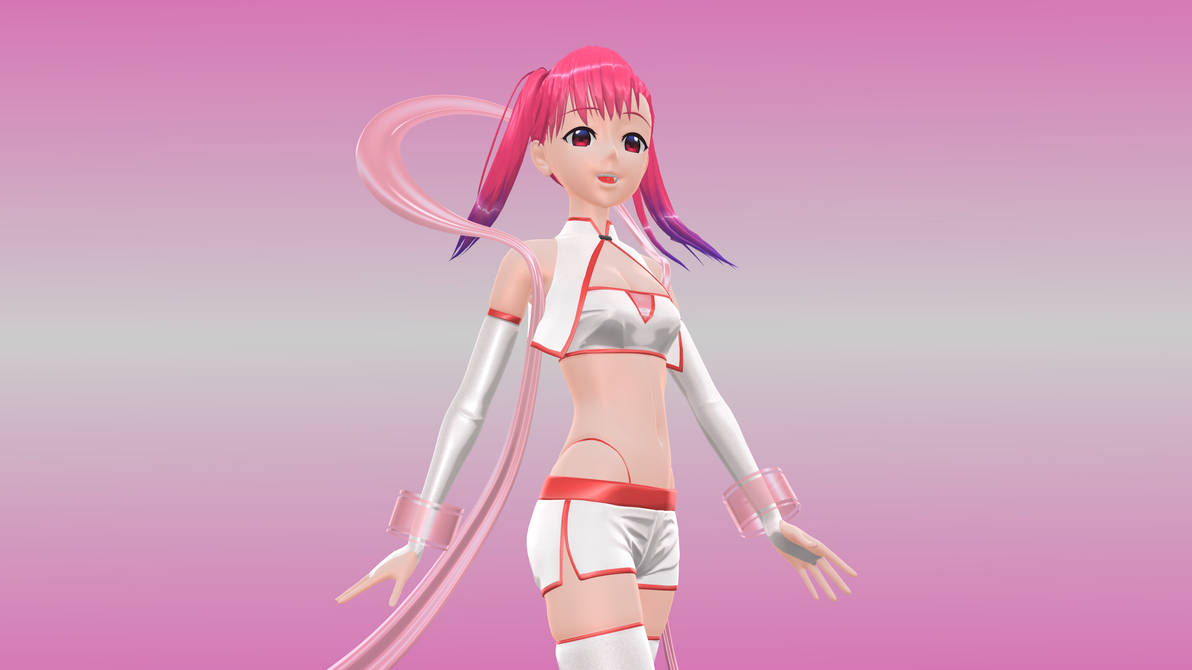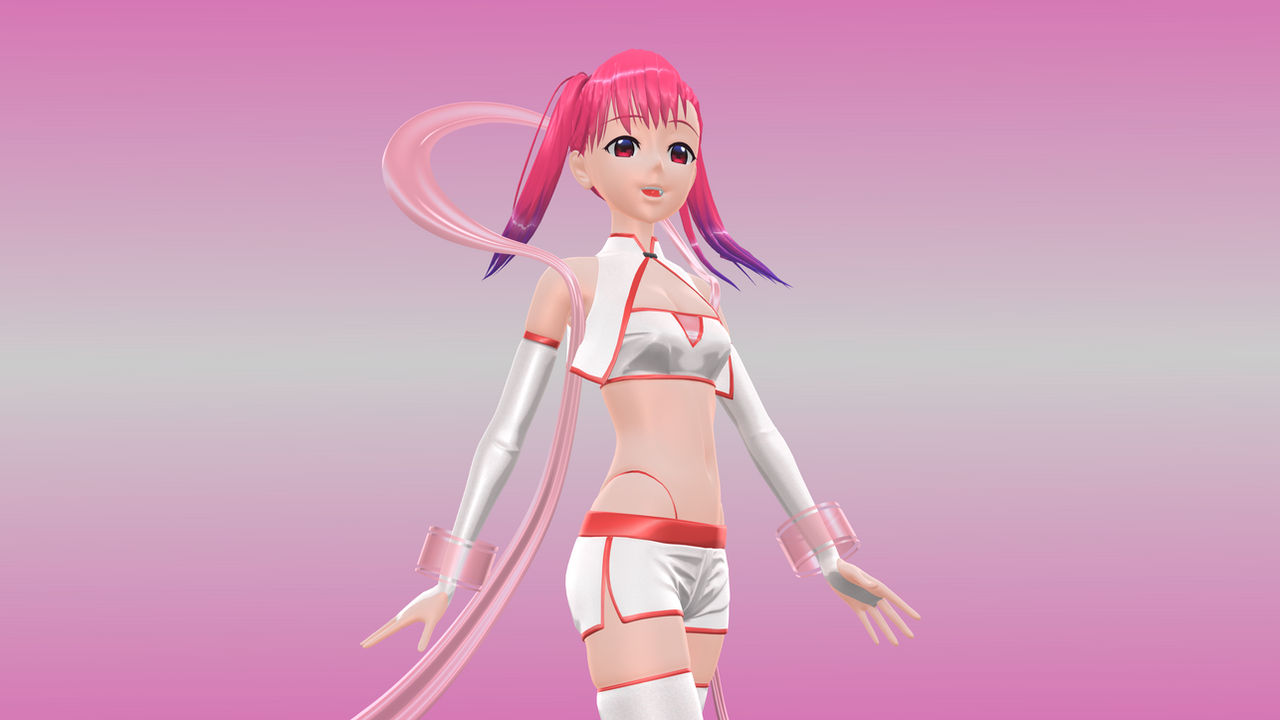 Watch
My first post! Please beware on a long story

End of Last year, I've produced a 3D character model series called "ImagineGirls" from ImagineVR, where three 3D models "Iris" "Vienne" "R1N4" can be freely used including commercial purpose, to encourage VR app developers.
But I'd not very satisfied with the first version. I couldn't really love them because of somewhat misdirected character/costume design.
INO - Character designer had done very good work, and of course, 3D modeler Kakomiki had done incredible work to make the first version. They are pretty honorable..
But, Oh yes my fault!
I stared to think that I need to make these 3D models better by myself.
So I've started to learn how to make 3D models using Blender. Half year has past...
And then, I got confidential skills at 3D modeling. Today, improved version of "Iris" is almost ready to release to public.
Will include Blender files for further use, and PMX version for joy.
It may take more a few weeks though...
I want to let know you 3D guys at DeviantArt about this story. Because I have learn a lot about 3D modeling from your posts.
Thank you! And please keep interest on ImagineGirls.
--
ImagineGirls 3D models can be freely distributed under conditions of "ImagineGirls User License".
See
imaginegirls.com/
for more details.