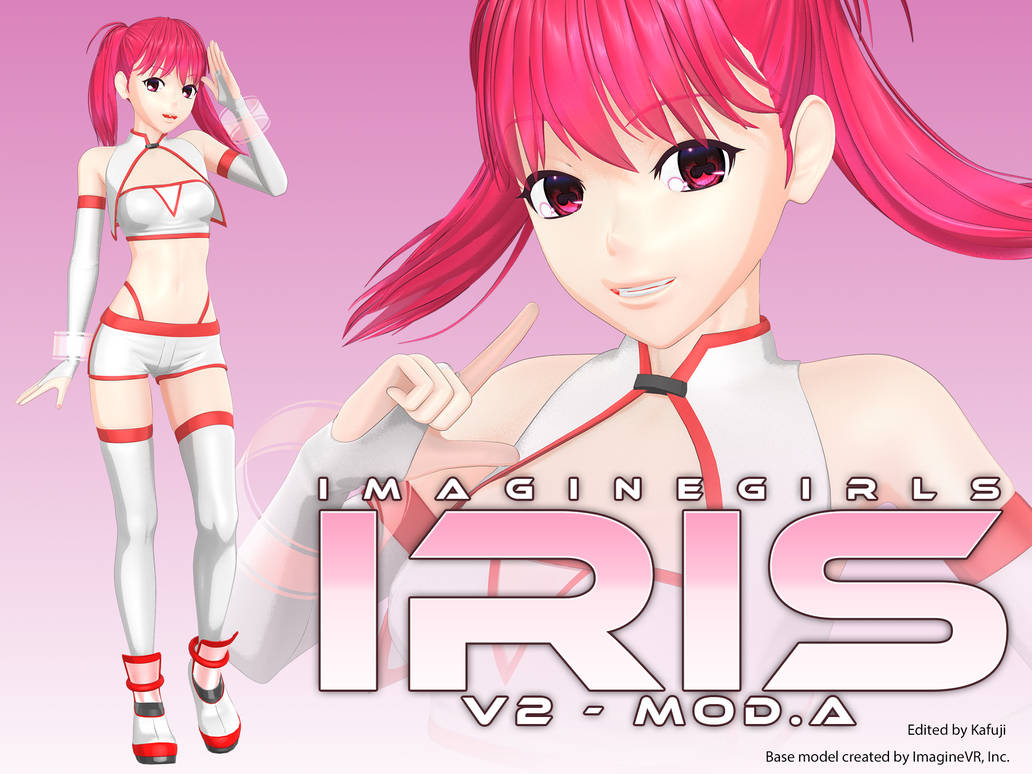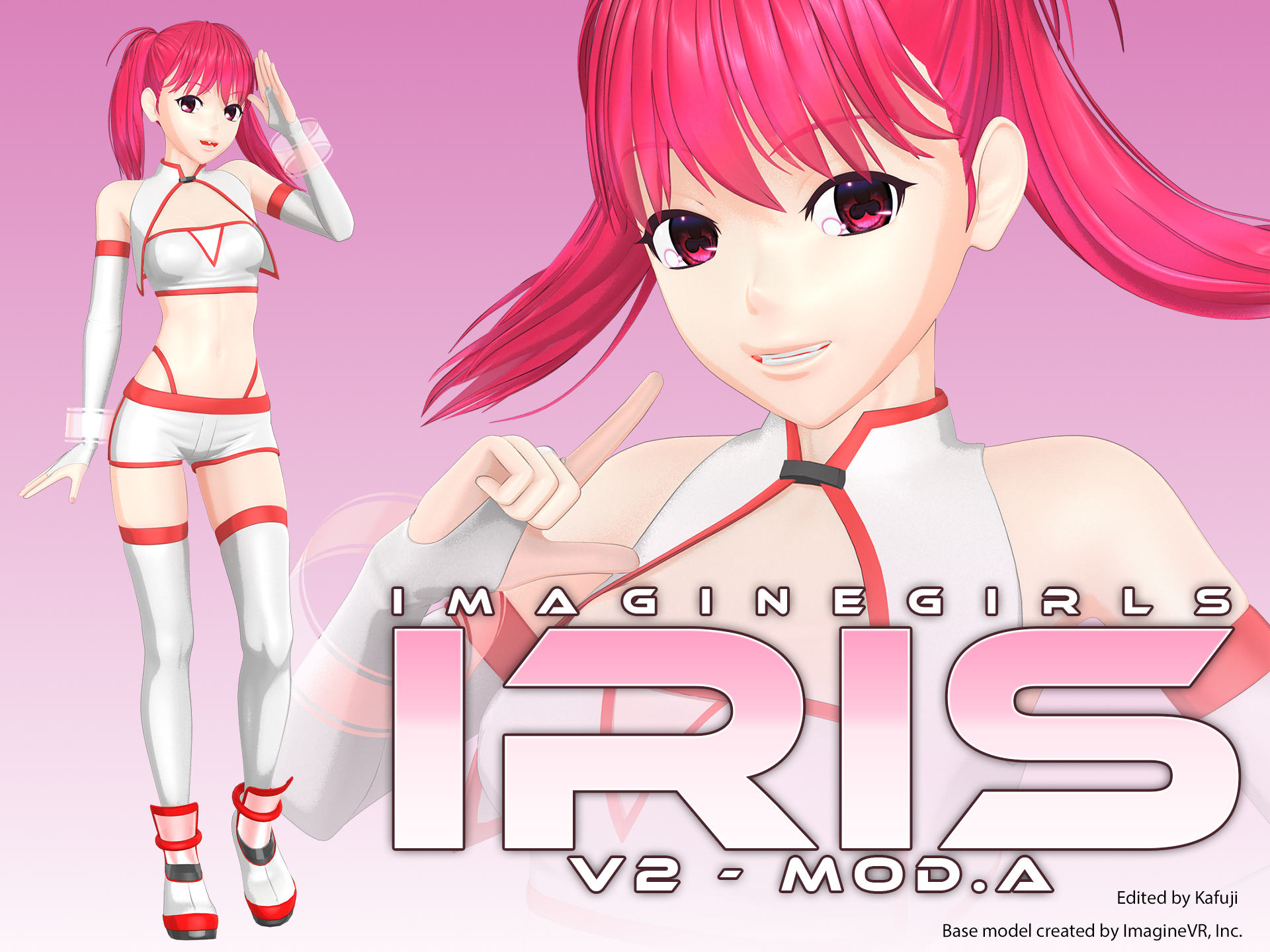 Watch
2018/05/22: Updated to new version "mod.A2"
ZIP
No Preview
Finally,
Iris V2 has been almost totally re-created for achieve better quality at all.
Attachment is the free version of her, contains PMX version of basic costume as shown at above.
You can play/edit/make derivative products by using this model.
Please follow common rules of MMD community.
This model is distributed under the conditions of "Imagine Girls User Licence".
imaginegirls.com/imaginegirls-…
- FULL version provided for Supporters:
Patroen:
www.patreon.com/kafuji
Fantia:
fantia.jp/fanclubs/3967
- FULL version also on DA(testing)
Enjoy!