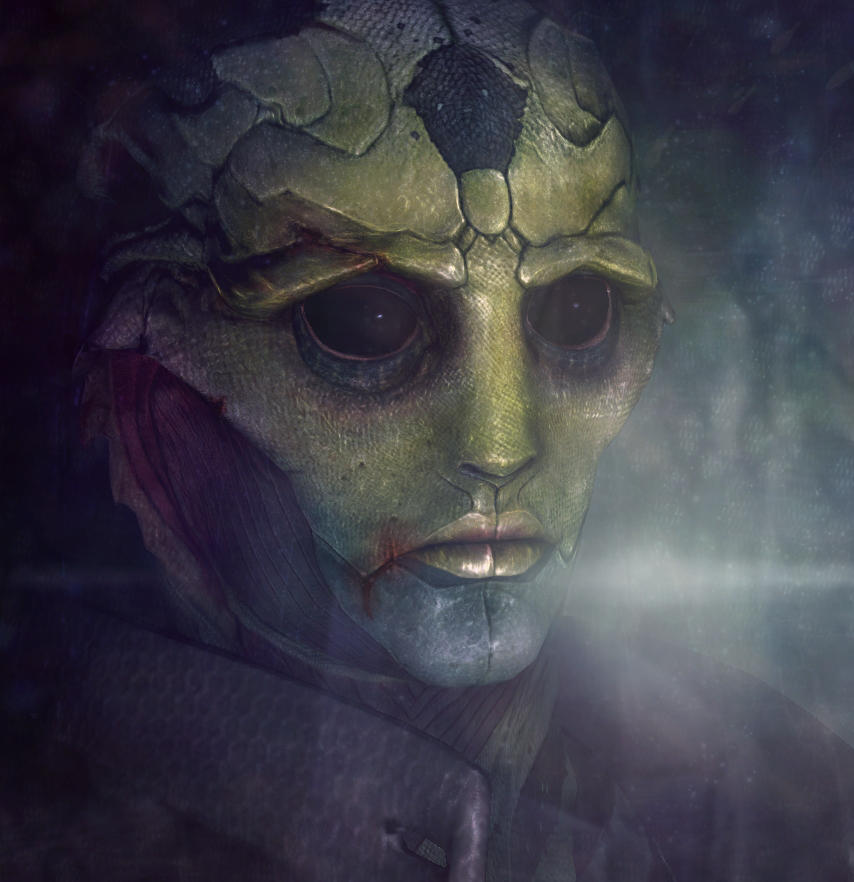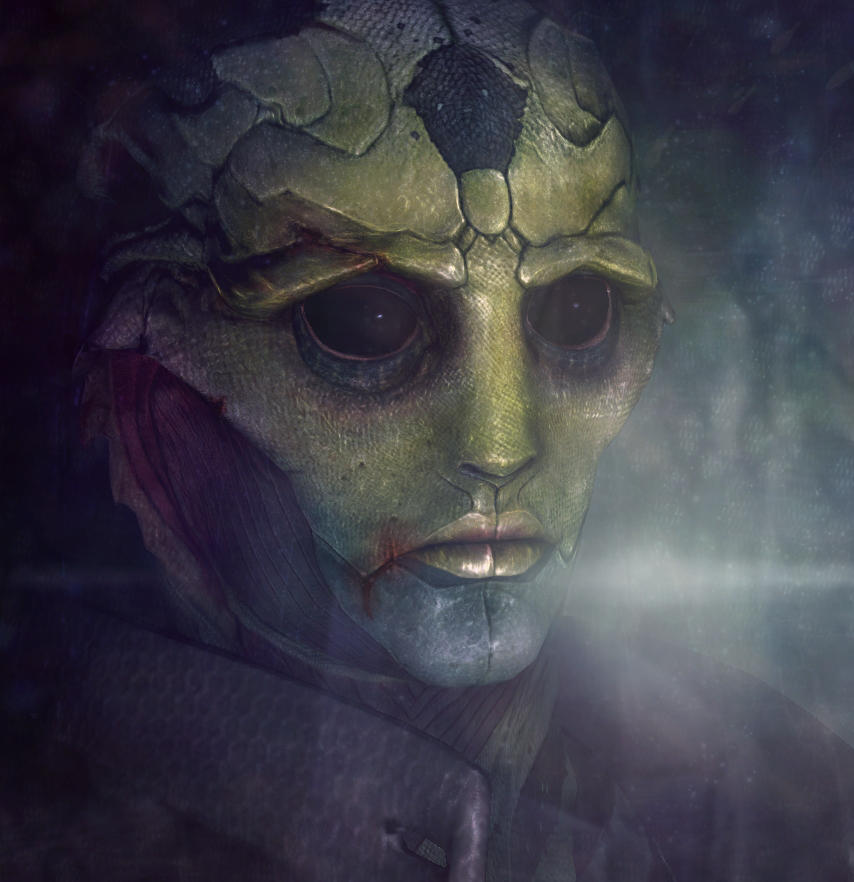 Watch

This is absolutely gorgeous!

Reply

His voice is amazing, I swear I can hear his voice in my head, Hahahahah
My second love, the first is Garrus, hahahahah
Amazing work!
Reply

Reply

I still can hear his voice.
Nice work.

Reply

I thought it was a screenshot!!!

Reply

It kinda is, in a way. It's an XNALara render whatchamacallit that has been heavily edited

(I have no idea how to draw stuff like this from scratch

)
Reply

Reply

Amazing!

Reply